Degree Show 2022
11 July 2022
Each year, the School of Architecture, Planning and Landscape recognises the achievements of its talented cohort of students with a Degree Show, a celebratory event in which the work of the University's Architecture, Landscape and Urban Design students is put on display and shared with fellow students, staff, local practices and the public.
2022 is a centenary year, marking one hundred years of accredited architecture programmes at Newcastle University, an occasion we were delighted to be able to celebrate in-person, following pandemic related disruptions to our Degree Show over the past two years.
The Newcastle show opened its doors on 1st July and guests were invited to explore the Architecture Building, transformed into a large gallery space, which displayed the work of programmes and studios alike.
Programmes on display featured work from:
Architecture courses meanwhile, were divided into their individual studios and displayed the work of:
Undergraduate studios:
DomstiCITY
Work in Progress
Ghost in the Machine
House of Memories
Weaving in Wallsend
Stolen Futures
Material Systems
Curating the City
Postgraduate studios:
Alongside the exhibition, guests were provided a copy of the centenary edition of the APL Yearbook (also available to view online). The Yearbook reflects on the past one hundred years of the School and provides the opportunity for all graduating students to publish a sample of their work.
Following the Degree Show, guests had the opportunity to explore 'How We Live Now; Making Spaces in the North East', an exhibition exploring the work of 1980s feminist architecture co-operative Matrix, alongside contemporary projects looking at gender, accessibility, equality and discrimination in the built environment. The exhibition is displayed at Newcastle Contemporary Art until 23rd July and was produced in association with the Farrell Centre.
Newcastle Degree Show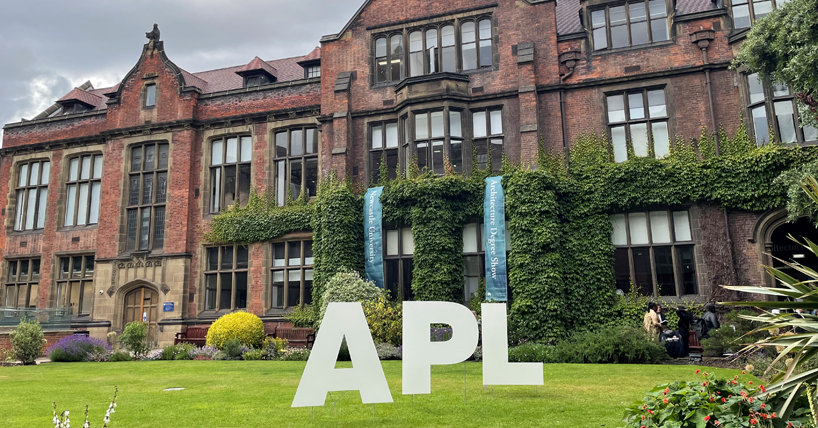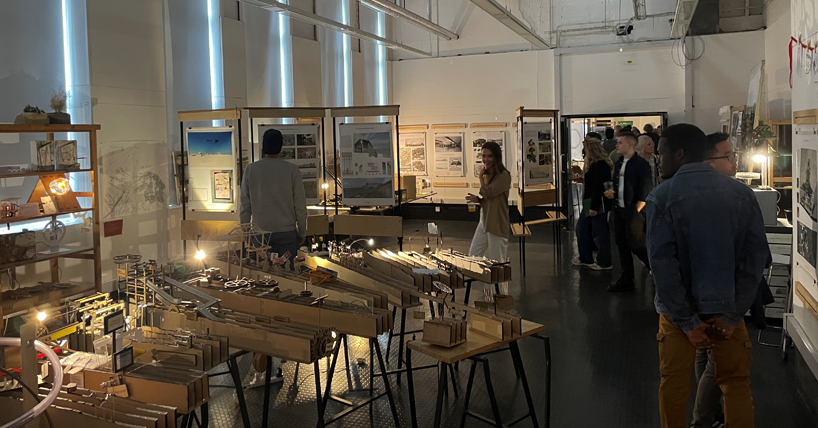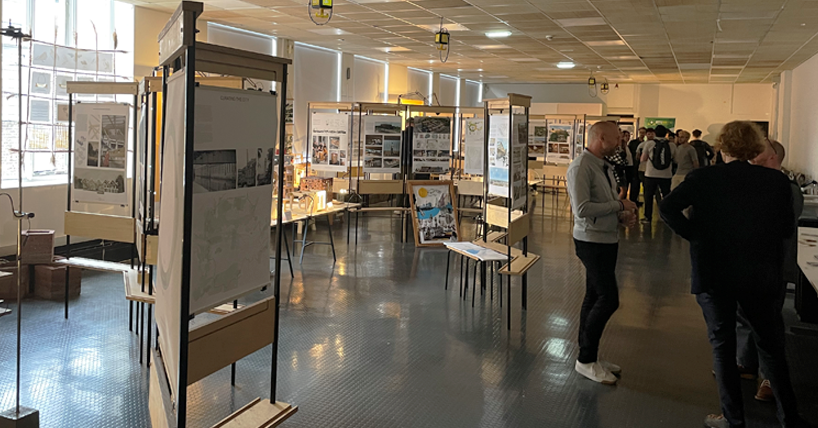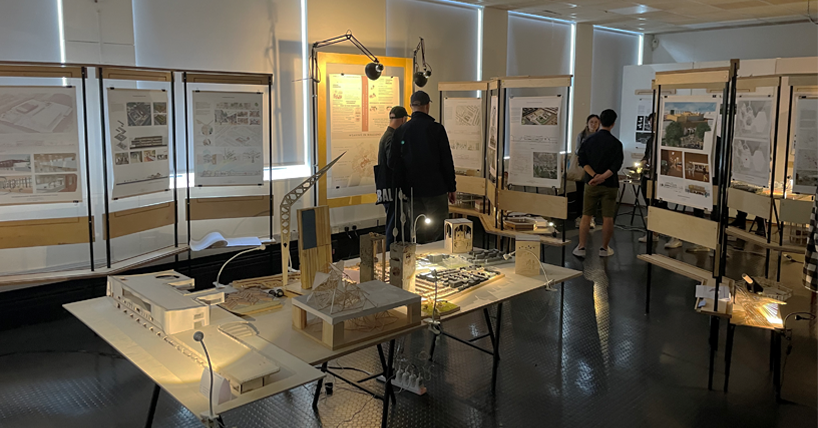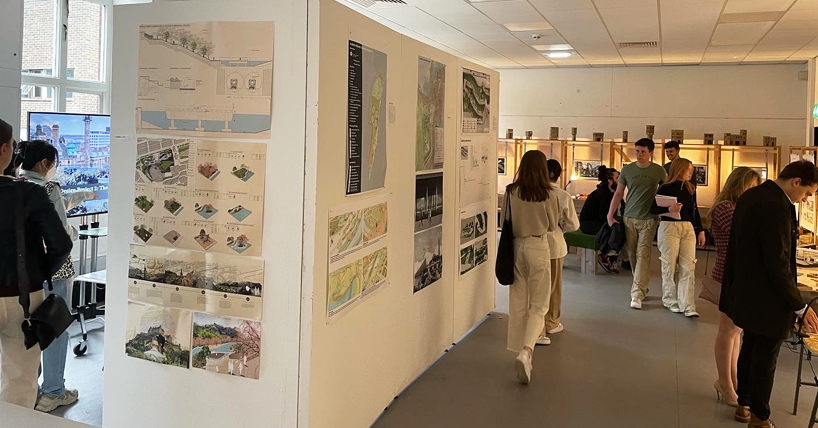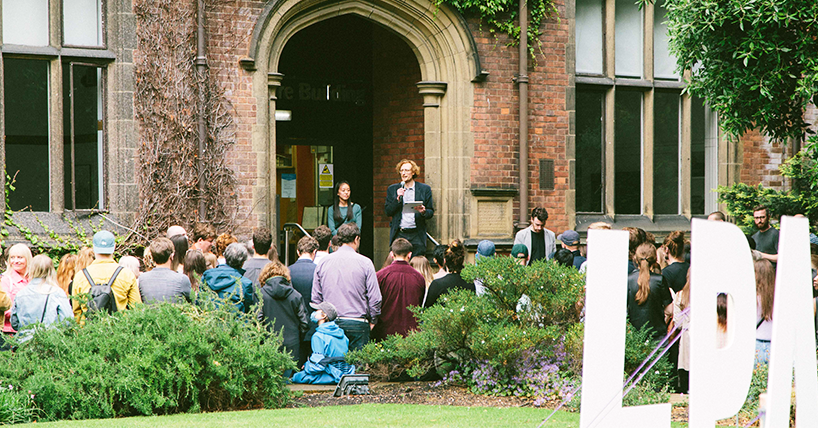 Image courtesy of Brandon Few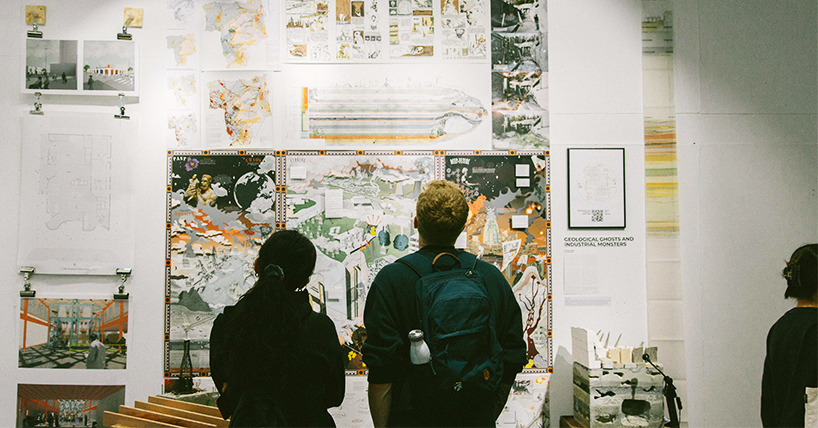 Image courtesy of Brandon Few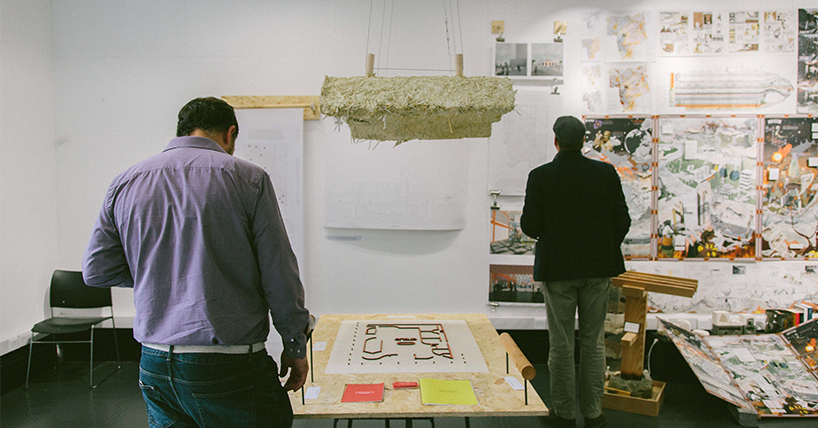 Image courtesy of Brandon Few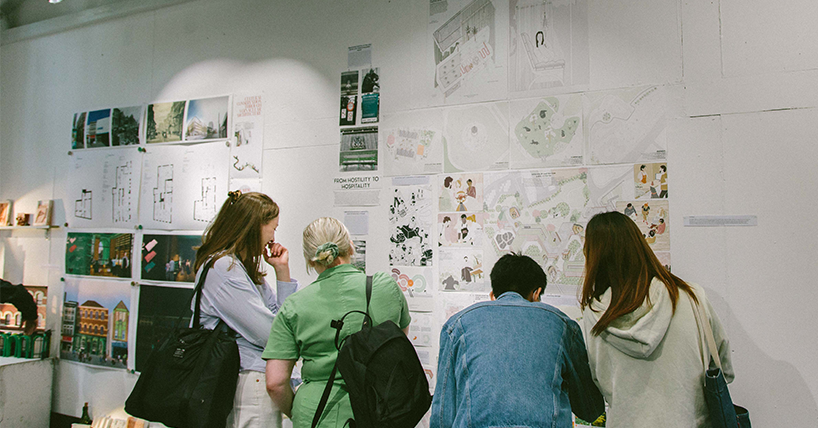 Image courtesy of Brandon Few
On 8th July, a selection of the exhibition was transported to our London Venue, The Crypt on the Green (Clerkenwell) for a pop-up exhibition. Here, beneath the vaulted brick ceiling, we welcomed back APL alumni as well as local practices for the opportunity to view student work (both on display and in the Yearbook) and catch up with staff and students in attendance.
Neither the Degree Show nor the Yearbook would have been possible without the planning and organisation of a dedicated committee of students. Our special thanks go out to:
Degree Show leads:
Natalie Lau
Thomas Barnetson
Sam Hewitson
Yearbook editorial team:
Kwok Tung Constance Tso
Roxana Caplan
Qixing Allen Huang
Our thanks also go out to our studio leads and academic staff, the professional services team and our valued course contributors who helped to shape a return to normality this year.
Finally, our deep thanks to our Degree Show and Yearbook sponsor FaulknerBrowns for their continued support.