Live Build Project 2018
This year the Newcastle University Live Build project is based at Blakehope Nick, the highest point along the Forest Drive, between Kielder Village and Byrness.
Live Build Project 2018: Blakehope Nick Viewing Platform
The Heritage Lottery funded viewing platform and shelter has been built at Blakehope Nick as part of the wider Revitalising Redesdale initiative. The students have now completed the structure and the platform is open to the public.
The group have documented their progress throughout the project on this blog which features lots of great photos and insight into the construction.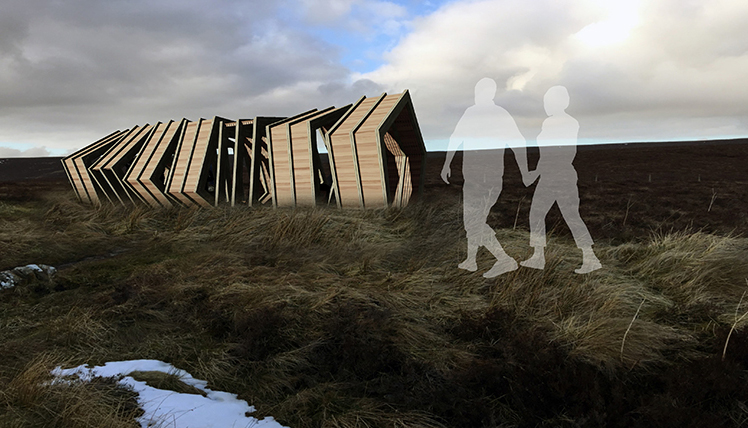 Viewing Platform at Blakehope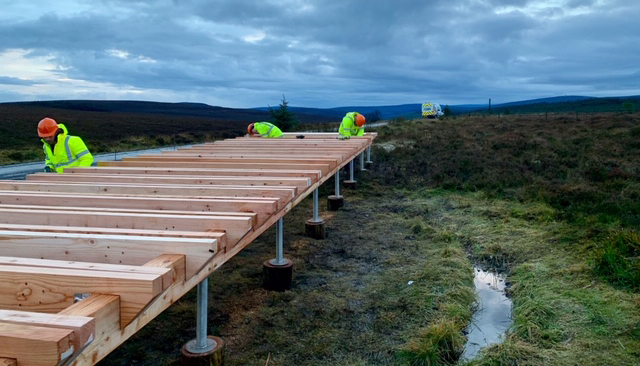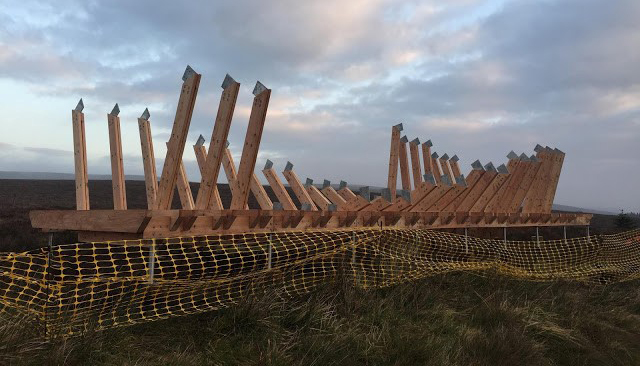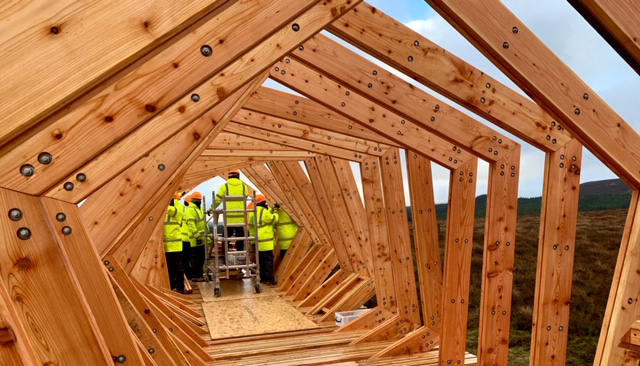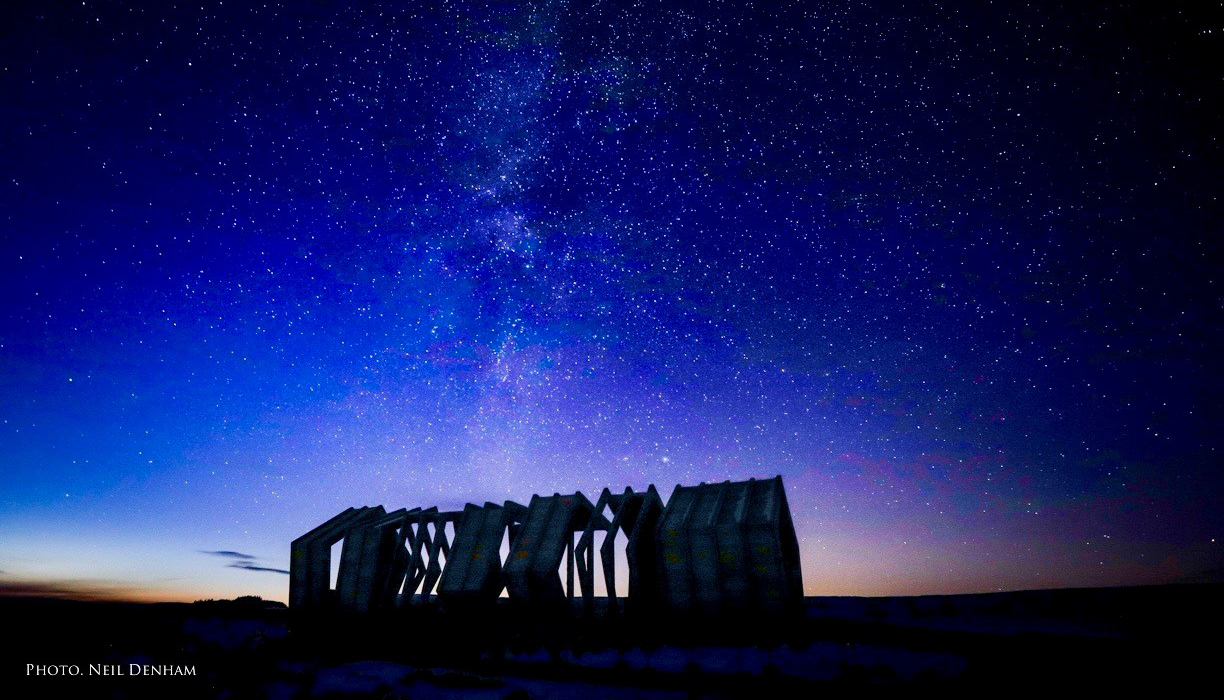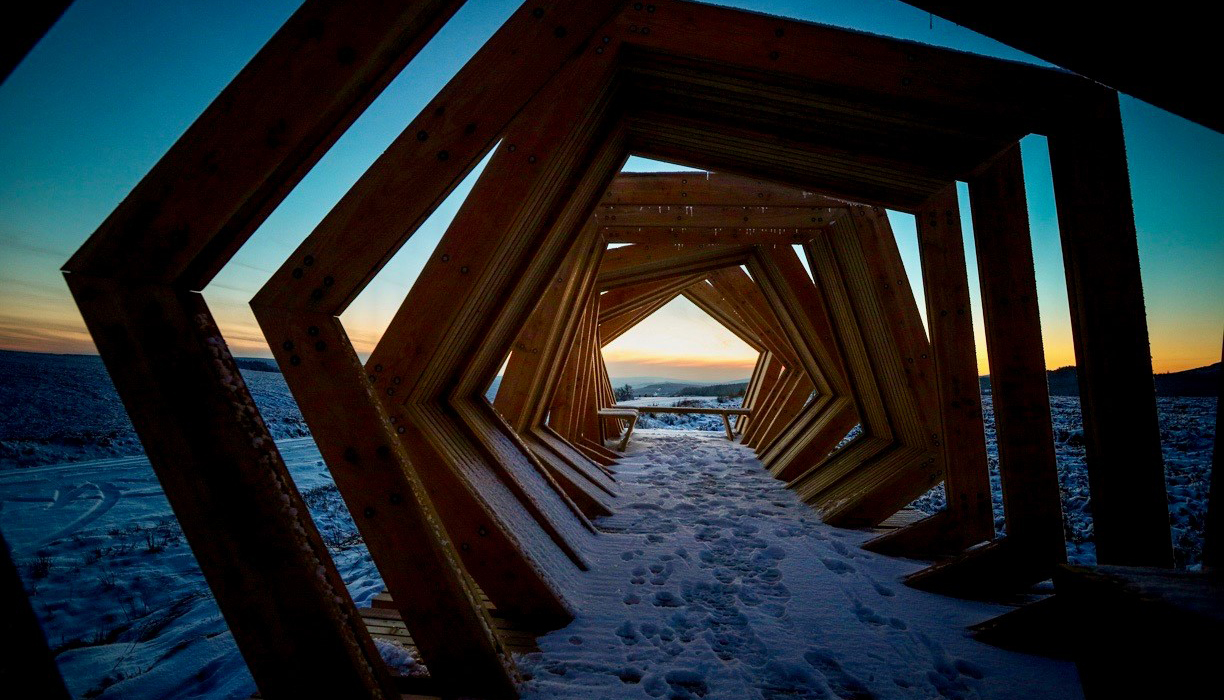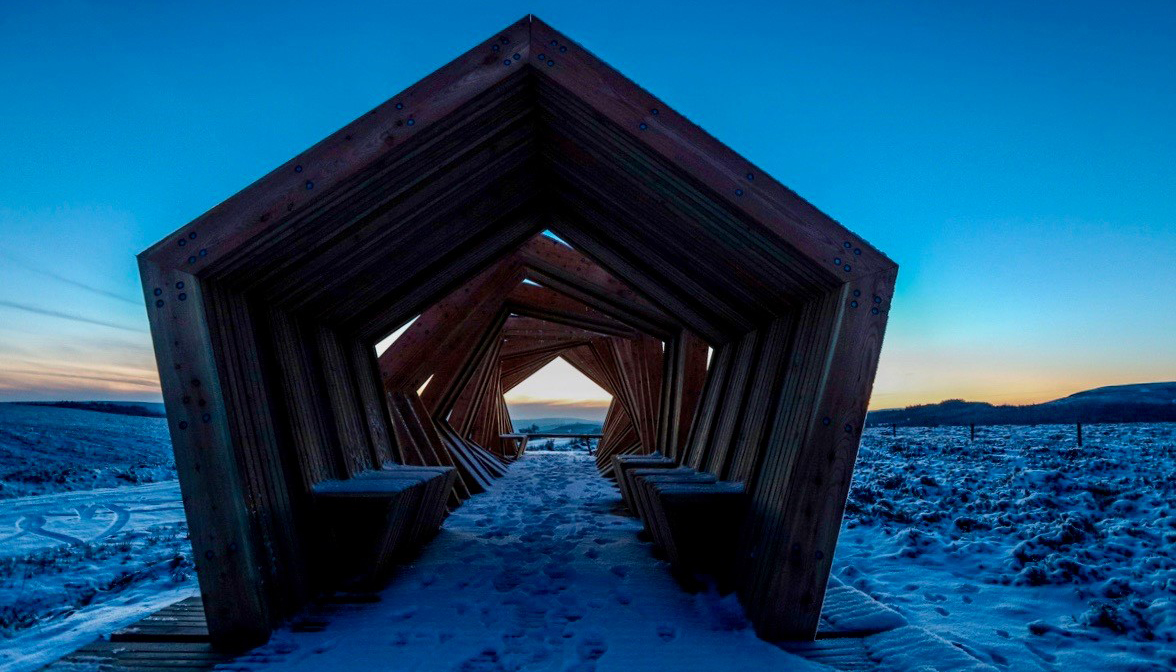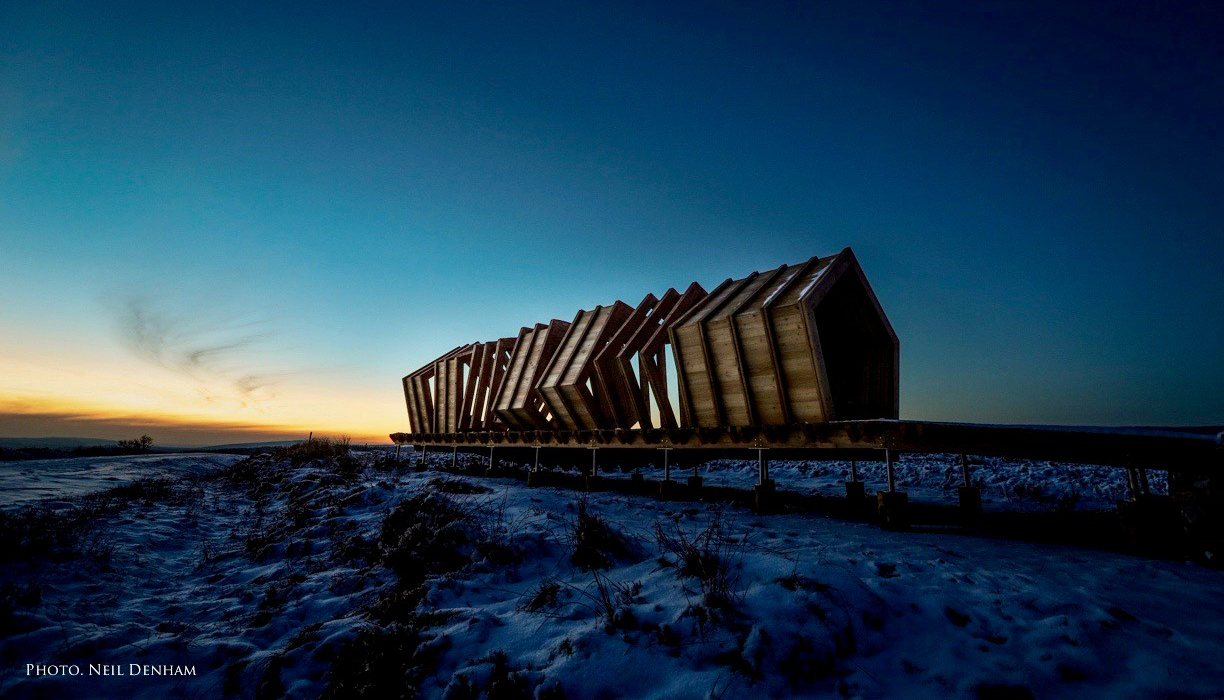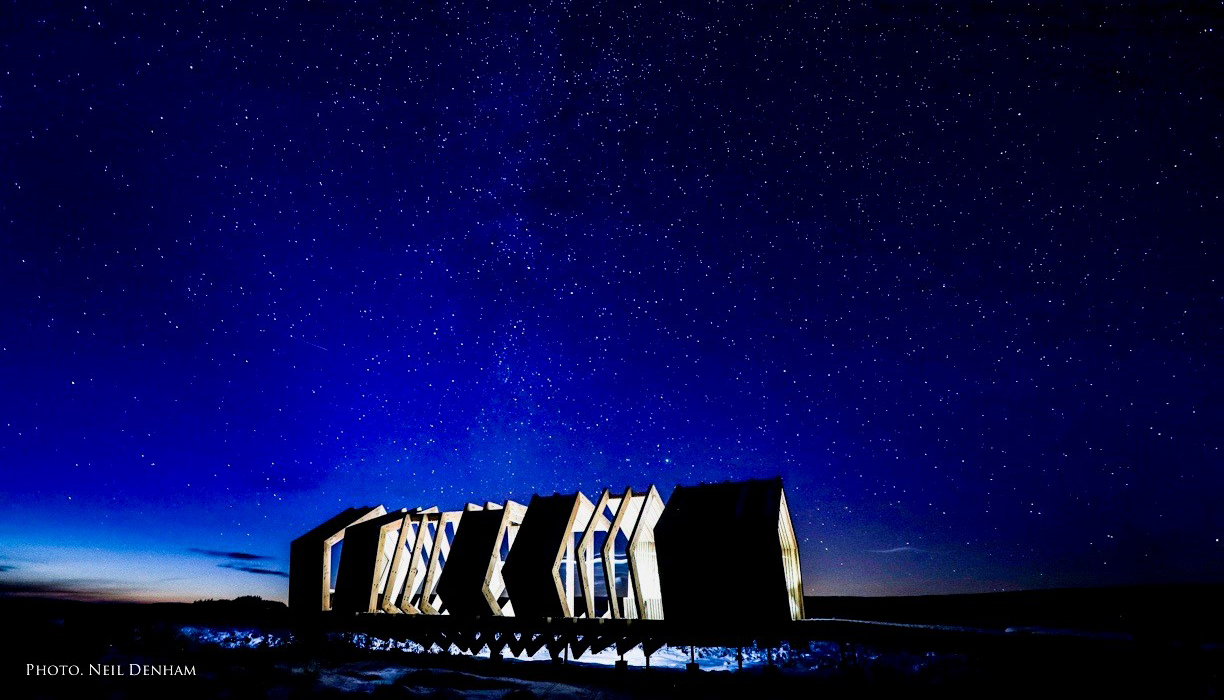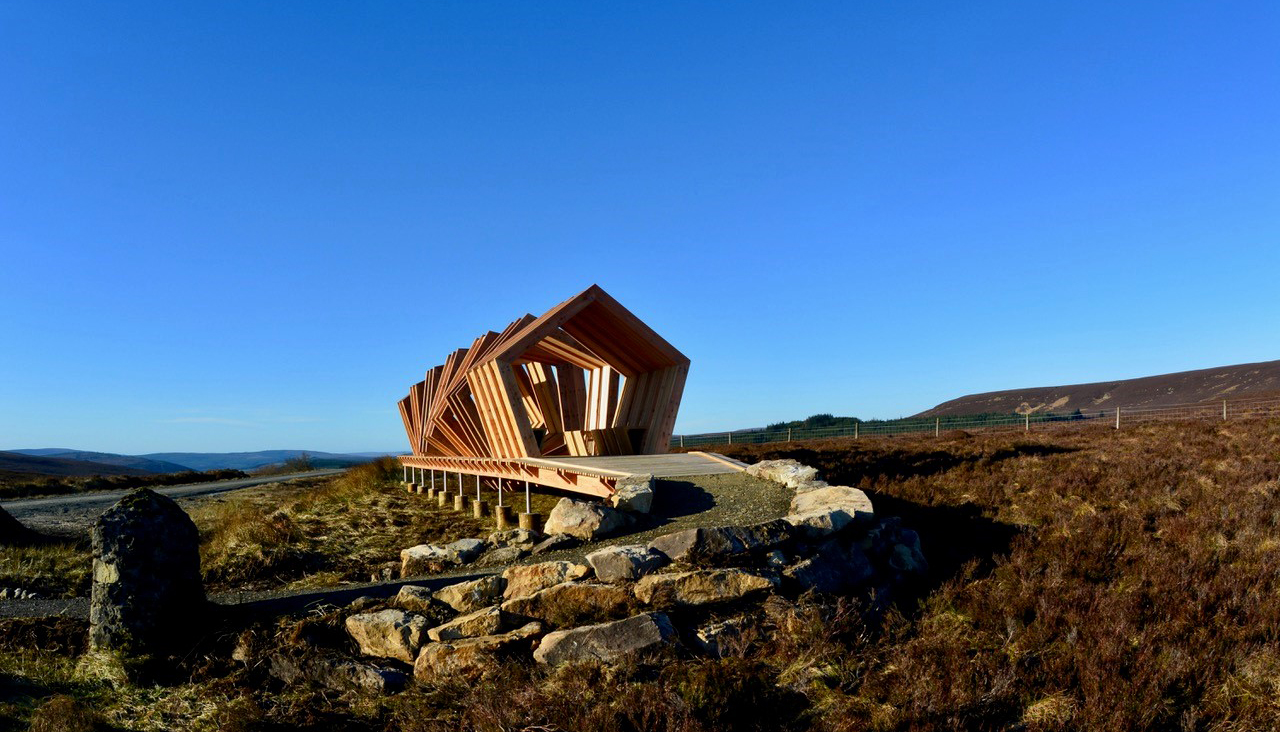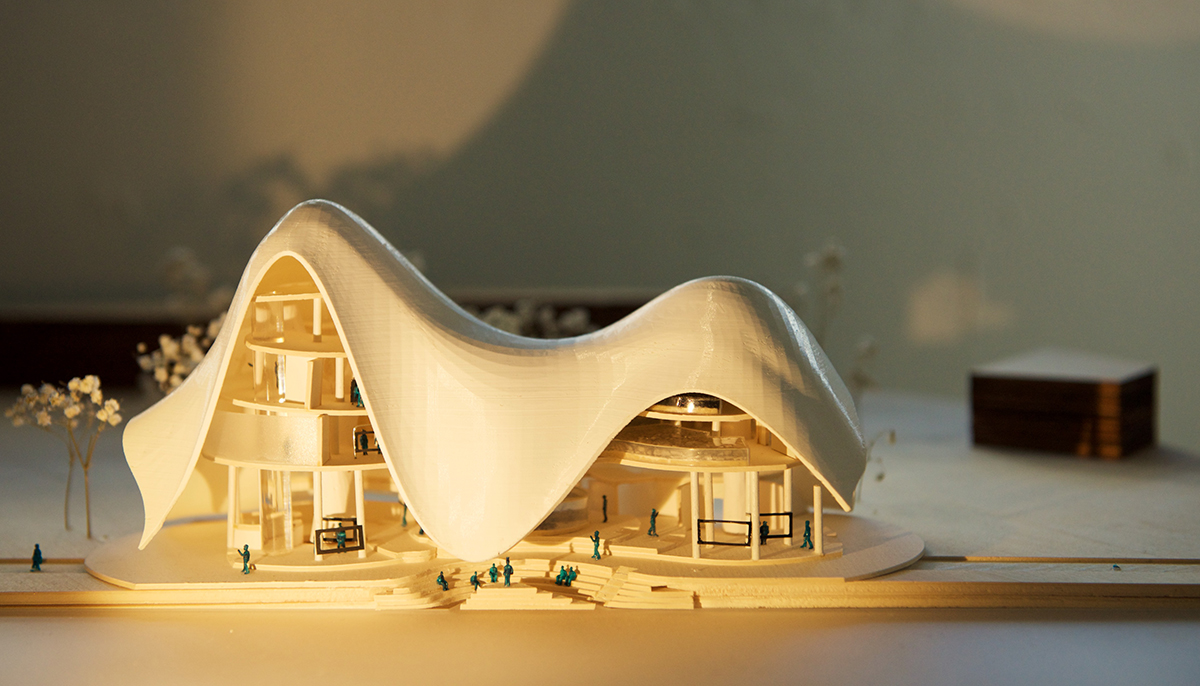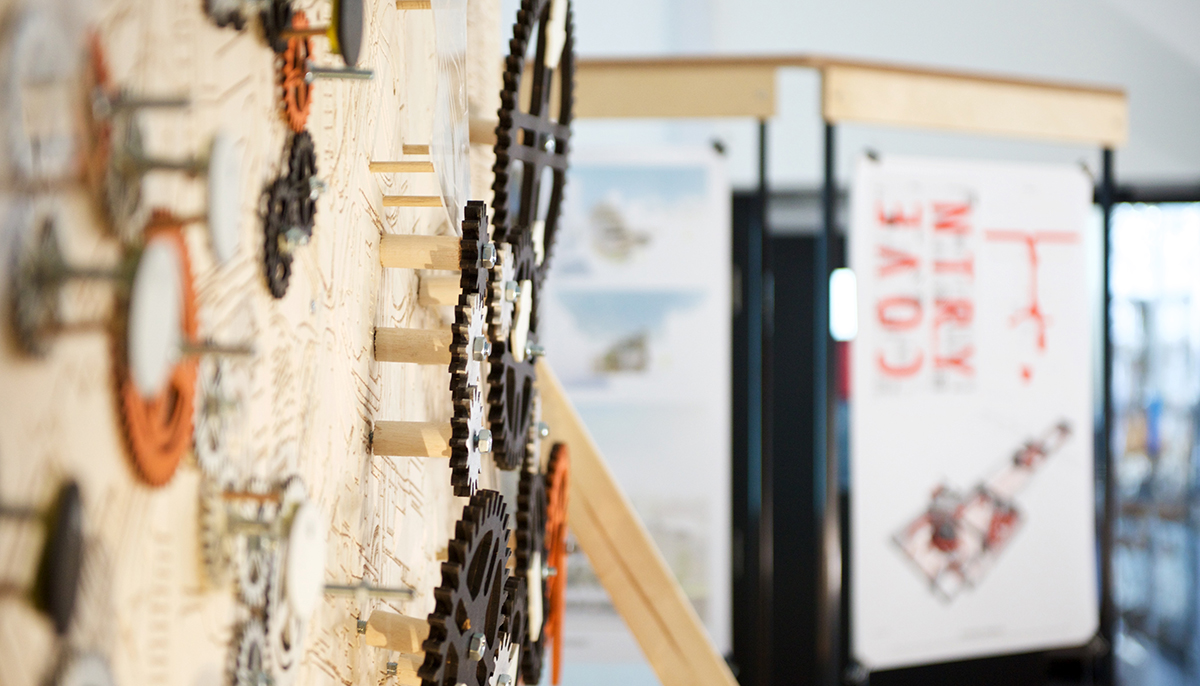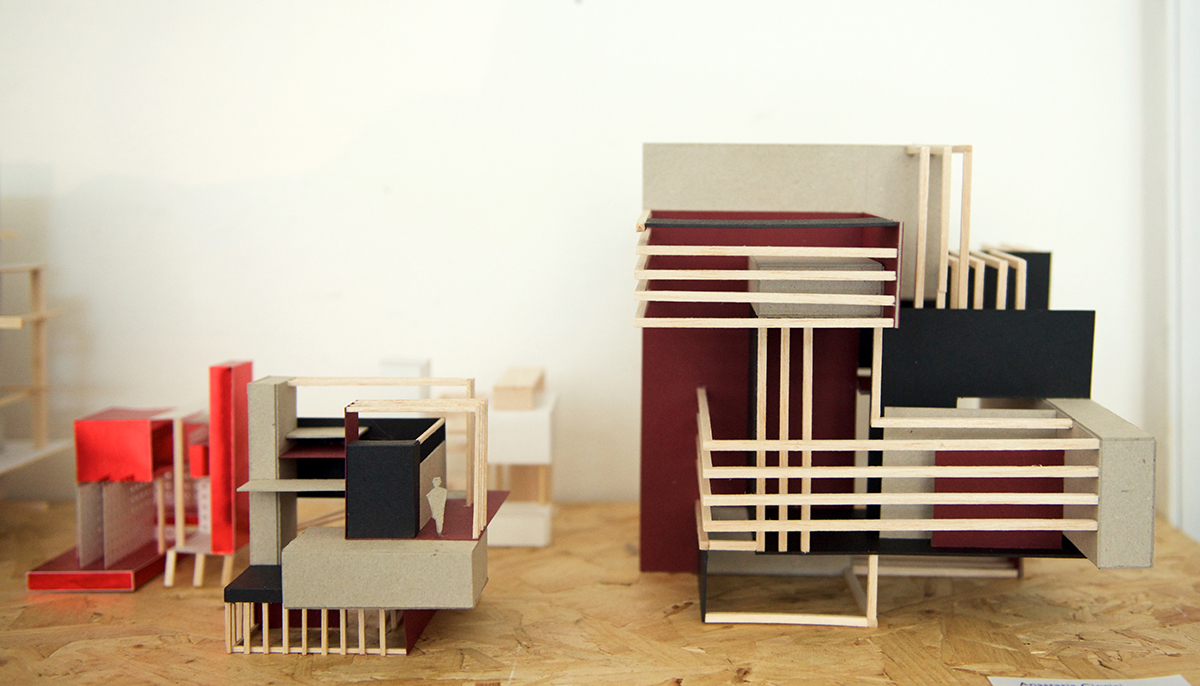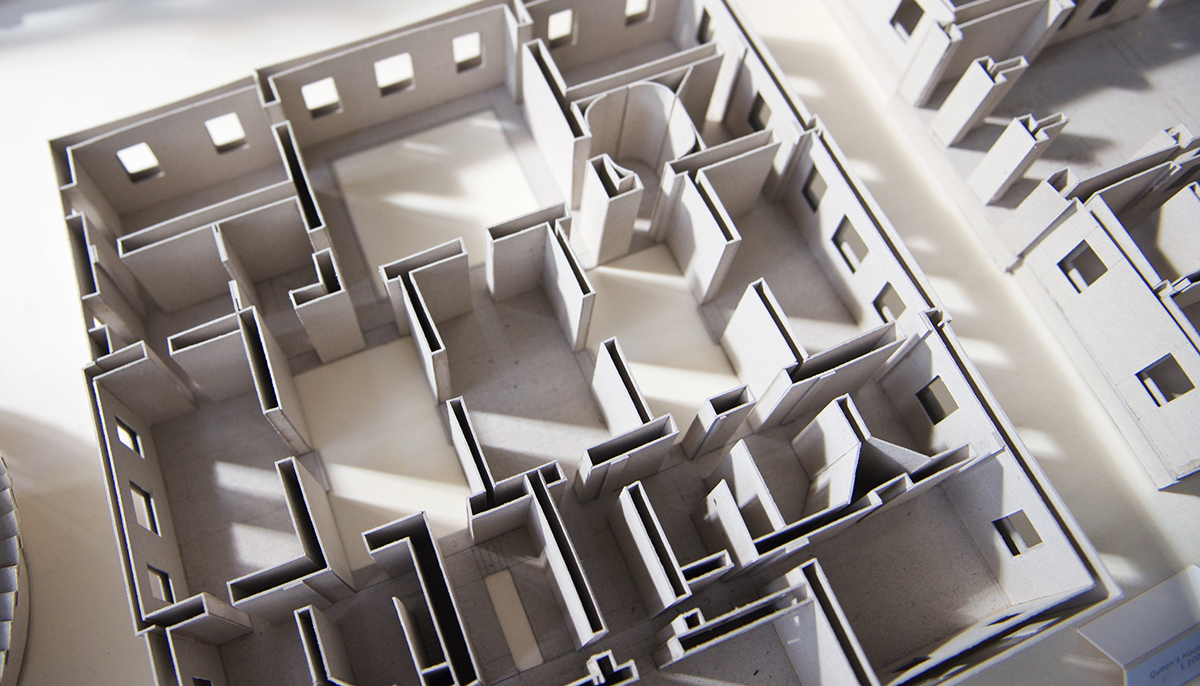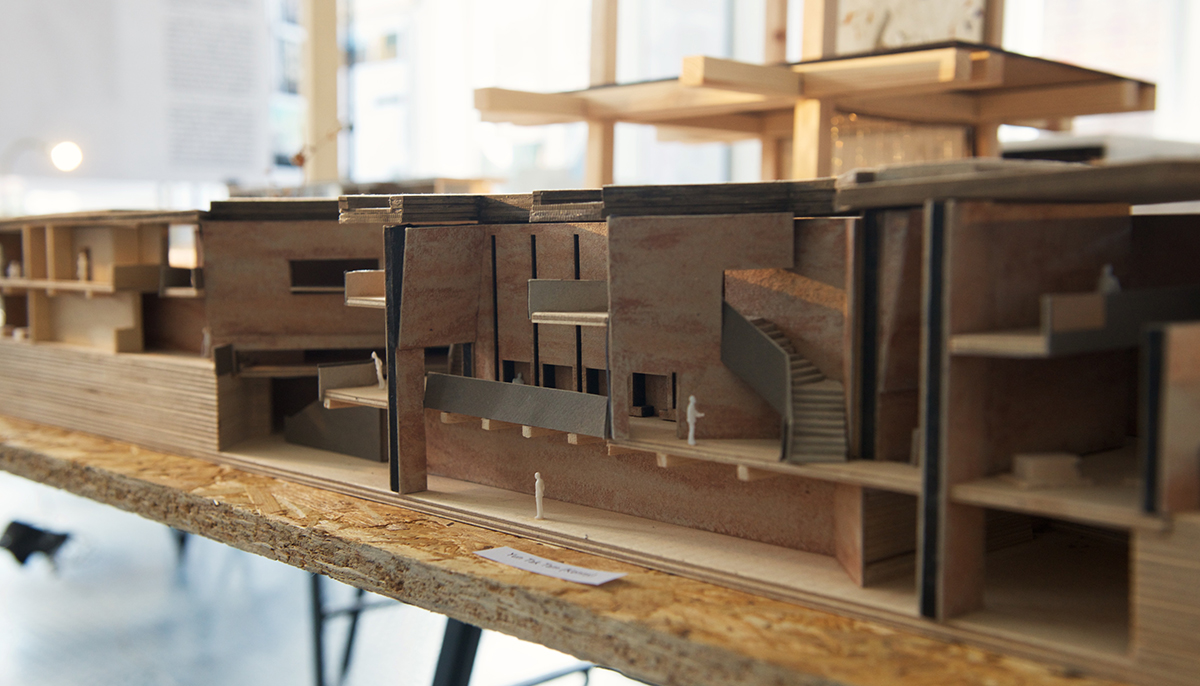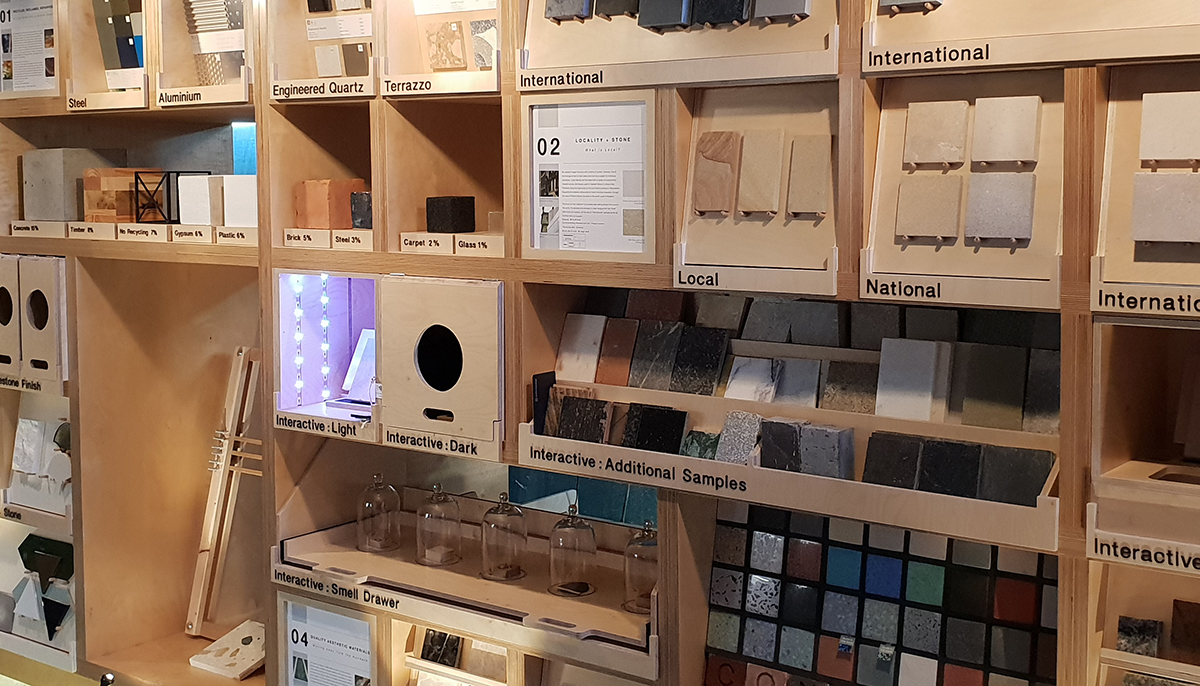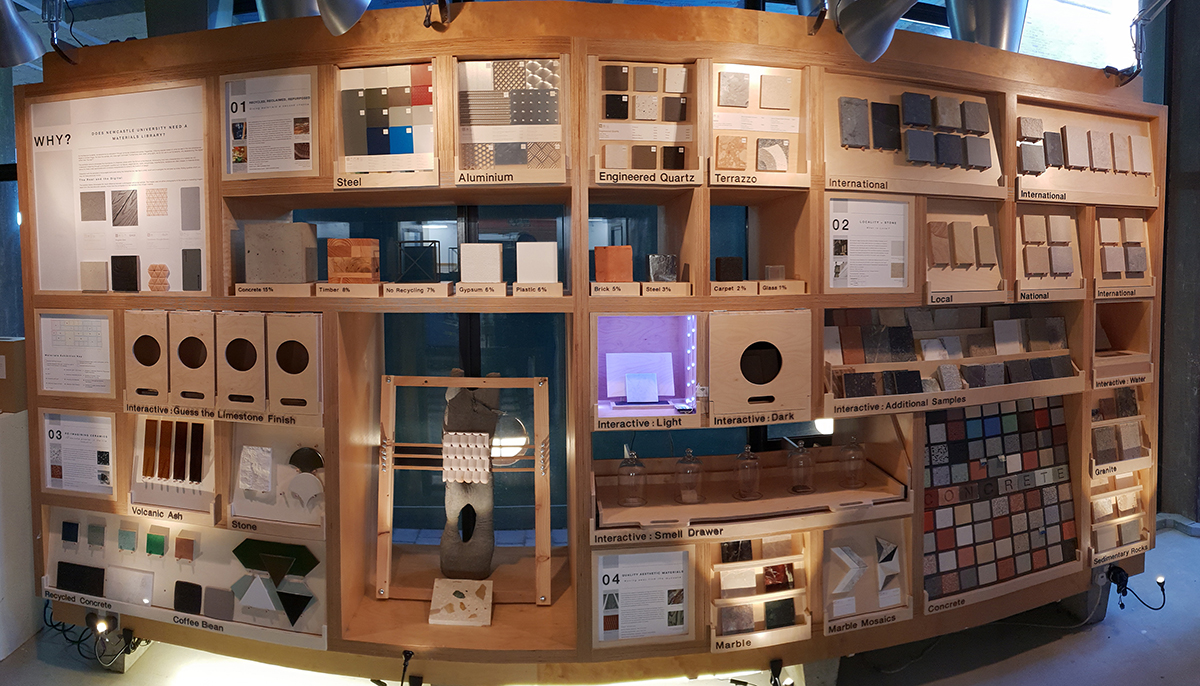 The Live Build projects are a collaboration between MArch (Master of Architecture) Students and Kielder Art and Architecture. They are completed under the supervision of Professor Graham Farmer whose academic work explores the connection between design practice, teaching and research through engagement with communities.
The projects provide students with practical insights and skills as well as the opportunity to work with external organisations, clients, users and communities. They also allow for 'real world' experimentation with materials, performance and different modes of design practice.
Grounded within a consideration of the broader ecology of the building process, students are encouraged to use locally sourced materials, or reuse and recycle locally available resources where possible. They have also sought to explore social sustainability, by working directly with communities in participatory ways, using local expertise or providing local training opportunities whilst also adding a direct social and economic benefit to remote rural communities.