Campus and Facilities
Our school is located in historic buildings that offer the latest facilities.
Our Campus
Our School is central to the main university campus with easy access to all University services.
We have lively studio spaces, and large-format plotting and scanning suites.
Our workshop incorporates digital fabrication and a wet fabrication lab for biotechnology work. And our student-run coffee bar, and student base, are at the heart of our sociable community.
Architecture students have access to the Architecture Building where they can use the dedicated studio spaces. Architecture, Urban Planning and Landscape students have access to the dedicated studio spaces at the Henry Daysh Building.
Planning students spend most of their time in The Henry Daysh Building where they have access to a dedicated student base, planning studio, and computing facilities.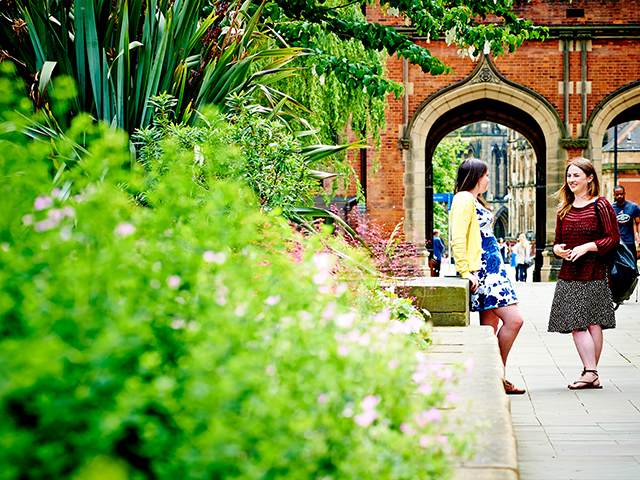 Workshop
Our newly extended workshop facilities include:
modelling and prototyping equipment
digital fabrication suite including 3D printers, laser cutters and digital routing
a robot arm
woodworking, metalworking, and hand tools
bench space
For biotechnology work, we have a novel wet fabrication space that is one of the first in the world in our discipline.
Our technicians are always on hand to help, teach, and ensure safe working practices are maintained. All students have an induction before accessing the workshop.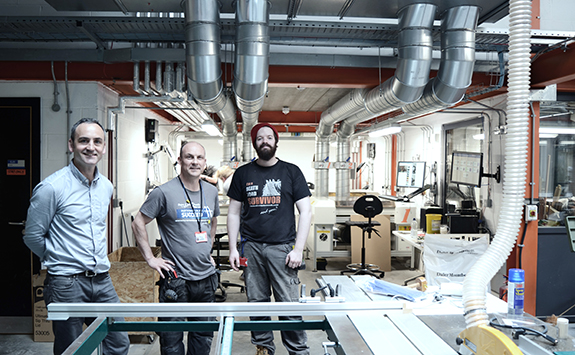 Printing services
Archiprint is a self-service printing facility based in the Architecture Building. It includes equipment such as:
2 x HP Designjet Z6200 Photo A0 printers
1 x HP Designjet Z6800 Photo A0 printer
1 x HP Pagewide XL5000 Draft A0 printer
1 x HP Designjet T3500 Trace A0 Printer
Planprint is in the Henry Daysh Building. This includes:
1 x HP Designjet Z6810 Photo A0 printer and
1 x HP Designjet XL3600 Draft Trace/Draft A0 printer.