Equality, Diversity and Inclusion
We're pushing the equality agenda in our executive positions and with MBA scholarships dedicated to women leaders.
Equality, Diversity and Inclusion (EDI) working group
The Newcastle University Business School(NUBS) EDI working group is a collective community of practice for members of School academic and professional services staff, and the PhD community. There are members across all subject groups and professional services areas.
The group aims to eradicate prejudice and discrimination based on an individual or group of individuals' protected characteristics. These could include age, race, sexuality, gender, faith, disabilities, and caring responsibilities. The new EDI working group will be at the core of enabling these values throughout the Business School.
The group is chaired by Dr Victoria Pagan, Director of EDI at the Business School, and Chaired by Cissie Tsang, who acts as the Professional Services Chair.
Gender equality
Newcastle University Business School has the Athena SWAN Bronze award for its work in gender equality.
We have been recognised for our efforts to develop an inclusive culture for staff. It places us in an elite group of business schools.
We're advancing equality and diversity in a range of ways. Following on from an increase in women professors, our Executive Board has a 50/50 gender split. This demonstrates our drive to have more women in senior positions.
In 2018, we introduced our MBA Women in Leadership Scholarship for aspiring female leaders. As part of the award, they receive mentoring from the School's director.
We led a national workshop in collaboration with the Chartered Association of Business Schools. This uses learning to develop gender inclusivity.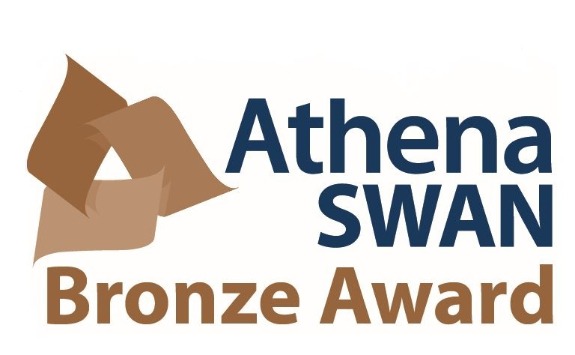 Commitment to advancing careers of women
In 2016, the University became only the ninth university in the country to attain a silver award.
The Equality Challenge Unit launched the Athena SWAN Charter in 2005. It aims to advance the careers of women working in science, technology, engineering, maths and medicine. It recently expanded to include arts, humanities, social sciences, business and law.
Becoming an advocate for women in leadership and gender equality
Our Advancing Women in Leadership Scholarship supports women in business to become influential leaders. It reflects our commitment to equality and diversity, and to advancing women's careers. Scholarships for 2022 entry will be released early next year.
Taka Kpanja was the first recipient of the scholarship. She worked for a financial services company in Nigeria before starting her MBA in 2018.
She received one-to-one mentoring from Professor Sharon Mavin, the previous Director of the Business School. Professor Mavin is an internationally renowned expert in gender, leadership and organisation studies.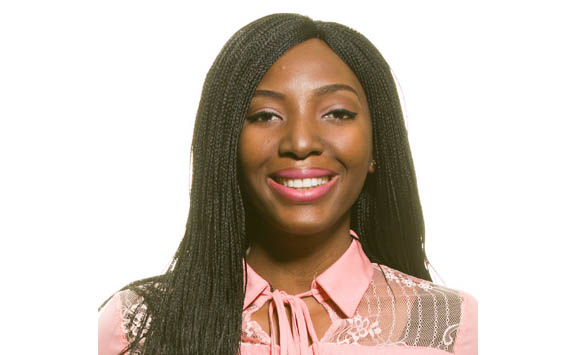 Taka said: "Professor Mavin has fought so hard over gender issues; she has really mentored me and motivated me to look into this issue.
"She advised and guided me when I was putting the proposal for my thesis together, which looks at gender diversity in industry and the barriers women face in attaining top management level positions."
There's still a long way to go in advancing women achieving leadership positions. Taka believes universities and learning institutions have a key role to play. They can help shift people's mindsets, and enable them to provide opportunities to empower women.
We've recognised the importance of women in leadership, and our woman director reinforces our work in this area.