Research
Find out about the social science research we're supporting.
We support interdisciplinary research in five main ways
Strategic Pillars
We identify strategic pillars, linking interdisciplinary researchers on pressing themes.
Student Researchers
We offer opportunities for student-researchers to contribute to these pillar research areas through creative projects.
Methods
We provide training and activities which support imagination around new research methods through our methods hub.
Funding
We provide funding and provide mentorship for interdisciplinary projects.
Strategic Pillars
The institute's five strategic pillars for research.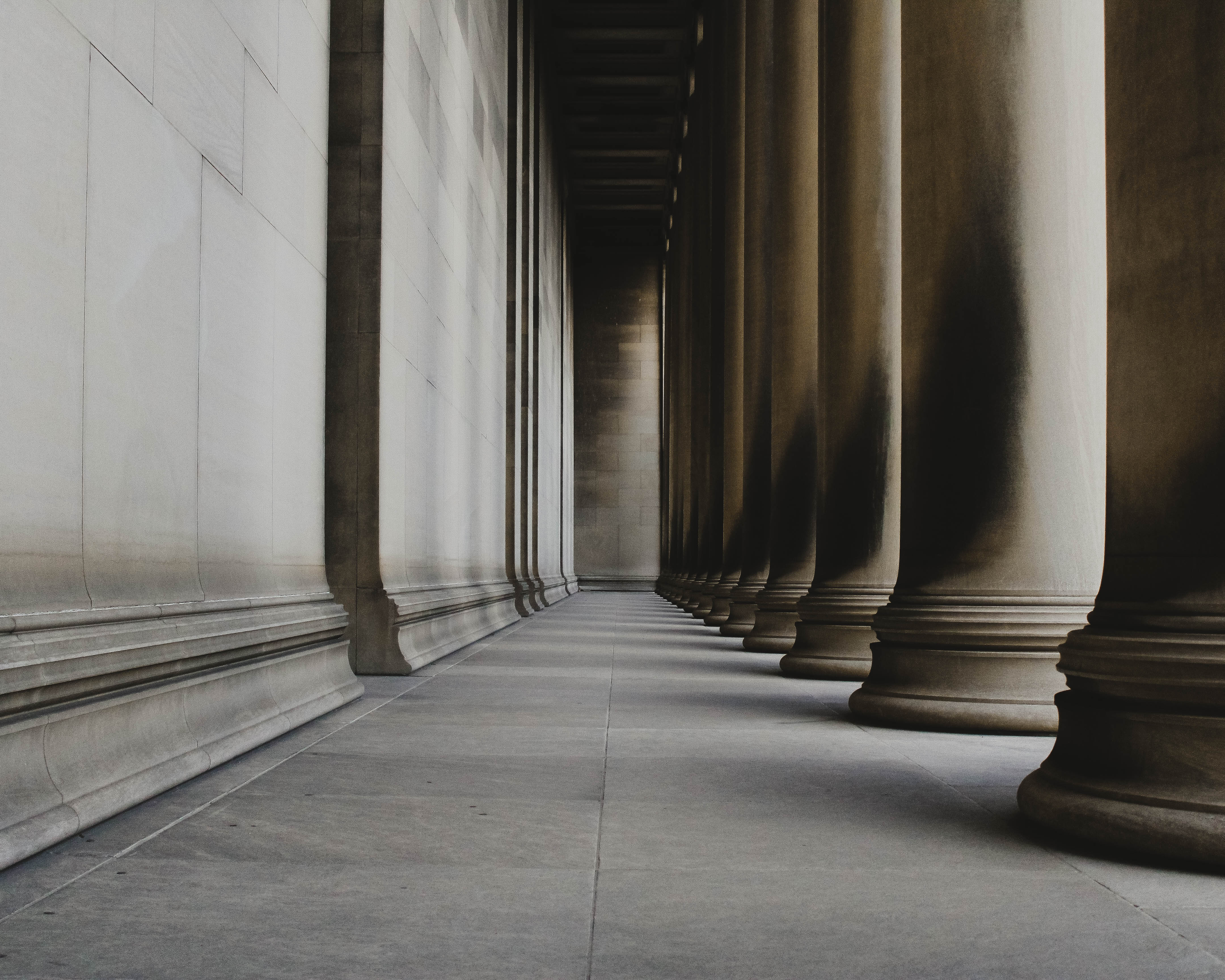 Student Research
Are you a student wanting to lead a research project with your peers, both in but also beyond your discipline?
At the Institute we are here to support this journey through our Challenge Labs. Explore our current offerings or pitch your own idea. Are you a student doing undergraduate research, and you want to share your project with a wider audience? Get in touch to feature in our new Diss Dialogues a 2-minute video interview on your work.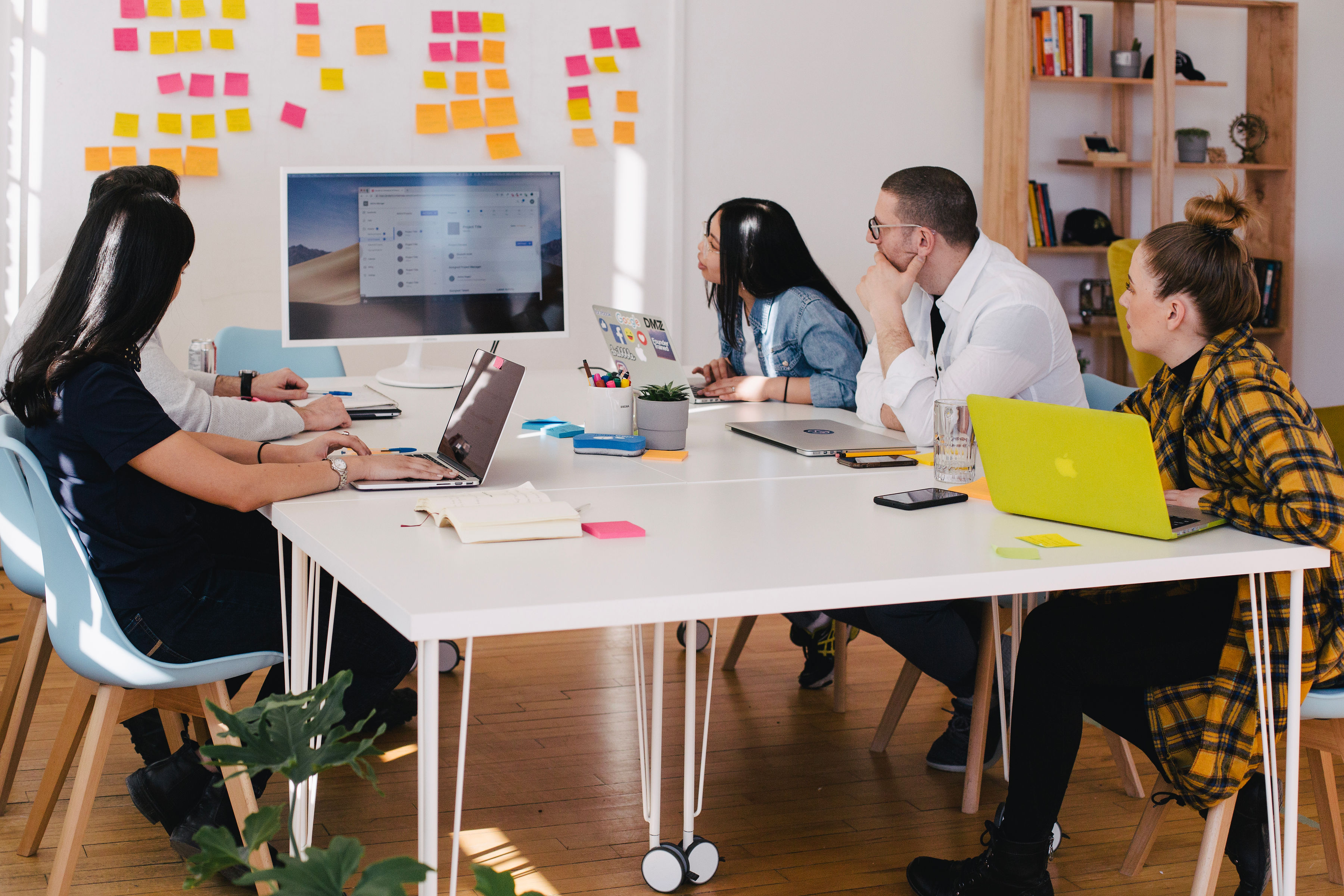 Research Spotlight
Intern Sarah Mengede's work on gender.
Methods Hub
Through our hub we offer training and workshops to enable experimentation with and exploration of new methodological frontiers.
Research Culture
In addition to funding individual research projects, we secure internal and external funding to ourselves lead a variety of activities designed to better understand the needs of researchers across the social sciences.
In collaboration with colleagues, we seek to co-design actionable steps to improve our collective research culture.
Recently, for example we led Mapping-Time Release: A Creative Time Audit. This session identifies where and how our time as academic and PS colleagues can be freed up.