Induction 2021
Welcome to the School of Computing.
Welcome to the School of Computing!
Our induction period starts on Monday 20th September 2021.
This 1-week induction period will enable all UG, PGT and PGR students to come to the Urban Science Building for in person Welcome sessions and to access the programme via Canvas (our virtual learning environment.)
We look forward to welcoming you as you arrive, whether in person or virtually, on-campus.
Once registered, you should find that you are already enrolled on the relevant school community (from 13/09/21).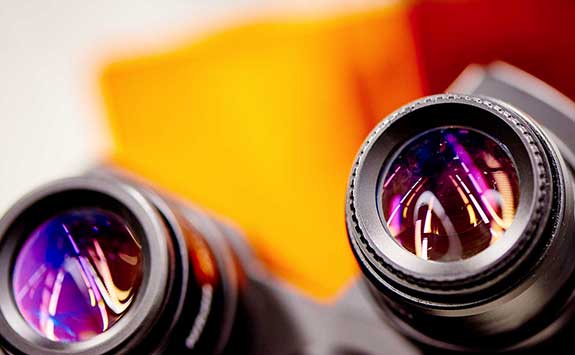 The induction online learning materials will cover topics such:
Welcome to your community
Welcome to Newcastle University
Digital Learning
Student Life
Student Services and Support
Academic Guidance and support
Welcome to the School of Computing
Learning at the School of Computing
To supplement the Canvas online learning materials there will be some synchronous induction events.
It is vital that you engage and attend with both of these activities to ensure that you have all the information you need to have a successful and enjoyable time while studying this year.
Teaching will begin on Monday 27th September but if you have any questions before then please contact us (EMAIL: computing.teaching@ncl.ac.uk).
Note: Please keep checking this website as we will continue to make updates these pages leading up to the Induction Period.
Dates:
Here you will find useful dates.
Start of teaching
Monday 27th September 2021
Relevant Links
Term and Semester Dates: https://www.ncl.ac.uk/regulations/docs/term-dates/
Exam Dates and Timetable: https://www.ncl.ac.uk/exams/exam-dates/
Induction Timetables
UG Students- Timetables for UG- Stage 1, UG- Stage 2, UG- Stage 3 & MCOMP- Stage 4
PGT Students- Timetables for MSc- Computer Science, MSc- Advanced Computer Science, MSc- Bioinformatics, ,MSc- Cloud Computing, MSc- Cyber Security,MSc- Data Science, MSc- Games Engineering, MSc- HCI, MSc- SSE & MSc- Synthetic Biology
PGR Students- PhD Timetable & IPhD timetable
Contacts:
Here you will find contact numbers and links to professional services within the School and University
School Reception
2nd Floor USB Building
Telephone: +44 (0)191 208 7972
General teaching enquiries: Computing.Teaching@ncl.ac.uk
Student admissions email: Computing.Admissions@ncl.ac.uk
IT Service Desk
Telephone: +44 (0)191 208 5999
Enquiries: it.servicedesk@ncl.ac.uk
Central services