Induction 2022
Welcome to the School of Computing.
Overview
Our induction period starts on Monday 19th September 2022.
This 1-week induction period will enable you, as an undergraduate, MSc or PhD student, to get to know the University, the school, and your programme of study. When you have fully registered, you'll be able to access our online teaching and learning platform, Canvas, where some of your induction programme will be delivered. The online learning materials will be available on or before the 12th of September.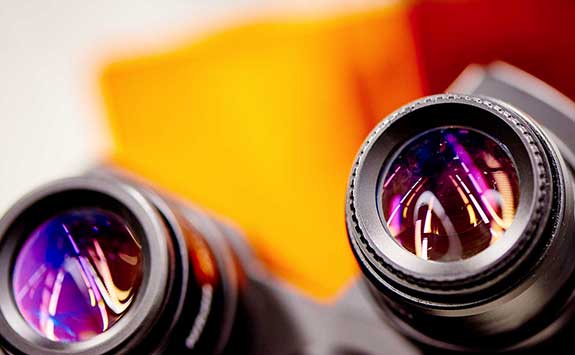 The induction online learning materials will cover topics such as:
Welcome to your community
Welcome to Newcastle University
Rights, Responsibilities, and Policies
Subject specific foundations
Digital Learning / Teaching Enhanced Learning
Understanding Assessment and Feedback
Equality and Diversity
The campus and the city
Student Wellbeing and Mental Health Support
Living, Travelling and Working as a Student
To supplement the Canvas online learning materials there will be synchronous induction events. A timetable will be available on or before the 12th of September.
It is vital that you engage with and attend both the online and in person activities, to ensure that you have all the information you need to have a successful and enjoyable time while studying this year.
Teaching will begin on Monday 26th September but if you have any questions before then please contact us (computing.teaching@ncl.ac.uk).
Note: Please keep checking this website as we will continue to make updates these pages leading up to the Induction Period.
Induction Timetables
Our induction period will now start on Tuesday 20th September 2022. Revised induction timetables can be found below:
MSc Human Computer Interaction
Contacts
Here you will find contact numbers and links to professional services within the School and University.
School Reception
2nd Floor USB Building
Telephone: +44 (0)191 208 7972
General teaching enquiries: Computing.Teaching@ncl.ac.uk
Student admissions email: Computing.Admissions@ncl.ac.uk
IT Service Desk
0191 208 5999
Central services