Research Theme: Intelligent Sensing Laboratory
The Intelligent Sensing Laboratory was built and equipped with £0.75M funding from Newcastle University Vice-Chancellor's office as part of the University's £30M Research Investment Fund. This laboratory was officially opened on October 13, 2016.
Multimodal Information Processing
Signal and Information Processing is particularly well suited to deal with multimodal data. Multimodal data includes audio, video, and infrared. Current and future sensor systems, such as the sensors in smart devices, will provide ever more data for analysis.
The next generation of artificially intelligent systems include:
automated security and surveillance
human anomaly detection
human identification and tracking in cluttered and congested environments
speech enhancement and separation in challenging environments
Systems such as these will need to process multimodal data.
We develop algorithms and technologies to enable significant advances towards this vision.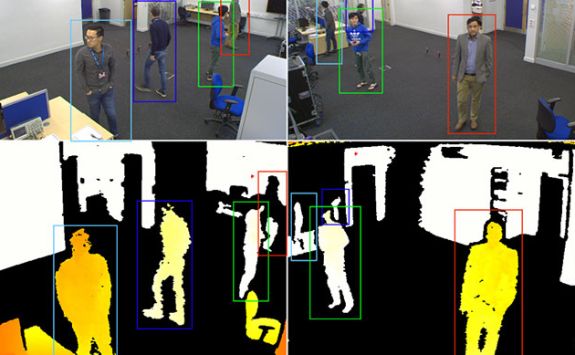 Multimodal human anomaly detection
Human anomaly detection is a challenging task for reliable artificial intelligence.
Human behaviour, both as individuals and in groups, is complex. Such behaviour needs robust features for modelling, indexing, and classification.
Our research into human behaviour analysis includes:
multimodal action recognition
contextual information retrieval
information fusion
We are investigating advanced deep learning techniques. Our main focus is to provide network explainability and human-informed systems.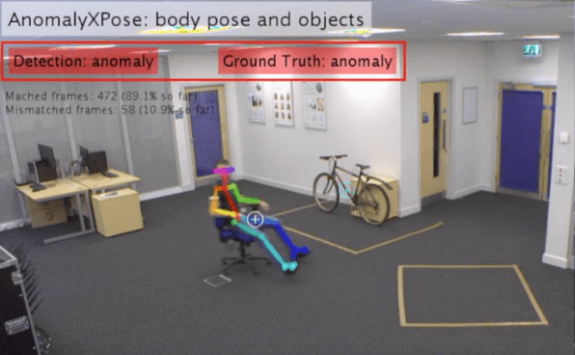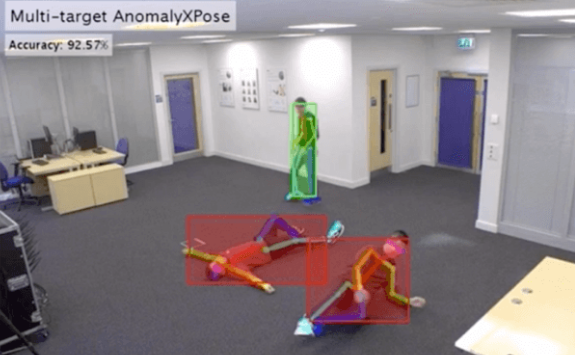 Multimodal human identification and tracking
Our research involves:
core signal processing for multiple human localisation
tracking in cluttered and congested environments
Core signal processing techniques provide us with the solution for Multimodal Human Tracking (MHT). These techniques include:
social interaction modelling
probabilistic clustering
non-linear filtering
efficient data association
particle flow based on stochastic differential equations
multi-level cooperative fusion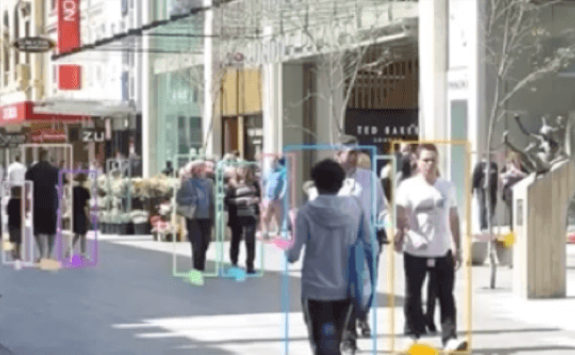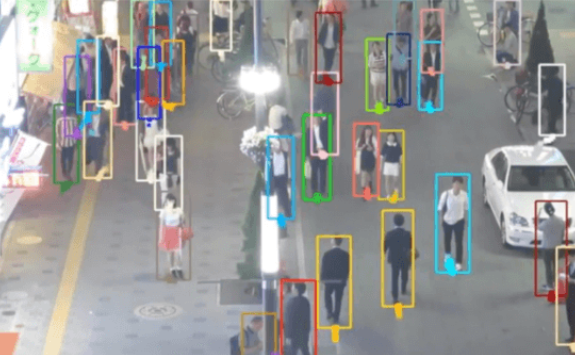 Multimodal speech processing
We have established complete mathematical proofs for nonlinear signal processing theory. These are major breakthroughs. From this, we have established non-linear models for optimal signal separation and information retrieval.
A major success is our development of a complete framework using statistical methodologies for:
signal fusion
separation of complex nonlinearly mixed signals
informational retrieval
This work has radically challenged conventional approaches. Research for speech and audio show outstanding performance for various cases:
over-determined, where the number of channels is larger than the number of sources
determined, where both are equal
under-determined, where the number of channels is smaller than the number of sources
Under-determined cases include binaural and single channels.
The work has contributed to the fundamentals of nonlinear signal processing theory. It has exploited advanced machine learning techniques. It paves the way for the research community to adopt and develop interdisciplinary solutions.