About Us
Continuing our region's rich history in world-leading engineering, innovation, and creativity.
We are a single, integrated School of Engineering, bringing together all engineering disciplines to realise fully the potential and strength of cross discipline teaching and research.
Our staff provide innovative teaching and research across: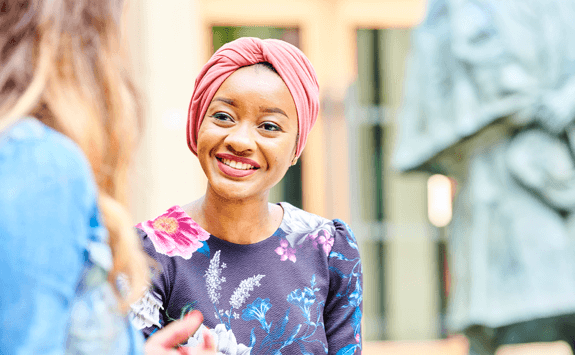 Cutting-edge research
Our research spans our disciplines, ranging from fundamental principles to multi-disciplinary projects.
We tackle global challenges such as:
climate change
sustainable energy
transport
clean water supply
waste management
Our world-class laboratories and facilities support our research.
The next generation of world-leading engineers
Our teaching creates engineers with experience of the full breadth of their subject. They develop a wide range of expertise and competences.
Our students graduate with a combination of specialist skills and broad engineering understanding. This combination is critical and sought after in industry, government and consultancies.
Students in the School are partners in our learning model. They benefit from research-led teaching and experiential learning. We deliver a varied, challenging and rewarding student experience.
We offer a wide range of undergraduate and postgraduate courses in Newcastle. Engineering is also the mainstay of the University's campus in Singapore.
We are home to a large and diverse community of PhD candidates.
Undergraduate
Offering BEng, MEng, BSci and MSci Honours programmes in:
Geospatial Surveying, Mapping and GIS
Postgraduate taught
Delivering Masters MSc, PGDip and PGCert programmes in:
Postgraduate research
Offering PhD, MPhil, MRes and EngD in:
World-acclaimed academic expertise
Our academic groups deliver specialist teaching and research:
Process Intensification
Water
Emerging Technology and Materials
Intelligent Sensing and Communications
Bioengineering
CPD courses for government and industry
We offer a wide range of Continuing Professional Development courses.
Professional organisations have accredited many of the courses. They attract people from a variety of organisations and at different stages in their careers.
We have the expertise and flexibility to develop new, tailored courses. We are able to respond to the needs of our clients.