Newcastle University accommodation voted Top 10 in the country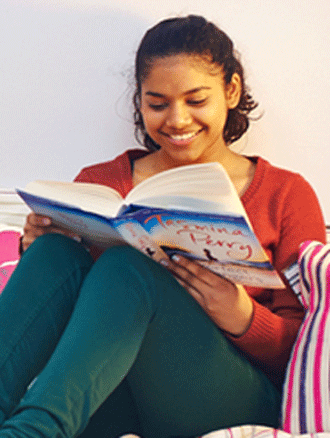 Students have voted Newcastle University accommodation as one of the best in the UK, a new survey reveals.
Published this week, the National Student Housing Survey recognised the universities achieving the highest overall satisfaction ratings in its halls. Newcastle University is ranked sixth in the UK, based on the ratings of more than 22,000 students across all aspects of the student accommodation experience.
Vivienne Robinson, Head of Accommodation Services at Newcastle University, said: "It is great that our students are happy with their experience in the University accommodation. This reflects the hard work of everyone at the University who is committed to providing the best possible experience to our students while they call Newcastle their home.
"Over the last ten years we have invested £2.5 million annually in refurbishing student accommodation, including the installation of Wi-Fi in all rooms and upgrading heating systems to reduce our carbon emissions and modernising student rooms."
There are over 5,000 bedrooms available across Newcastle University's residence sites for undergraduate and postgraduate students. The University is a member of the UUK Code of Practice for the Management of Student Housing which ensures compliance with good management practice.
published on: 4 August 2015