Study with Us
We deliver an outstanding learning experience that equips our students for future success. Study with us and you'll be challenged and supported, so that you can achieve great things.
From Newcastle. For the world.
We are a world-leading university, advancing knowledge, providing creative solutions, and solving global problems. We are passionate in our belief that universities should play a fundamental role in creating and fostering more equitable societies. Learn more about who we are.
Why choose Newcastle?
As a world top 110 university (QS World University Rankings 2024), we inspire the minds of thousands of students from over 140 countries. Our outstanding reputation for academic excellence and high graduate employability ensures we are a first-choice destination for students from around the world.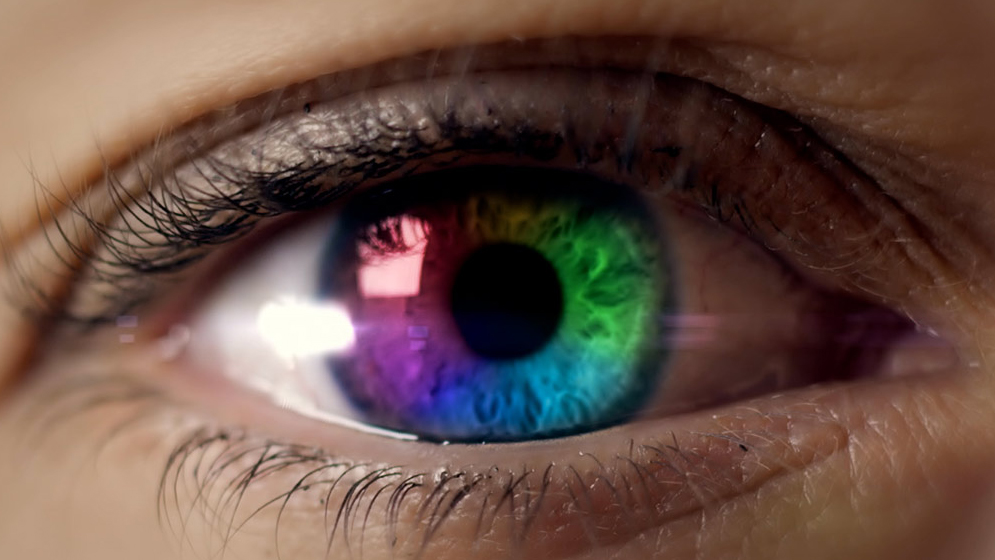 We're making a difference to society, whether it's through the excellence of our teaching, the advances that our researchers are making, or the way we collaborate with other organisations.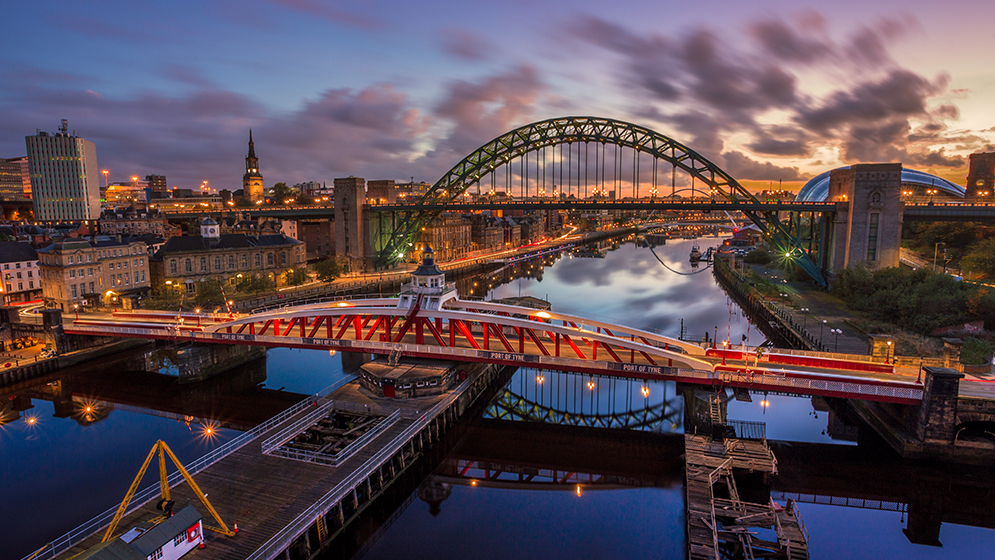 Our campus is at the heart of a cosmopolitan city, surrounded by history, arts, sport, shopping, places to eat, and things to do.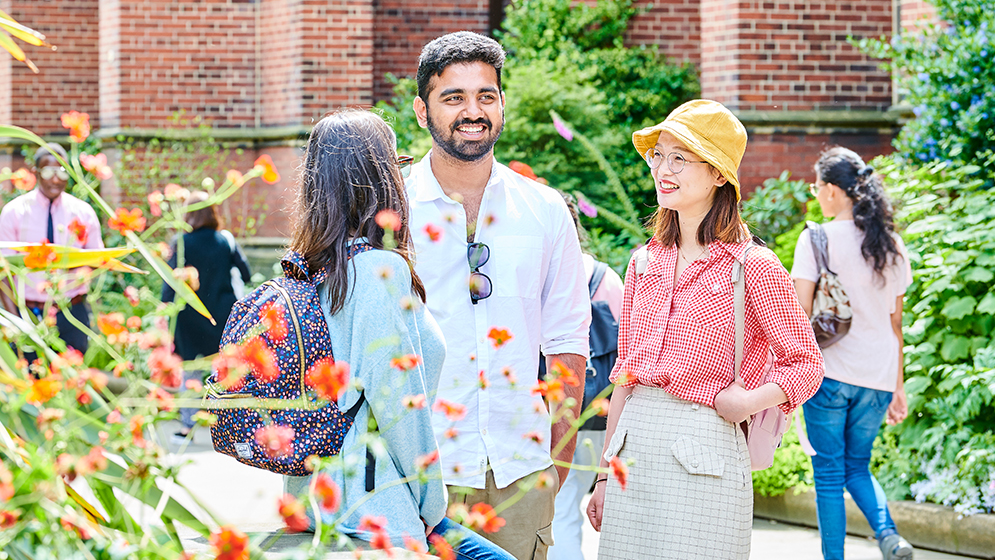 At Newcastle, you will join a global community. We're home to 29,000 students from 145 countries, and we're globally connected through our 250,000+ strong worldwide community of alumni.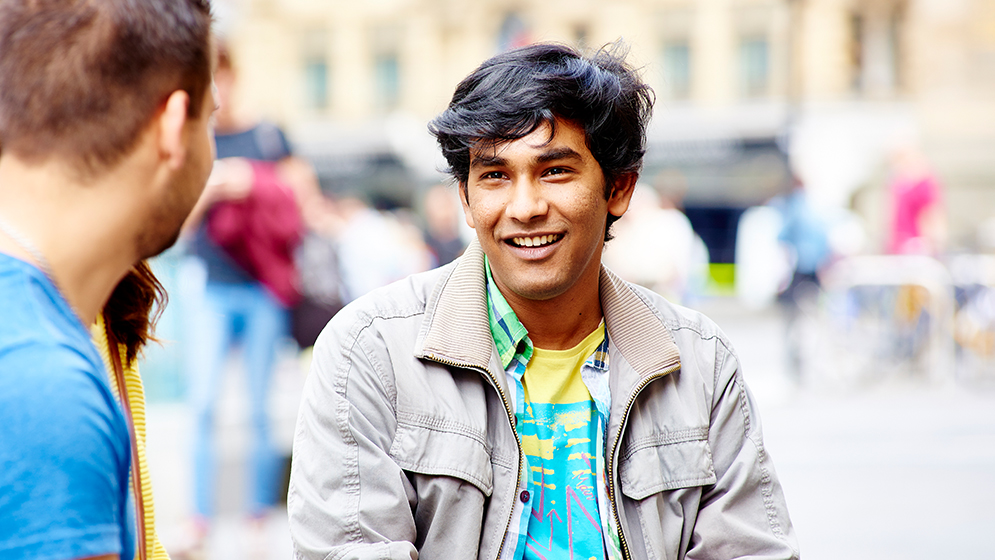 Newcastle is well known for being a welcoming and safe student city, with one in six people in Newcastle being a student.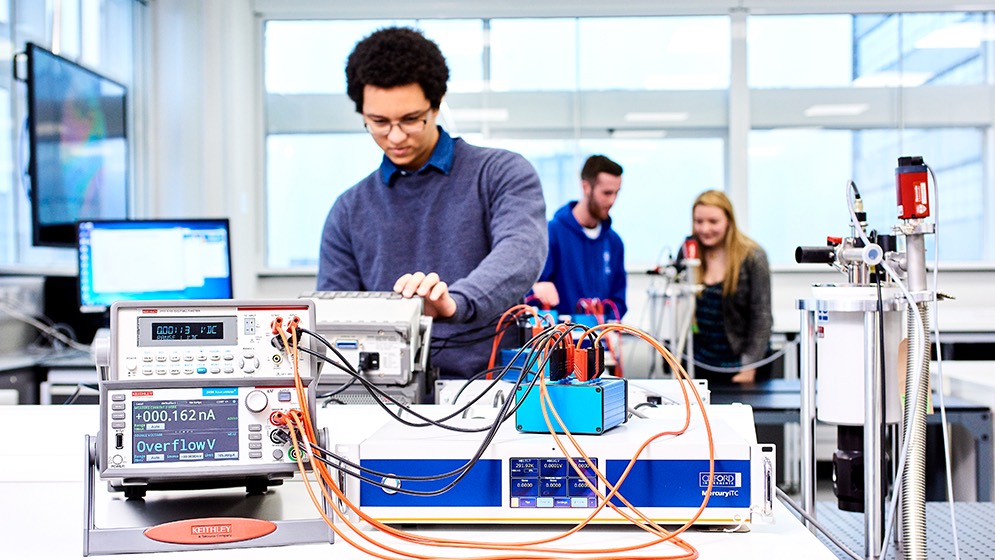 Newcastle University has a long history of research excellence. We're committed to working with our valued partners to help make a difference to people's live around the world.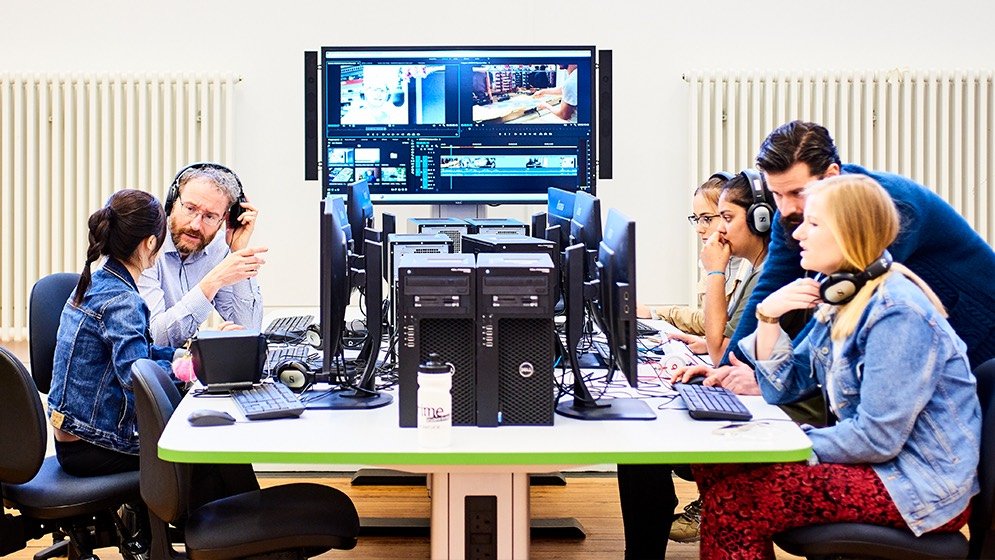 Our stimulating curriculum and supportive teaching mean you will be challenged and supported. Our research-informed teaching engages your curiosity and fosters a dynamic learning environment.