Undergraduate Study
Start your journey of self-discovery at Newcastle. Be inspired to think differently, empowered to challenge the things around you, and gain the confidence to push boundaries.
Find the degree for you
At Newcastle, you'll get a world-class education, and leave as a highly desirable graduate prepared for your career. Most of our undergraduate degrees are three, four, or five years in length, depending on the subject you choose and whether you opt to undertake a study abroad or work placement as part of your studies.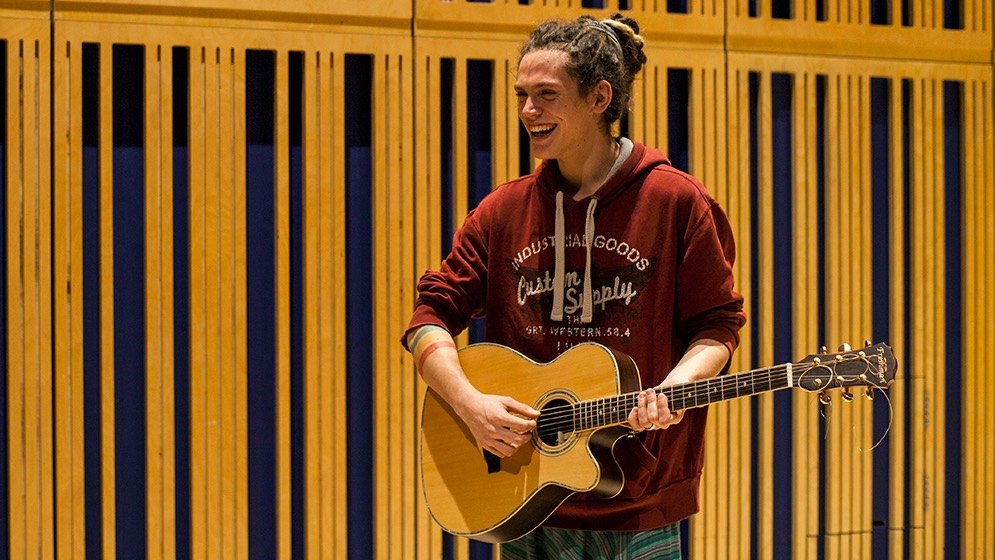 1/7 – Join a family of artists and musicians who are truly passionate about the music they make. Our Music degrees span classical, contemporary, folk and world music from the medieval period to the present day.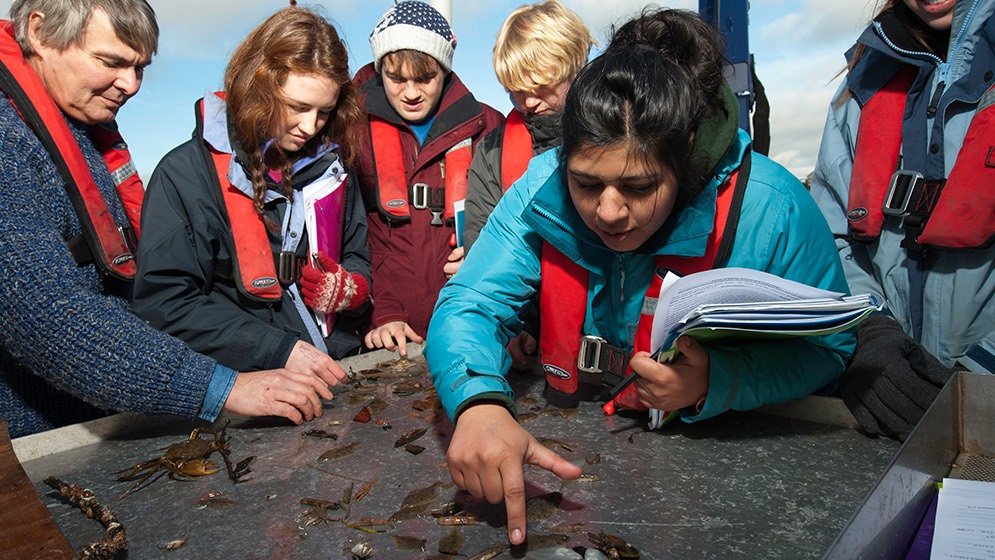 2/7 – An Engineering degree at Newcastle gives you the knowledge to shape the future. Choose from a wide range of disciplines, including Marine Engineering, Chemical Engineering, and Mechanical Engineering.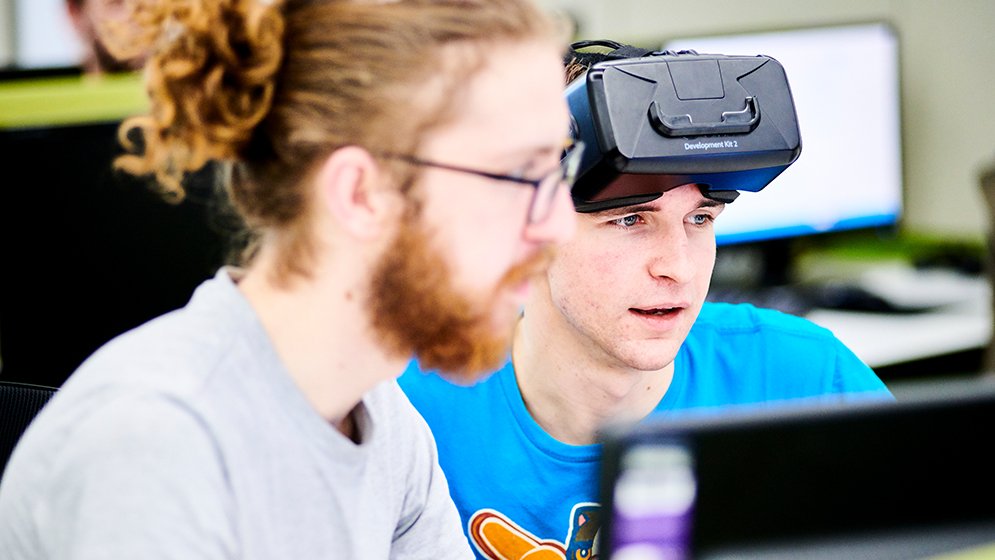 3/7 – Our Computing degrees give you in-depth knowledge and expertise in computing systems for your professional career. You can specialise in a particular area, such as game or software engineering.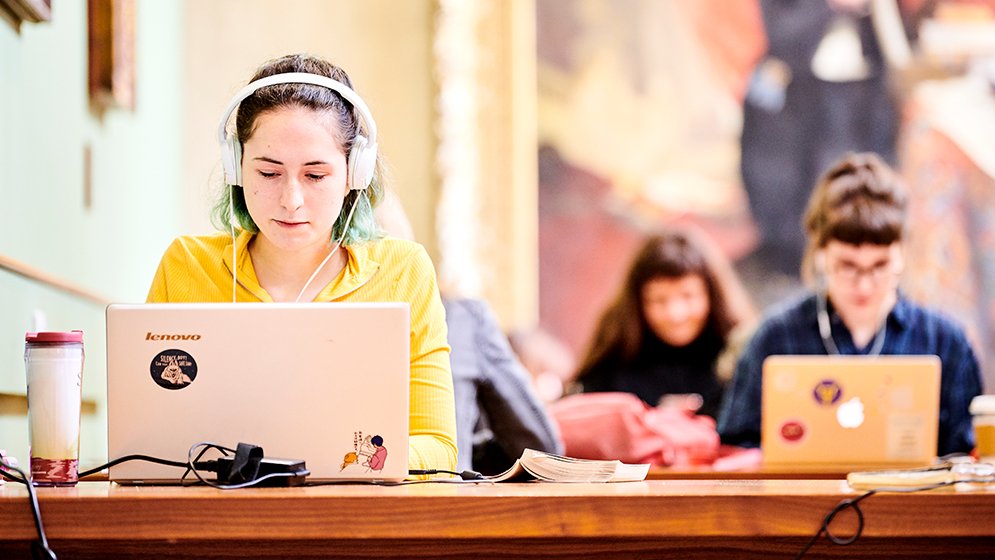 4/7 – Immerse yourself in literary Newcastle. A vibrant theatre scene and placements in the culture industry will ignite your passion for words.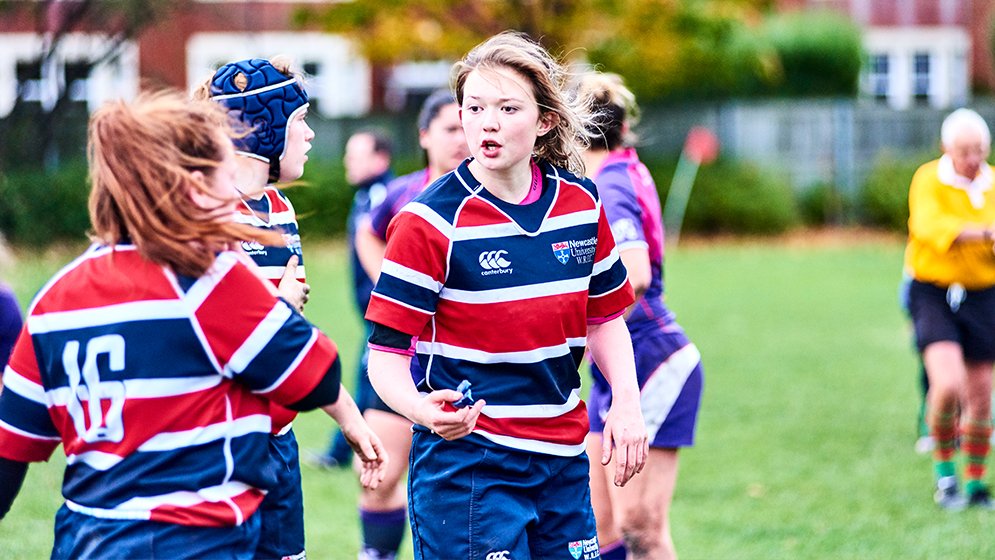 5/7 – We're a city bursting with sporting energy. Newcastle is the perfect place to study the science of sporting success and healthy living.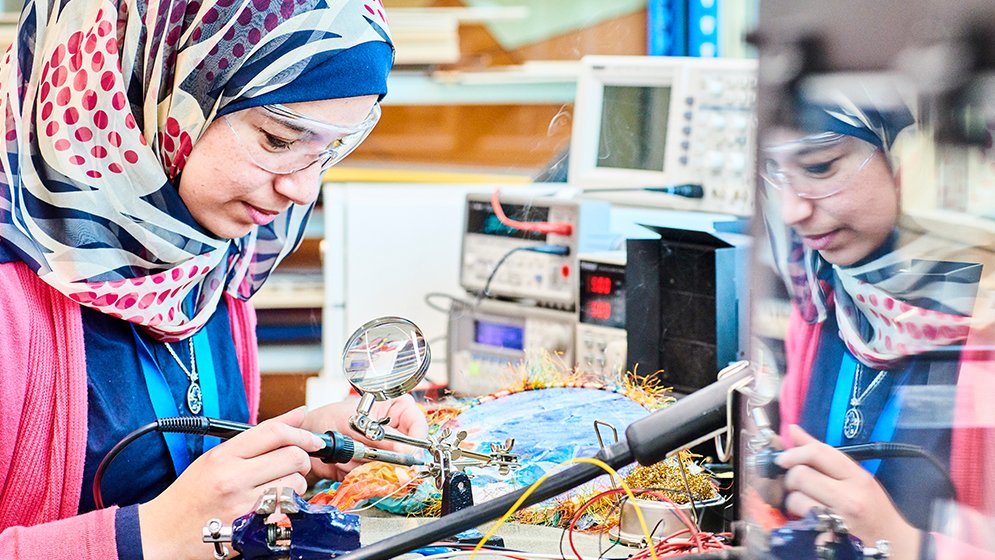 6/7 – With a range of academic disciplines to choose from, studying Engineering at Newcastle will put you alongside some of the greatest minds to have shaped our world.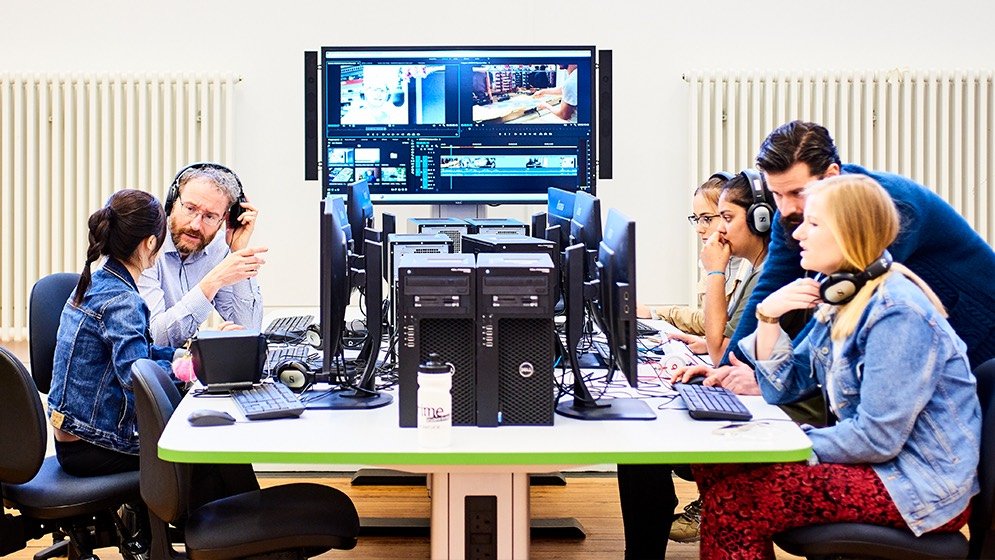 7/7 – Our Media, Journalism, and Film degrees maximise graduates' critical and professional skills and their experience and understanding of cultural sector contexts.