New play sheds light on impact of military life
Published on: 30 May 2022
A new play about the impact of war and military life, based on research by Newcastle University, premieres next month.
'Magnolia Walls' is a story of military life, but not as you've seen it before. Set in Northumberland, the play follows the tumultuous lives of Roxie and Pen, two military wives who form an unlikely 'Thelma and Louise' style friendship.
The play is based on research by Newcastle University's Dr Alice Cree and Dr Hannah West, in collaboration with Workie Ticket Theatre CIC and funded by the Economic and Social Research Council.
Drawing on interviews, focus groups, and a series of theatre-based workshops with a group of 35 military partners, ex-partners, and widows from across the country, the research sheds a light on the long-term consequences of war and military service on personal relationships between armed forces personnel and their spouses and families.
The play highlights some of the key themes and issues that emerged from the research, and tackles difficult topics such as domestic abuse, trauma, Post Traumatic Stress Disorder (PTSD), suicide, and racism. It also exposes the isolation and lack of community support experienced by many military spouses and partners, most of whom are women.
It is hoped 'Magnolia Walls' will help open up a conversation about what it really means to be a military spouse in 2022. By sharing stories based on the real-life experiences of military wives, this collaborative theatre-based research project aims to explore the impacts of military participation and war on personal relationships and home-life with military partners.
Dr Alice Cree, from Newcastle University's School of Geography, Politics and Sociology, said: "People have always been interested in war stories, but we don't often hear them from the perspective of military families. We wanted to shed a light on the kinds of experiences that we don't usually hear about, ones that perhaps challenge or complicate our understanding of life in a military family. We are really proud of the research we have been able to do on this project, and hope that we have done our participants and their stories justice."
The cast is made up of two professional actors, Rachel Brownstein and Alexandra Tahnee, and includes a filmed 'chorus' element performed by people who are partners of armed forces personnel in real life.
Tyneside-based Workie Ticket Theatre CIC is a female-led theatre company producing work across the North-East which reflects current social issues. Founded by JoJo Kirtley in 2017, the group is committed to creating real positive social impact through theatre.
Artistic Director JoJo Kirtley said: "Workie Ticket are dedicated to raising awareness and empowering people by amplifying unheard voices: this production is no exception. Now more than ever, we should be questioning how war affects and impacts families. We are honoured to be working on this project with this group and hope that our audiences listen, because 'Magnolia Walls' promises to be one of the most relevant pieces of theatre you'll see this year."
Magnolia Walls is at Northern Stage on Friday 24th June at 6.30pm, with a Q&A with the writers and project team after the performance, and Saturday 25th June at 6.30pm. Tickets can be bought here Magnolia Walls | Northern Stage
Due to references to domestic and emotional abuse, suicide, racism, PTSD and the trauma of war, this performance is not suitable for those under the age of 13.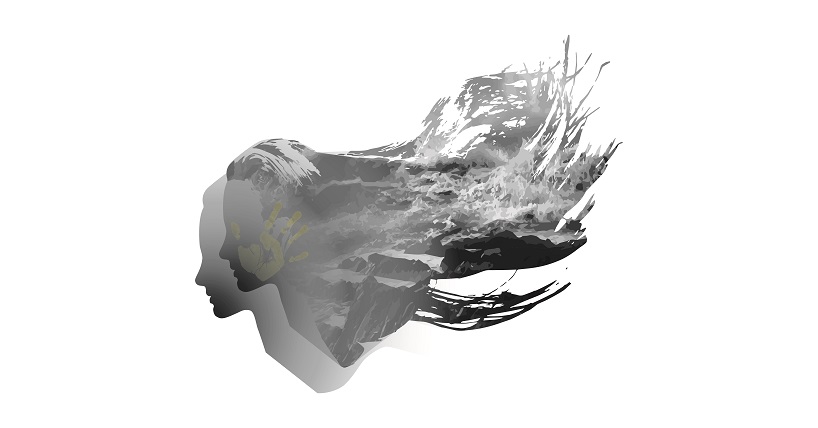 ---
Latest News