Power Electronics, Machines and Drives
This branch of electrical engineering plays a critical role in the development of sustainable energy solutions.
What is PEMD?
Power Electronics, Machines and Drives (PEMD) is a branch of electrical and electronic engineering that's focused on the efficient control and delivery of electrical energy. The field involves designing, regulating, and improving devices such as:
semiconductors
power converters
electrical machines
electric drives
control systems
PEMD helps ensure that electrical energy is used as efficiently as possible. PEMD plays a critical role in the development of sustainable energy solutions and reducing our carbon footprint.
PEMD is a fast moving and exciting technology sector which is rapidly expanding across multiple industries. Thanks to the electric revolution, we're seeing a big shift towards the electrification of systems.
What is electrification?
Electrification is the process of replacing, or modifying, fossil fuel-powered systems with electric alternatives.
Transportation
electric cars
e-bikes
public transport and construction vehicles
battery charging technology
electrification of aircraft and marine systems
Consumer products
LED lighting
mobile device battery chargers
computer power supplies
refrigeration
washing machines
vacuum cleaners
hair dryers and straighteners
electric fans
Manufacturing
industrial motors and generators
electric drives
robotics
industrial control systems
production line equipment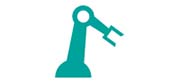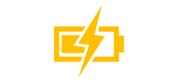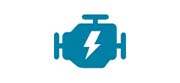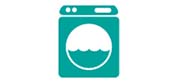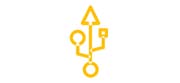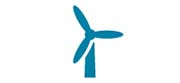 Join the PEMD sector
As the demand for electrification and sustainable energy grows, so does the need for experts in PEMD and these fields. A career in PEMD manufacturing will focus on creating technologies that control and deliver electrical power in modern systems.
Join the PEMD sector and play a role in shaping the future of energy. Help tackle some of the biggest challenges facing our planet today.