Facilities and Resources
Access state-of-the-art facilities in the School of Modern Languages.
Language Resource Centre
You'll have access to our Language Resource Centre. Here you can access self-study resources in more than 50 languages in a range of formats, including:
40 PCs equipped with language learning software
24 satellite channels in 17 languages
800 foreign language films
online English language study materials
language learning podcasting site - Linguacast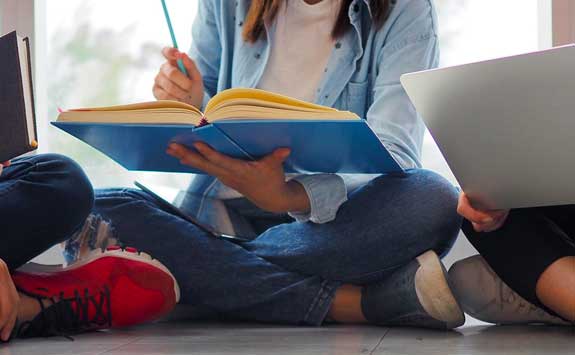 Conference Interpreting Suite
We have two purpose-built conference interpreting suites. They are used for training in simultaneous and consecutive interpreting.
These suites incorporate a state-of-the-art digital conference interpreting system for training professional interpreters, including remote interpreting.
You're able to record speech materials as well as your own interpreting performance. You can then re-play the recordings for practice or self-evaluation in your own time.
You'll have access to one of the interpreting suites outside of scheduled classes so you can practise and improve in your own time.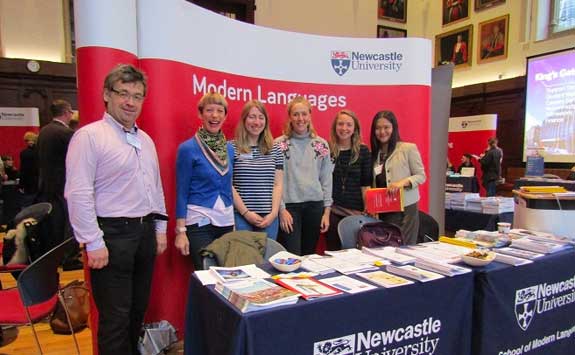 Speech Repository
The Speech Repository is an e-learning tool. It is used to help improve the quality of conference interpreter training. It was set up at the initiative of DG Interpretation (SCIC), European Commission.
The repository system includes public speeches from national and international institutions and organisations such as:
the European Parliament
the European Commission
national parliaments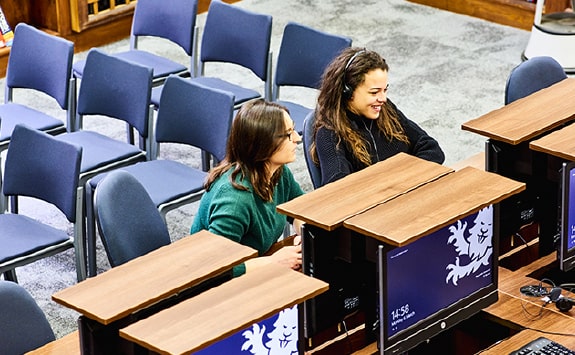 European Commission Webcast Portal
This service streams event taking place at the European Commission.
It provides quality streaming from both inside and outside premises of the European Commission.
It contributes to transparency and multilingualism policies. It disseminates the Commission's proceedings to European citizens.
Find out more about the European Commission Webcast Portal