Research in the School of Modern Languages
We are distinguished by our innovative approach to the study of languages, cultures and societies.
In the School of Modern Languages, we shape new research agendas by crossing traditional disciplinary boundaries.
We focus on 'Languages in the Real World', combining sophisticated scholarship with a commitment to enhancing the impact of modern languages research on peoples' lives.
Our research across the main language areas spans five core research fields.
Supportive research environment
We offer excellent research support to staff at all levels and sustained mentoring to our Early Career colleagues.
Our School hosts regular research seminars and conferences.
We have strong links to Research Groups and Centres within and beyond the Faculty of Humanities and Social Sciences.
SML researchers are key members of a range of groups such as:
Postcolonial Research Network
Translation and Interpreting Research Forum
Centre for Latin American and Caribbean Studies (CLACS)
Centres for the study of Gender, Memory, and the Anthropocene
We also play an important role in the Newcastle University Centres of Research Excellence (NUCoRE) which focus on subjects such as 'Cities' or 'Ageing and Inequalities' in a multidisciplinary context.
We are committed to equality and diversity in all of our work.
We support the well-being of everyone in our research community and promote inclusivity.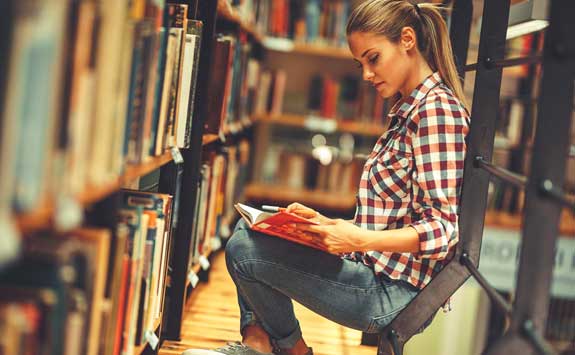 Funded Research Projects
Our projects are funded from various sources, including the UKRI, the British Academy, European agencies, and many trusts and foundations. Find out more.