The Confucius Institute
We facilitate the study and understanding of Chinese language and culture.
Two primary aims
The Confucius Institute at Newcastle University is a partnership between Newcastle University and Xiamen University of China.
The Newcastle Confucius Institute has two primary aims:
to promote the study of Chinese language from primary school through to university level
to promote the understanding of Chinese culture and contemporary China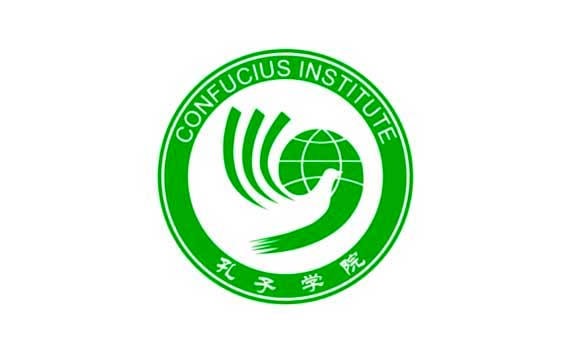 A focus for educational and cultural exchange
In particular, the Institute will develop as a focus for educational and cultural exchanges with China within the North East of England. It'll provide opportunities and resources for creative and academic exchanges through its educational programs and funding schemes.