Partnership and Engagement
Strong relationships with local and international partners are integral to what we do - teaching, learning, and research.
North East German network
The North East German Network (NEGN) is part of the wider Think German Network initiative being developed across the UK.
The aim of the network is:
to support the teaching and learning of the German language
to facilitate contacts between institutions interested in German culture
to promote the collaboration of academic and business partners
Get in touch with the network through facebook, twitter or email.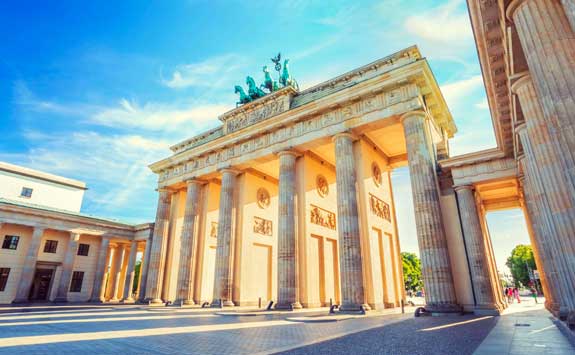 Alliance Francaise
The Alliance Française is an internationally known, non-profit making organisation. Its headquarters are in Paris, where it was founded in 1883. Its worldwide governing body is the Fondation Alliance Française.
Alliance Française organises a monthly talk in French and a number of social events. Membership covers all levels of ability in French, from relative beginners to native French speakers. All are welcome.
Find out more at the Alliance Francaise Newcastle website.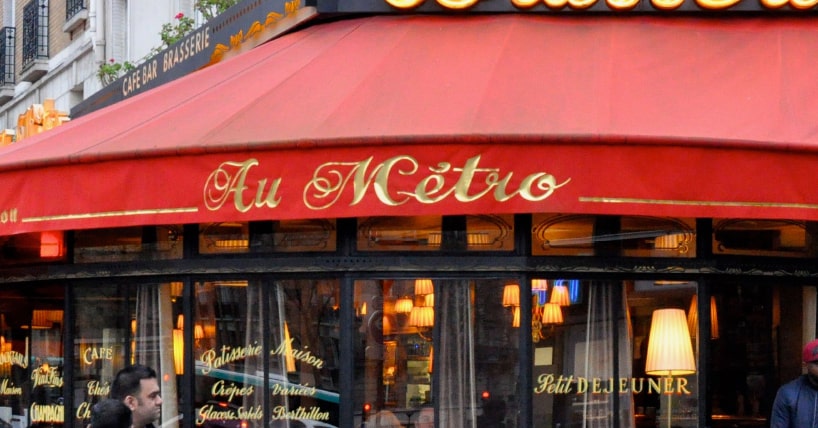 Centro de Língua Portuguesa
The Centro de Língua Portuguesa (Instituto Camões) (CLP/IC) provides advanced IT teaching support. It has a substantial library of printed materials related to Portuguese language and culture.
It gives staff, students, researchers and others opportunities to enhance their knowledge of or take part in Portuguese language and cultural activities.
Its objectives are:
to promote appropriate forms of implementation and development of Portuguese Studies, in close collaboration with the department in which it operates
to promote and support research projects in Language, History, Literature and Culture of Portugal and the Lusophone world, within the objectives set by the University and the Camões Institute
to provide students, teachers and other stakeholders support to increase their knowledge and complete their projects. It does this by providing materials and organising activities related to the Language and Culture of Portugal and the Lusophone world
to plan and advertise activities related to Portuguese Culture
It also supports research projects on language, history, literature or Portuguese culture in general.
The coordinator of the Centre is the leitor of the Camões Institute at the University of Newcastle and Durham.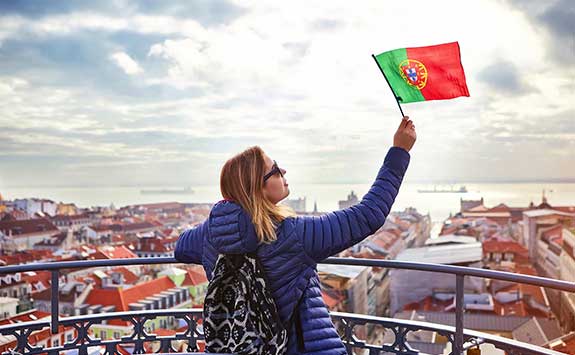 Association of Programmes in Translating & Interpreting Studies (APTIS)
Founded in 2017, APTIS aims to advance Translating and Interpreting education for the public benefit in the British isles. Their ambition is to improve the quality of learning and teaching as well as research on translation and interpreting programmes at Higher Education institutions.
Dr JC Penet, Senior Lecturer in Translation Studies at the School of Modern Languages is the current APTIS president.
Find out more about APTIS
North East Routes into Languages Consortium
Newcastle's School of Modern Languages is the lead institution in the North East Routes into Languages Consortium. Routes into Languages is a national project to encourage and enthuse young people to learn languages. Together with the School of Education, Communication and Language Sciences, we host the North East Links into Languages Regional Centre.
Find out more about the North East Routes into Languages Consortium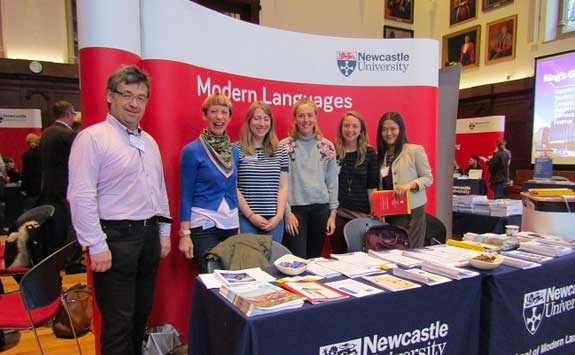 Sakura Network (The JF Nihongo Network - Japan Foundation)
Newcastle University is one of four leading HE institutions in the UK to have received this invitation-only membership bestowed to us by the Japan Foundation. The Japanese studies of the School of Modern Languages has been engaging persistently in activities to enhance Japanese language education in the North of England.
https://www.jpf.go.jp/e/project/japanese/education/network/