Student Experience
Study languages with us and join a vibrant and supportive community with lots of opportunities to get involved in.
Student societies
At Newcastle University there are more than 150 societies, including:
Modern Languages student support
The School of Modern Languages offers lots of support to help you get the most out of your time at studying languages at Newcastle University.
Degree Programme Directors provide academic advice about your degree. They can help with module choices and general academic queries.
Personal tutors give you help and advice on your general and personal welfare.
Peer mentors will help you in your first year. They are fellow students who can help you settle in and answer any questions you have when starting university.
Designated Pastoral Tutors offer help and advice on general welfare. This includes finance, accommodation and personal problems.
The School Office deals with general queries, such as:
term dates
academic extensions
year abroad support
looking up your student records
changing your contact details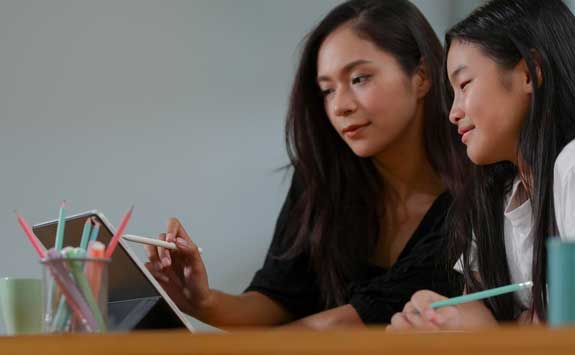 Online community
As well as having access to teaching materials on Canvas, you also have access to the online undergraduate community area which includes:
essential information relating to the School
the Modern Languages Society pages
useful information to help you get the most out of your degree
Student support in the University
The Student Services website provides information about University-wide support.
The university also has a dedicated Postgraduate Student Research Support Team.