Victorian Literature
We are a dynamic team of interdisciplinary researchers whose work explores Victorian literature in intellectual, material, and formal contexts within and beyond the borders of Great Britain.
Our specialisms include:
industry and the idea of progress
Empire
the Anglo-American periodical in high and popular culture
book history
slavery and abolitionism
the travelogue
the politics of the child and children's literature
radicalism
time and ageing
ecocriticism
literature and science
genealogies of feminism and economics
Victorian poetry
the Victorian novel
the visual arts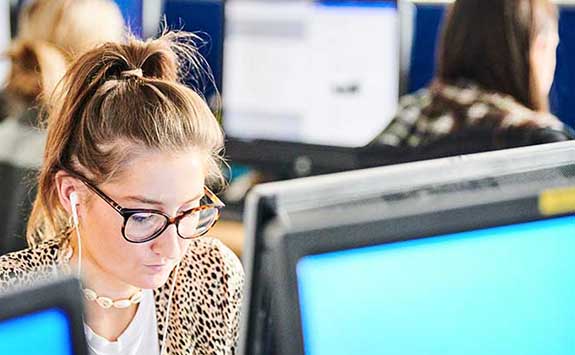 Nineteenth-century and Victorian archives in Newcastle include the Special Collections in the University's Robinson Library, which has a major nineteenth-Century Novel collection, and the Tyne and Wear Archives. We also work with the Lit and Phil, which has extensive eighteenth and nineteenth-century holdings.
We are part of the School's Middle Modern Research Group which is for postgraduates and postdoctoral researchers working in the period 1700-1900.