About the Centre for Heritage
A unique centre for interdisciplinary research excellence.
At the Centre for Heritage, we work across a wide range of research disciplines. After all, we need to reflect the wide range of factors influencing how we live, to create work that has an impact in the real world. From the arts, humanities and social sciences, to engineering, IT and medicine, we work collaboratively to develop research that can have a tangible effect on varied aspects of our lives.
Our team
Our staff members are renowned experts who have published widely on a uniquely diverse range of research interests. They have undertaken many international research, consultancy, training, and engagement projects.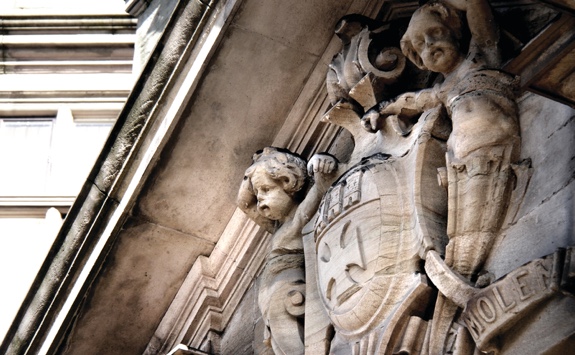 Our reputation
We have a unique track record and potential in heritage research, due to:
our wealth of disciplinary approaches to heritage and our ability to combine them innovatively
our strengths in novel, risk-taking, creative and artistic research into heritage
our commitment to civil, societal and ecological benefit and responding to challenges as underpinnings for heritage research and practice
Ways of working
The Centre for Heritage is a network of over 100 researchers, practitioners, technicians, and professional services staff, linked across the University, the region and the globe.
Our core ways of working underpin everything we do. In particular, we strive to be interdisciplinary, to work internationally and to ensure that our research is driven by impact.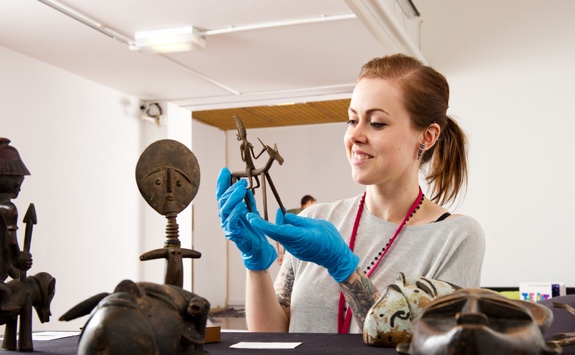 Interdisciplinary research
Interdisciplinary work is essential, to ensure that any observations or recommendations we make reflect the complexity of the real world. We work across a wide range of disciplines represented in the University – from the arts, humanities and social sciences, to engineering, IT and medicine. For example we are actively involved with the Newcastle Material Culture Analytical Suite project.
International working
Our researchers work with a variety of partners across five continents and numerous countries. We have particularly strong connections with universities in northern Europe, Australia and China. One of our key strategic international partnerships is with Newcastle University's spotlight partner, the International Coalition of Sites of Conscience.
Impact-driven approach
We are led by challenges and aim to create work with real impact. This is supported by a deep commitment to processes of engagement and co-production.
The history of the Centre for Heritage
Newcastle has long been a centre of expertise in heritage and has played a leading role in the developing sphere of heritage studies since the 1980s.
The formation of the International Centre for Cultural Heritage Studies in 2000 was a significant landmark in building an inter-disciplinary grouping to better understand this phenomenon.
We have been working as a cross-University grouping since 2016 and became the Centre for Heritage in 2019.