From Stonehenge to the Serengeti and Timbuktu to the Taj Mahal, the Galapagos to the Great Pyramids and the Everglades to Easter Island, World Heritage status today is given to over 1.100 of our planet's greatest treasures.
With the world in crisis, threats from pandemics to economic depression, resource exploitation to politics, conflict to climate, development, disasters and more, today strain the very core of this landmark heritage protection treaty. This 50-year-old promise by the nations of the Earth to conserve for all humanity its cultural and natural heritage, is itself endangered.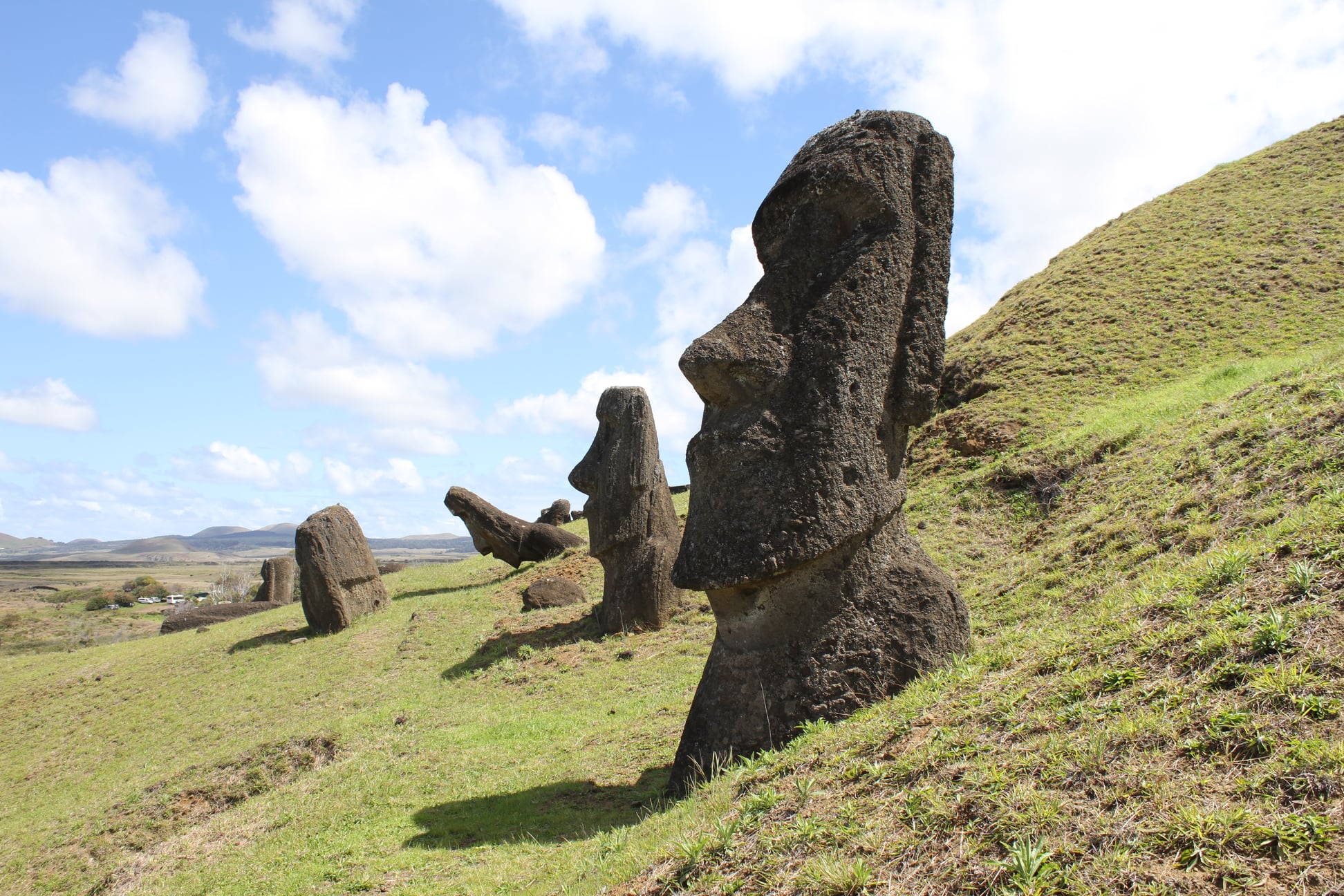 Join us – citizens and professionals – as we mobilize to renew and reinforce heritage protection for the next 50 years. We are building a global network to include as much of civil society as possible. Please reach out to us, because together we are stronger. Without action, the legacy of the past will not be here for tomorrow's generations.
To read more about the project, head to our website. You can also find past webinars from our series of Thematic Discussions on our YouTube channel.
PI and further team:
Dr Loes Veldpaus - Planning, School of Architecture, Planning & Landscape
Professor John Pendlebury - Planning, School of Architecture, Planning & Landscape