Developing a Community Curriculum: Ancient Greece
Utilising local resources to create a community-based curriculum for primary schools.
The aim of this project was to develop a new curriculum, taking advantage of local resources including museum collections and academic expertise, for the study of Ancient Greece in primary schools.
The Great North Museum worked with Newcastle University (History, Classics and Archaeology and Centre for Learning and Teaching) and West Jesmond Primary School to create a curriculum that made use of the museum's Shefton collection of Greek and Etruscan Archaeology, as well as the support of staff and students from the University.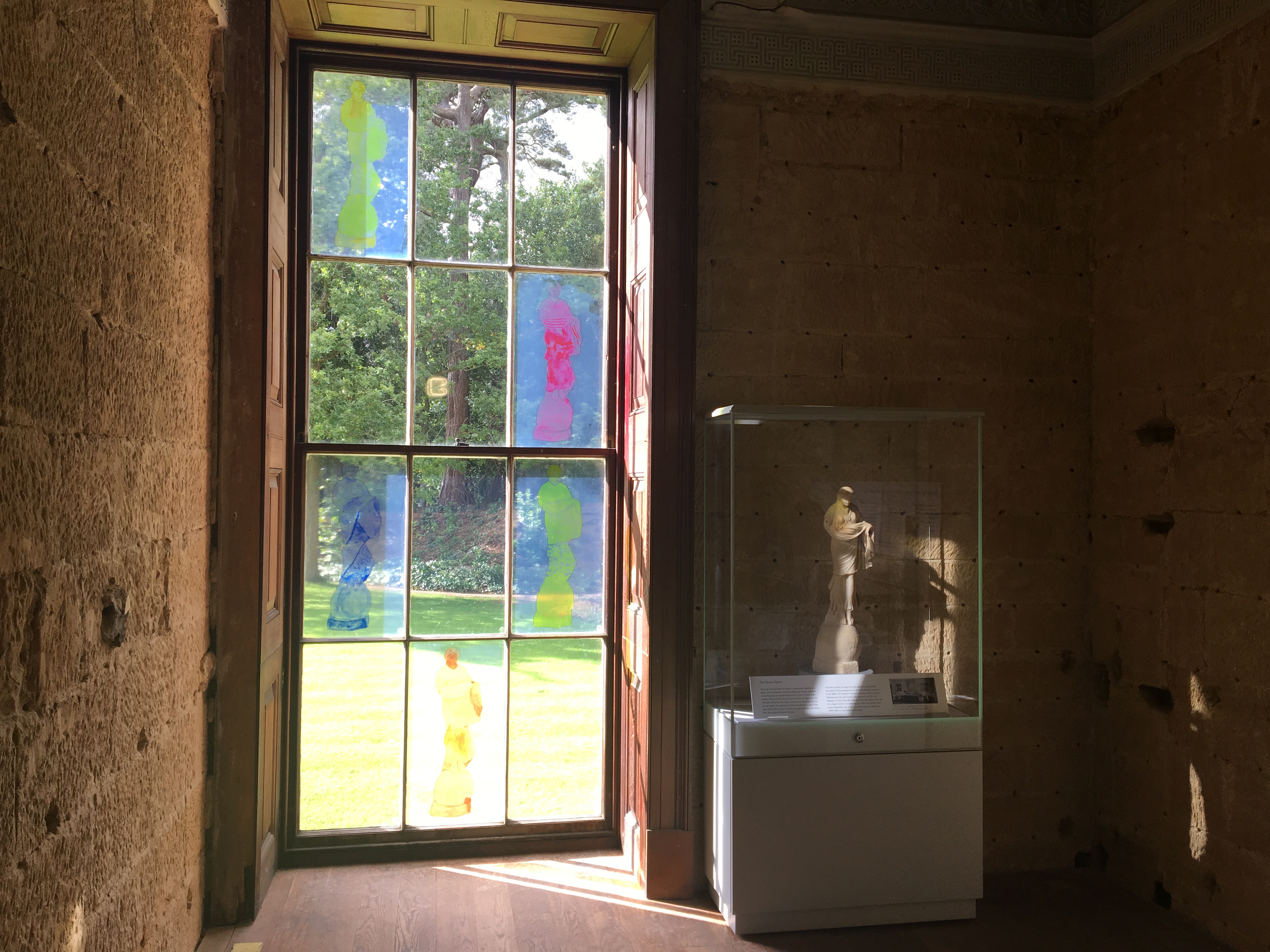 About the research project
The project looked at a number of different aspects of the Greek world, including housing, warfare and religion, to allow the children to build up an understanding of the significance of Greece to European civilization. As part of the project, Year 4 children created their own artworks inspired by objects from the Shefton Collection.
They also participated in archaeology sessions, which enabled them to learn about and handle Ancient Greek artefacts. The emphasis was on close observation to encourage an individual creative response to the objects.
The project successfully established a new curriculum that makes extensive use of local resources and is designed to meet the specific needs of local children.
Further information:
http://www.ncl.ac.uk/media/wwwnclacuk/cflat/files/Community%20Curriculum%20Making%20guide.pdf
https://www.facebook.com/609683095728535/photos/pcb.1829059287124237/1829059207124245/?type=3&theater
Funder: HASS Strategic Development Funds for Impact Generating Activities: 2016 total £4758.67 (Community Curriculum project).
HASS Strategic Development Funds for Impact Generating Activities: 2017 total £3805.50 (Community Curriculum project).
Duration: December 2015 – ongoing
PI and further team: Dr Sally Waite (History Classics and Archaeology); Ulrike Thomas (Centre for Teaching and Learning)
Partners: Great North Museum (Hancock); West Jesmond Primary School; Belsay School, and Westerhope Primary School