Our Partnership with Opera North
Researching the power of the voice
Our partnership with Opera North
The Humanities Research Institute has built up a strong and deep relationship with Opera North over a number of years. Our most recent collaboration has focussed on the role of the voice in performance and culminated in our 'From Newcastle' Podcast series.
The latest podcast in the series is Staging the Voice, Voicing the Stage: Surtitles with Opera North and Newcastle University. This episode looks at captions; surtitles; subtitles: the point at which text and the performed voice meet, and a crucial aid to understanding what's happening on stage - not only for audiences with access needs.
Jo Robinson, Professor of Theatre and Performance and Head of the School of English Literature, Language and Linguistics at the University, is joined by staff from across Opera North to explore our history with captioning, the decisions that have informed our current approach, her own experience with creative captioning, and what the future might hold.
Christine Jane Chibnall is Opera North's Director of Planning, Alice Gilmour is Access Manager, and Stuart Leeks is Editor. Their discussion is illuminated by excerpts from Opera North's audio archive.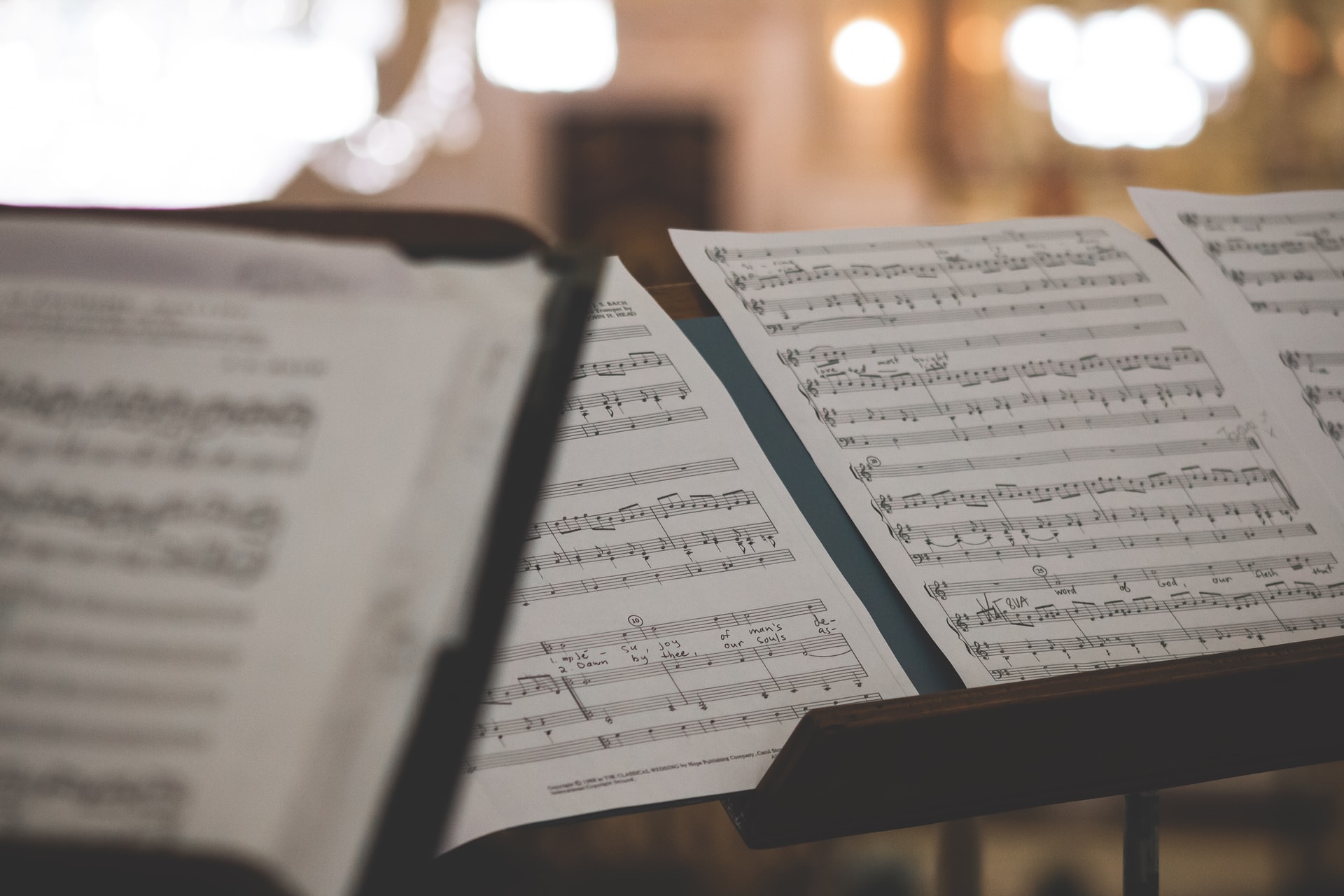 Hosted by Izzy, a third -year student studying English Literature with Media and Communications at Newcastle University 'From Newcastle' is a fortnightly podcast featuring the latest develoments in health, science and culture and the creative arts from Newcastle University. Izzy is currently Station Manager at Newcastle Student Radio.