What does the EU referendum mean for the North East?
Published on: 22 February 2016
The potential impact on the North East of an 'in' or 'out' vote in the forthcoming EU referendum will be discussed at a special event this week.
Expert analysis
As Britain considers its future in Europe, the discussion aims to give voters in the North East impartial, expert analysis of the issues at stake.
Areas to be covered at the event include the effects of EU membership on the economy and jobs, immigration, and European and national security. Political attitudes towards Europe and how these are shaping the referendum debate will also come under the spotlight.
The free event has been organised by Newcastle University, in partnership with the Centre on Constitutional Change, and takes place on Thursday, 25 February at Newcastle Civic Centre.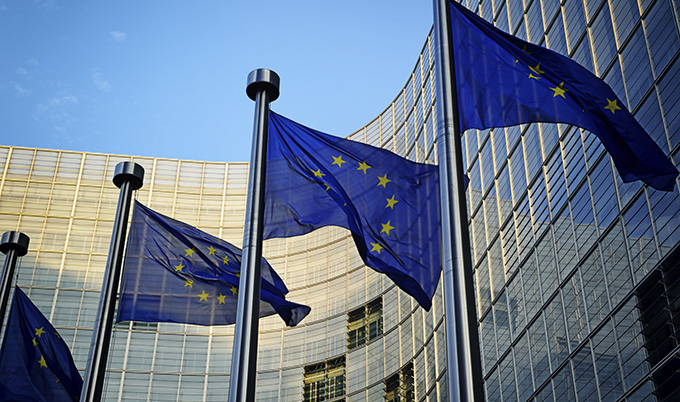 Momentous decision
Anthony Zito, Professor of European Public Policy, Newcastle University, said: "The UK's current membership of the EU influences a wide range of areas, including trade, inward investment, employment law, agriculture, air quality standards – even mobile phone roaming charges. And many of these areas have a massive impact on the North East economy.
"The country faces a momentous decision and we could be asked to vote as early as June whether to leave or remain in the European Union. If anyone is unsure of the potential implications of an in or out vote, I'd urge them to come along and put their questions to the panel of experts."
Speakers at the event include Robert Hull, who held a number of leading positions within the European Commission in Brussels for more than 30 years. He will be joined by Professor Michael Keating, University of Aberdeen, and Phil Daniels, Newcastle University. The debate will be chaired by Jacqui Henderson CBE, Chair of Governors, Northumberland College.
'The UK in Europe: In or Out?' takes place Thursday, 25 February 5.30pm to 8.00pm in the Swan Parsons room, Newcastle Civic Centre. The event is free, but registration is required for admission. Places can be booked online at ukineurope-newcastle.eventbrite.co.uk
---
Latest News