Professor Roy Taylor - Ask Me Anything Live
Published on: 19 February 2016
People affected by Type 2 diabetes had a chance to ask the man behind the research about how it can be reversed, how they can diet and why it works.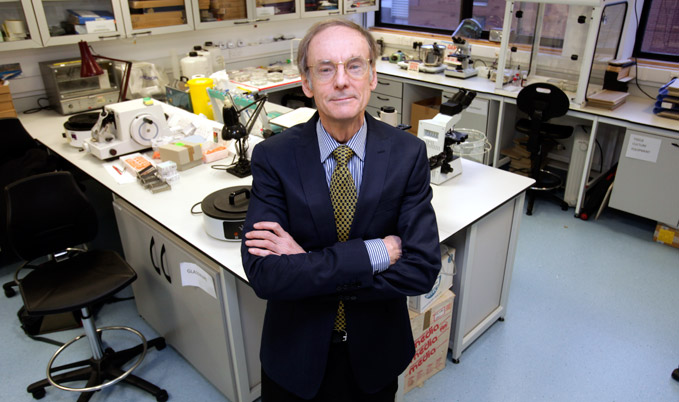 Leading expert in diabetes care
Professor Taylor is the man credited with inspiring hundreds of people to take control of their health after he put patients with Type 2 diabetes on a very low calorie diet. The resulting fat loss meant they came off medication and their bodies started producing insulin again - meaning they were diabetes free.
His more recent published research has shown that the same effect can be achieved through bariatric surgery. He's found that patients need to decrease the fat in their pancreas to allow insulin production to start again.
In the US he's known as the medic the drug companies love to hate as he's helping people stop their costly medication.
Professor Taylor has been credited with inspiring and contributed the forward for the best-selling book written by Dr Michael Moseley on controlling blood sugar.
Useful links
Information for people with diabetes including diet sheet and information for your doctor
---
Latest News