Harry Gilbert double Fellowship
Leading biochemist recognised with double Fellowship
Published on: 29 April 2016
Professor Harry Gilbert joins the most eminent scientists and technologists in the country with the award of two fellowships in the same week.
He has been elected to the prestigious Fellowship of the Academy of Medical Sciences and to the Fellowship of the Royal Society.
Harry Gilbert is Professor of Agricultural Biochemistry in the Institute for Cell and Molecular Biosciences and studies microbes in our digestive tract. Using biochemical and molecular biology techniques his research examines the structure and function of carbohydrate modifying enzymes including glycoside hydrolases, glycosyltransferases and carbohydrate binding modules.
On the announcement Professor Gilbert said: "I was shocked and surprised to hear about the awards. It is nice to see all the research done by the very talented scientists who have worked with me recognised in this way.
"There is much more exciting work to be done in this area, as understanding the mechanisms by which complex carbohydrates are utilized by human gut bacteria is so relevant to medicine as this microbial community has a significant impact on our health."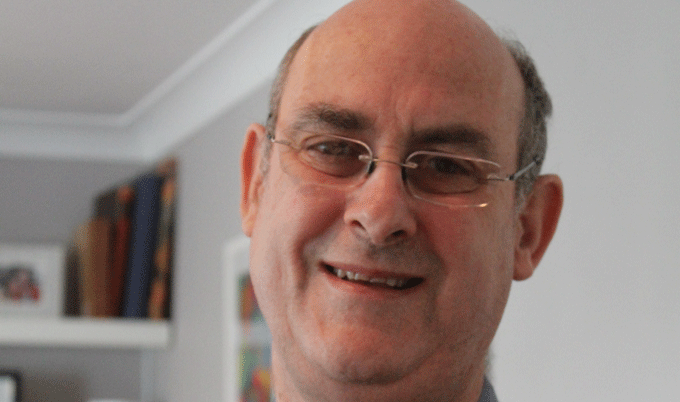 Fellows of the Royal Society
50 new Fellows and 10 new Foreign members have been announced by the Royal Society, a self-governing Fellowship of many of the world's most distinguished scientists drawn from all areas of science, engineering, and medicine.
Past Fellows and Foreign Members have included Isaac Newton, Charles Darwin, Albert Einstein and Stephen Hawking.
Venki Ramakrishnan, President of the Royal Society, says: "Science is a way of understanding both the world around us and ourselves. It is one of the great triumphs of human achievement and has contributed hugely to our prosperity and health. Science will continue to play a crucial role as we tackle some of the great challenges of our time including food, energy, health and the environment.
"The scientists elected to the Fellowship are leaders who have advanced their fields through their ground breaking work. We are delighted to welcome them to the Royal Society."
Fellows of the Academy of Medical Sciences
In total, 47 world leading UK researchers have been elected to the prestigious Fellowship of the Academy of Medical Sciences.
The Fellows have been elected for their contribution to medical research and healthcare, the generation of new knowledge in medical sciences and its translation into benefits to society.
Professor Sir Robert Lechler PMedSci, President of the Academy of Medical Sciences said: "These new Fellows represent the amazing diversity of talent and expertise among the UK medical research community. Through their election to the Fellowship, we recognise the outstanding contributions these individuals have made to the progress of medical science and the development of better healthcare."
The new Fellows will be formally admitted to the Academy at a ceremony on the 29th June 2016.
---
Latest News