Dementia with Lewy bodies
Funding boost for Newcastle dementia researchers
Published on: 16 May 2016
Dementia researchers at Newcastle University have received funding to study the symptoms of dementia with Lewy bodies, a disease that affects around 100,000 people in the UK.
By better understanding the disease, which affected the US actor Robin Williams, the Newcastle team hope to develop more effective ways to help those living with the condition.
The one year £45,000 study, funded by Alzheimer's Research UK, will support Dr John-Paul Taylor and Dr Luis Peraza-Rodriguez in a pilot study to unravel the reasons for such varied and distressing symptoms in dementia with Lewy bodies (DLB).
This will not only help them to better understand the symptoms of the disease, but develop more accurate ways for doctors to distinguish between DLB and Alzheimer's disease, the most common form of dementia.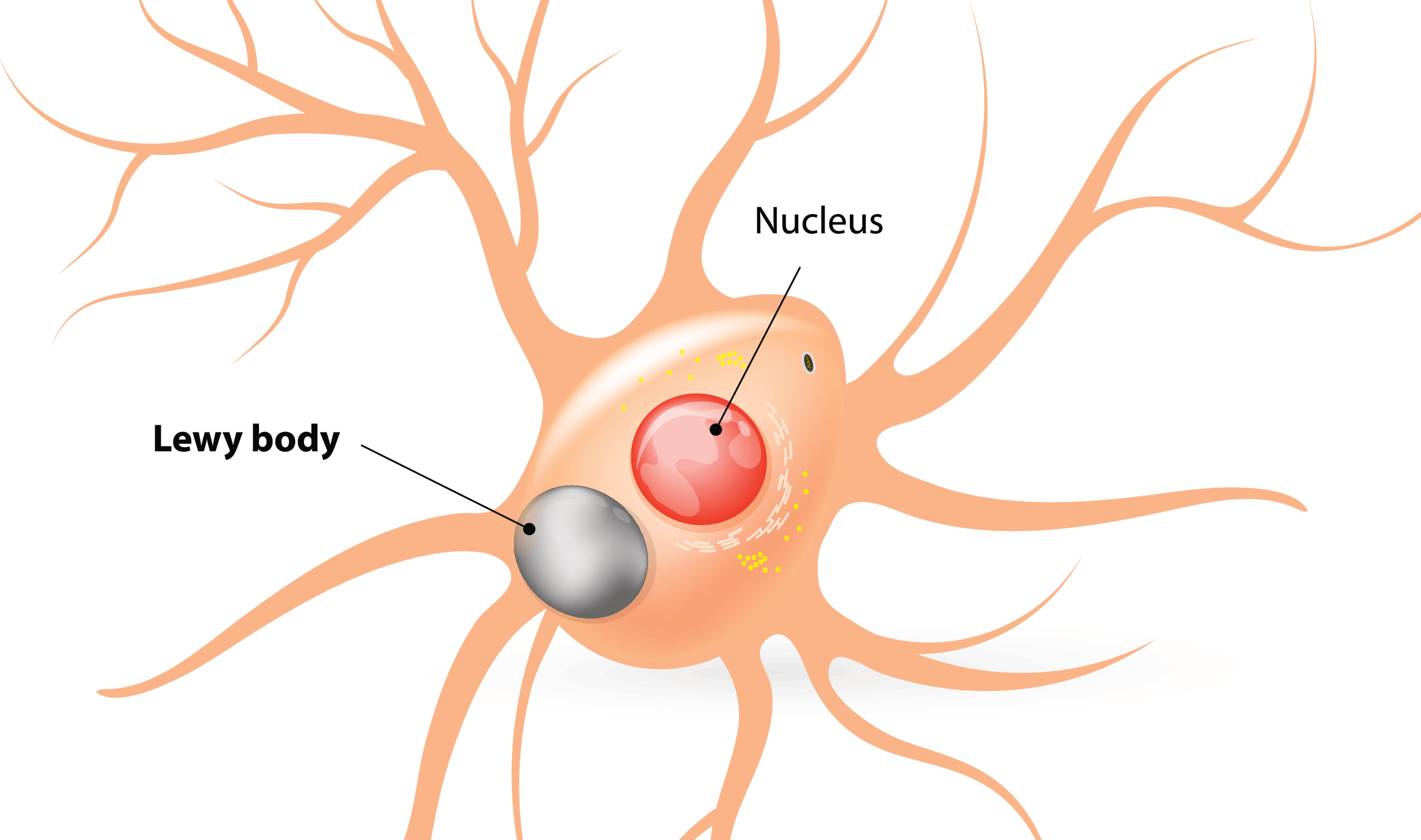 Devastating brain disease
Dr Luis Peraza-Rodriguez, a Researcher in Neuroimaging at Newcastle University, said: "For a long time, researchers have been trying to understand how dementia with Lewy bodies can cause such varied symptoms – from seeing people who aren't there, to acting out dreams and experiencing debilitating movement problems.
"One explanation is that all of these areas are connected through a common network of nerve cells in the brain, like a mainline and branch lines on a train map. A breakdown in one of these lines could have a knock-on effect on how the rest of that brain network functions."
DLB is a devastating brain disease that causes symptoms of confusion, fluctuating alertness, hallucinations, sleep disturbances and movement problems seen in Parkinson's disease. For many years, researchers in Newcastle have spearheaded global efforts to understand this form of dementia, by both characterising the symptoms and studying the underlying mechanisms driving the disease in the brain.
The team will use brain scan images to study brain networks in people with and without DLB, as well as people with Alzheimer's. By studying the structure of the brain as well as measuring how different parts of the brain behave in relation to each other, they will build up a map of the areas of the brain that play a role in DLB and how they work together.
Moving research forward
Dr John-Paul Taylor, a Senior Clinical Lecturer at Newcastle University and an Honorary Consultant in Old Age Psychiatry, said: "This important work will tell us more about the disease and how it affects the brain as a whole, but also highlight key differences between DLB and other dementias like Alzheimer's. It can be difficult to accurately distinguish between DLB and Alzheimer's when we see our patients in the clinic, and so it's important that we develop tools that can help make this diagnosis more accurate."
DLB accounts for 4% of all dementia cases, however it is believed that the condition may be under recorded. It is more common in those over the age of 65 and affects men and women equally.
Dr Rosa Sancho, Head of Research at Alzheimer's Research UK, said: "In recent years, we've seen huge increases in the level of detail that can be studied using brain scans. These advances in technology are really transforming how we can study brain diseases like dementia with Lewy bodies and we're pleased to be able to support pioneering research to shed more light on this devastating disease.
"Researchers in Newcastle have a world-class reputation for research into this disease and we're pleased to be able to support them in taking their research forward. As a fundraising charity, we rely entirely on donations from the public to help fund our research and we're grateful to our supporters for their generosity. With 850,000 people in the UK living with dementia today, we must continue to invest in the most cutting-edge science that can transform lives today and in the future."
Press release adapted with thanks from Alzheimer's Research UK.
---
Latest News