M.E research funding boost
National charity boosts research into M.E
Published on: 19 May 2016
Fatigue research in Newcastle has received funding to help patients with the debilitating condition.
Newcastle Centre for Fatigue Research, which brings together researchers and clinicians, will carry out an 18-month feasibility study to investigate the possibility of using a standardised approach to non-pharmacological intervention in the problems with the nervous system (autonomic dysfunction) frequently seen in M.E patients.
The charity Action for M.E has given £15,000 to the research project, made possible by donations to its Clare Francis Research Fund, and this has been matched-funded by Newcastle University.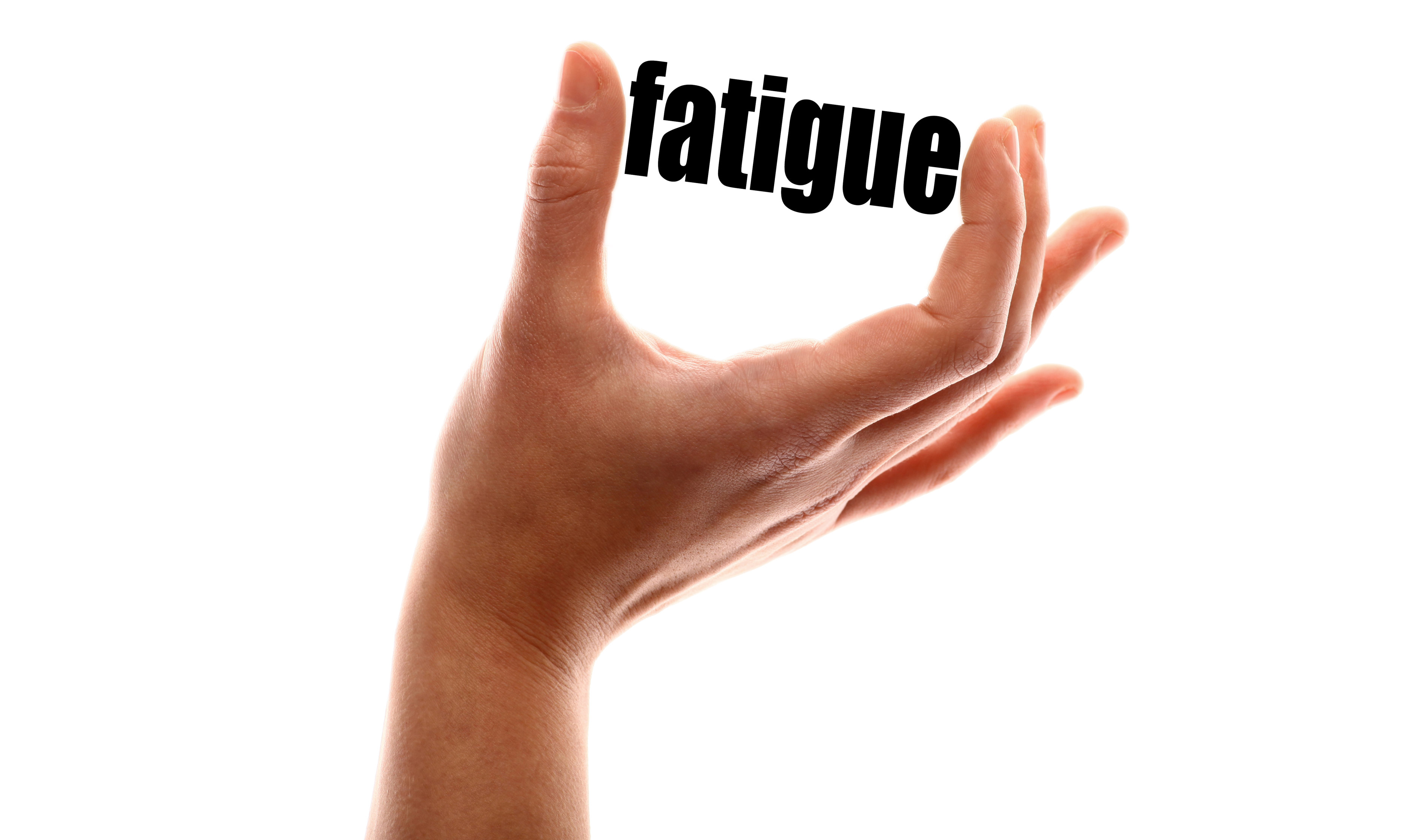 Study will provide important pilot data
Lead author of the study, Professor Julia Newton, is Dean for Clinical Medicine and Clinical Professor of Ageing at Newcastle University and she also works at Newcastle upon Tyne Hospitals NHS Foundation Trust.
Professor Newton said: "It is recognised that increasing fluid intake orally and doing things to reduce drops in blood pressure in a structured way will lead to improvements in autonomic dysfunction.
"This study sets out to see whether people with M.E. are able to perform the same manoeuvres as people with autonomic dysfunction and whether they are able to increase their oral fluid intake.
"It will also consider whether people with M.E. are able to take part in a clinical trial of this type and whether there are lessons that we can learn that might help us do better trials in the future.
"We believe this study will provide important pilot data, enabling us to submit an application to the National Institutes of Health Research's Efficacy and Mechanism Evaluation programme for a large randomised control trial."
Newcastle Academic Health Partners
Professor Newton's research has been made possible by Newcastle Academic Health Partners, a collaboration involving Northumberland, Tyne and Wear NHS Foundation Trust, Newcastle Upon Tyne Hospitals NHS Foundation Trust and Newcastle University. This partnership harnesses world-class expertise to ensure patients benefit sooner from new treatments, diagnostics and prevention strategies.
Sonya Chowdhury, Chief Executive of Action for M.E, said: "While we do not have the resources to become a major source of funding ourselves, funding feasibility studies such as this one will enable teams to develop competitive proposals for funding larger projects, and contributing to the growing body of evidence about M.E."
Action for M.E will also fund a severe paediatric M.E. British national surveillance study that will take place at the University of Bristol, which aims to measure the incidence, demographic and clinical features of severe paediatric M.E in the UK.
Dr Esther Crawley, from the University of Bristol, who will conduct the 13-month study, said: "Severe paediatric M.E is probably rare, but can be devastating because those affected are unable to leave their homes without wheelchairs and require help with basic care such as eating or washing. We do not know how common it is or how it develops."
The study will use a national surveillance unit to contact more than 3,400 paediatricians across the UK. Researchers will collect and examine information about their patients with severe M.E, including age, gender, presentation and treatment, to determine whether the diagnoses is correct or if further information is required.
Press release adapted with thanks from Action for M.E
---
Latest News