UK vote to leave EU: Newcastle University information
Published on: 27 June 2016
We now know the outcome of the EU Referendum: that the UK will be leaving the European Union. It is a democratic decision which we all accept, says our Vice-Chancellor.
I know that many of us, in particular our EU staff and students, will now have various questions and concerns. While it is clear that this is a big decision for the country, with many consequences, it is also clear that at the University nothing will change immediately.
Firstly, it is important to note that there will be no changes to the immigration or fee status of EU students entering Newcastle University in 2016 entry. You will pay the UK (Home) rate of fee for the full duration of your programme of study. A further statement for EU applicants for 2017 entry will be available in mid July 2016.
Students with particular concerns should enquire online or call 0191 208 3333 (+44 191 208 3333).
In order to leave the EU, the UK government first needs to invoke Article 50 of the Lisbon Treaty. That Article foresees a two-year negotiation process between the UK and other member states, during which time the terms of the UK's exit from the EU will be decided.
Barring unilateral action from the UK Government, we are advised that the vote to leave the European Union does not mean there will be any immediate material change to the UK university sector's participation in EU programmes such as Horizon 2020 and Erasmus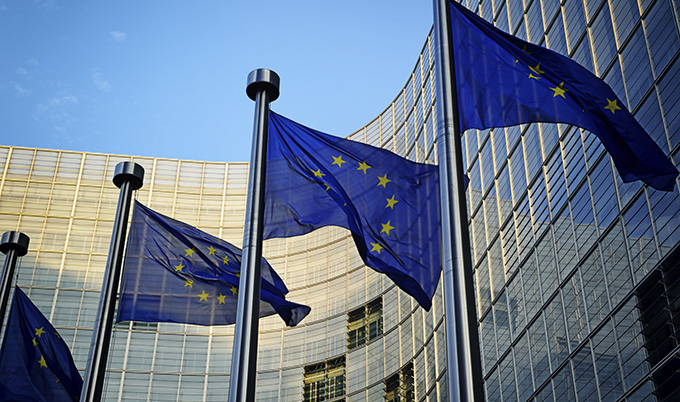 Challenges for UK universities
In the longer term, a vote to leave the EU clearly poses significant challenges for UK universities and creates uncertainty. There will be many important questions that require answers – from universities, staff, students, prospective students, research partners and other stakeholders. The answers to some of the more detailed questions may not be clear for some time.
However, it is clearly not in the University's interest that our staff and students should be anxious about the situation. I will therefore set up a project management group to deal with the consequences of the referendum and they will monitor the situation closely, consider the questions that need to be addressed, and keep staff updated as the implications become clearer.
Professor Chris Brink
Vice-Chancellor: Newcastle University
---
Latest News