Prof Mark Birch-Machin skin ageing
Professor Mark Birch-Machin - Ask Me Anything Live
Published on: 30 June 2016
Find out why sun exposure leads to skin ageing and skin cancer, with a chance to put your questions directly to the man behind world-leading research in this area.
For the first time, Professor Mark Birch-Machin will be answering your questions live on a Reddit Ask Me Anything and on Twitter while simultaneously being live streamed on Periscope.
You can join Mark on Reddit at 3pm BST, FRIDAY 1st JULY.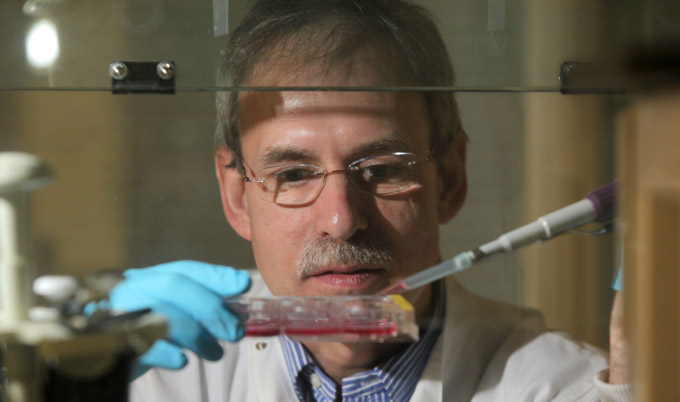 Leading expert in skin care
Professor Mark Birch-Machin is Professor of Molecular Dermatology in the Institute of Cellular Medicine at Newcastle University. His research focuses on the response of human skin to ultraviolet radiation, particularly within the context of skin ageing and cancer.
He is regularly a national media spokesperson on 'Sunburnt DNA,' DNA damage, skin ageing and skin cancer. His research on sun awareness is recognised worldwide, and he has regularly and extensively contributed to the national education of sun-awareness using the popular media.
Earlier this year, Professor Birch-Machin and his team discovered that the 'mitochondrial complex II' enzyme – which helps to keep skin smooth and supple – stops working properly as people grow older. From this discovery, scientists will be able to create new treatments and cosmetics which increase the activity of the enzyme and restore skin vitality.
To ask a question tweet using #skinprotectionAMA and you can watch via Periscope
---
Latest News