Expert contributes to report on Scottish race equality
Published on: 16 June 2016
Scotland needs to start engaging with matters of race equality directly, says a Newcastle University academic.
Deflecting and displacing
Peter Hopkins, Professor of Social Geography, said the country needs to stop 'deflecting and displacing racism and start engaging' in the report Scotland and Race Equality: Directions in Policy and Identity, published by independent think tank The Runnymede Trust.
Professor Hopkins, an expert in Islamophobia and the experiences of ethnic minority groups in Scotland, states that: "Scotland does not have a problem with racism could not be further from the truth."
He suggests that problems with sectarianism have led to racial equality being pushed down the agenda, writing: "The sense here is that Scotland has more urgent and important matters to deal with."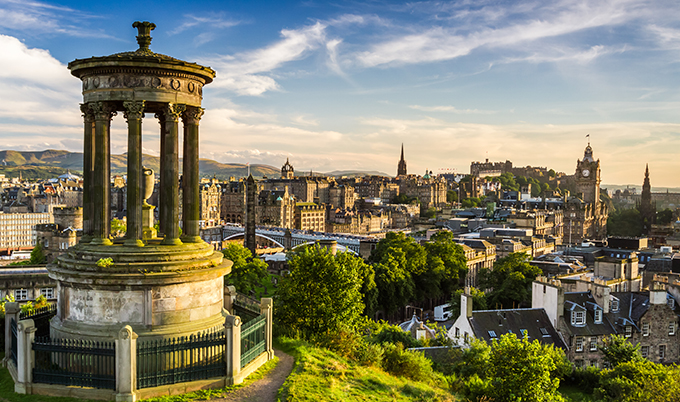 Race Equality Framework
The report, led by Strathclyde University, shows that while considerable progress has been made in tackling racism in recent years, the number of racist incidents recorded by police in Scotland rose by nearly 4% in the space of a year and nearly a third of black and ethnic minority people in Scotland have experienced racial discrimination in the last five years.
The researchers called for the delivery of racial equality initiatives to be assessed in the context of the new Race Equality Framework Scotland.
Effective policy
Professor Nasar Meer, of Strathclyde's School of Social Work and Social Policy, edited the report. He said: "It is an important time to look at race equality in Scotland, and especially to understand what is working and whether there is evidence of divergence from the rest of the UK, so that we can inform the development of effective policy.
"While Scotland has much that is distinctive in this area, it is uncertain how the various initiatives and policies intended to promote race equality are being delivered. One way we can look at this is to explore the new Race Equality Framework Scotland."
Omar Khan, Director of the Runnymede Trust, said: 'Race equality hasn't featured centrally in the reinvigorated debates about Scotland's identity and its place in the UK.
"Runnymede is delighted to publish this important volume outlining the distinctive debates and policies on race equality in Scotland, but also their relevance for the rest of the United Kingdom. '
The report, Scotland and Race Equality: Directions in Policy and Identity, is a collaboration between Strathclyde University, the Runneymede Trust, the UK Social Policy Association and the Royal Society of Edinburgh Young Academy of Scotland.
---
Latest News