Opening up science
Published on: 28 July 2016
Concordat on Open Research Data launched to help speed up science and the development of innovative new solutions.
Four of the UK's leading research organisations have, today, launched a concordat that proposes a series of clear and practical principles for working with research data.
The Concordat on Open Research Data has been developed by a UK multi-stakeholder group and is a set of expectations of best practice reflecting the needs of the research community.
This concordat will help to ensure that the research data gathered and generated by members of the UK research community is made openly available for use by others wherever possible in a manner consistent with relevant legal, ethical, disciplinary and regulatory frameworks and norms, and with due regard to the costs involved.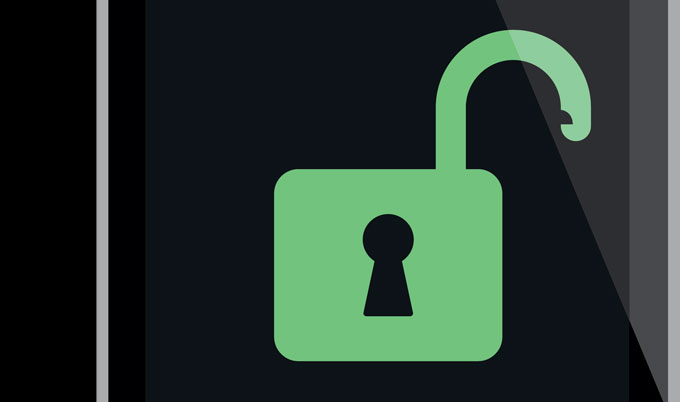 Democratising research
The ten principles include:
Key importance of developing data skills
Vital importance of ensuring data underlying publications is accessible by publication data
Rights of data creators to reasonable first use
Expectations of data users to acknowledge use of others' data
Whilst there are four initial signatories to the concordat, consultation with the research community has been undertaken and the feedback and input helped shape the final text.
Newcastle University's PVC Research and Innovation Professor Nick Wright led the two year process as Chair of the Open Data Research Forum.
"This is about opening up science - democratising research," explains Professor Wright.
"Only by making data widely available will we be able to speed up science and develop innovative new solutions that will improve our lives and help us tackle some of society's biggest challenges.
"This isn't going to happen overnight – there will need to be a culture change in the way we collect and curate data and there will inevitably be a cost involved in that. But today's concordat is an important first step - it creates a balance between making data available and placing sensible and defined obligations on Universities and other research organisations."
Nicola Dandridge, Chief Executive of Universities UK, added:
"Open research data has the potential to deliver significant benefits for society by enhancing the impact of our world-class research base.
"Universities UK welcomes this concordat, which sets out the aspirations of the research community while recognising the costs and challenges that must be addressed if we are to realise these benefits.
"By supporting the concordat, universities and other research organisations can help ensure that the UK remains at the cutting edge of science and research."
Open research data is the next step in achieving the UK's open science ambitions and will help improve co-operation and strengthen the UK's position as a global science leader.
The Concordat on Open Research Data is open for other organisations and groups to sign up to over time. Interested parties can contact Alexandra.saxon@rcuk.ac.uk
---
Latest News