CO2 emissions could be used as the fuel of the future
Published on: 17 August 2016
Researchers are working on an innovative technology that could convert carbon dioxide into a clean fuel, reducing the amount of the harmful greenhouse gas released into the atmosphere.
Groundbreaking technology
Funded through an award from the Engineering and Physical Sciences Research Council (EPSRC), the project aims to develop a process for converting waste CO2 captured from industrial processes and use it for fuel production.
The groundbreaking technology is based on the use of energy from biological and electro-chemical sources. First, the organic matter in wastewater is broken down by microbes, generating a small amount of electric energy. This energy is then used to convert CO2 to formate - a derivative of formic acid. This then goes through a SimCell reactor – a specialised reactor containing micro-organisms, where it is transformed into a liquid fuel that the research team hope could be used for transport and heating.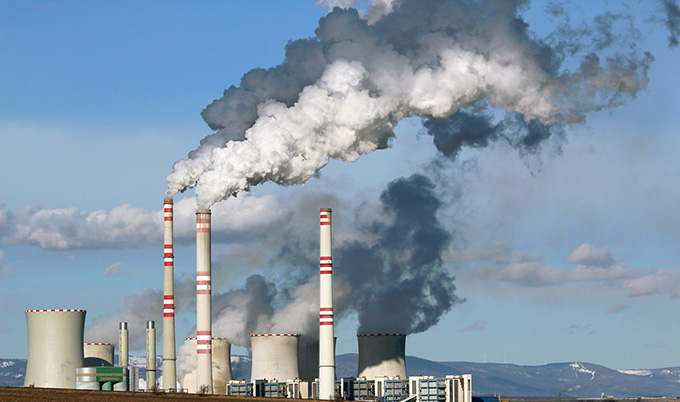 Multidisciplinary team
Led by Newcastle University, the 4 year project brings together a multidisciplinary team of researchers from the universities of Oxford, Sheffield, Surrey, and South Wales, as well as industrial partners including Northumbrian Water and Tata Steel.
Dr Eileen Yu, from the School of Chemical Engineering and Advanced Materials is the project's Principal Investigator. She explained: "Atmospheric levels of carbon dioxide are at their highest level ever and expected to increase because we are still so reliant on fossil fuels. We need to have ways of dealing with CO2 emissions, and if we can harness it as a fuel source instead of allowing it to go into the atmosphere, CO2 then becomes a resource rather than a waste product.
"There is growing evidence that electrochemical and biological processes can be combined with organisms to convert chemical energy to fuel – but it is still early days so the challenge now is to take the technology further.
"A team at Newcastle University have already demonstrated the potential of microbial electrolysis cells for production of hydrogen from wastewater. By building on that, this project places Newcastle at the forefront of research in this hugely promising area."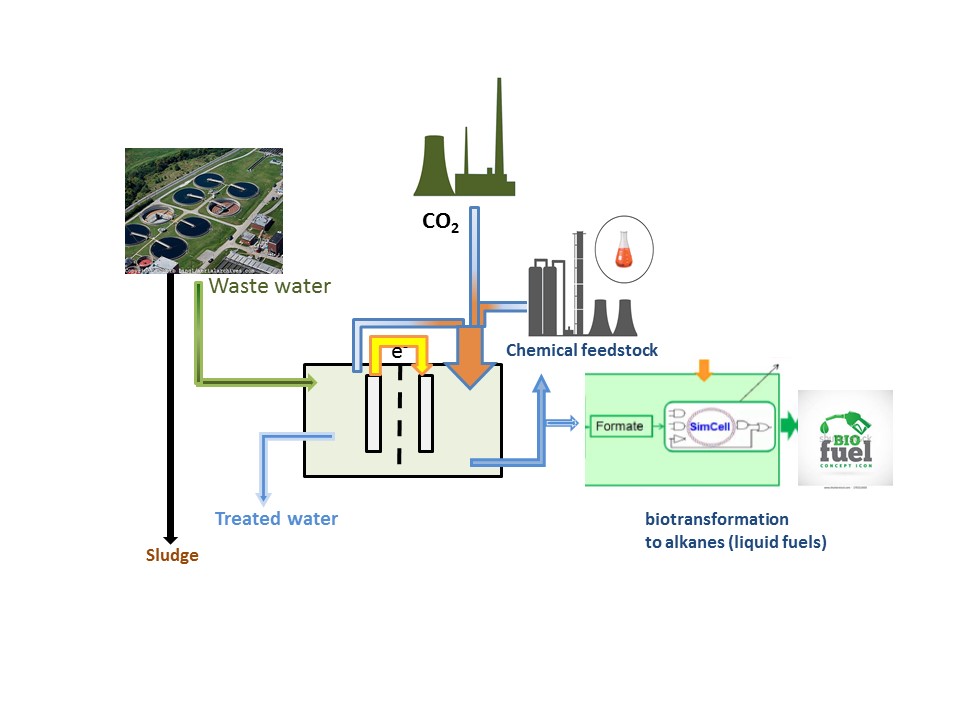 ---
Latest News