Work placement boost for students
Work placement boost for students
Published on: 18 August 2016
Newcastle University students are one step closer to landing their dream job thanks to the launch of a new work placements programme.
From next academic year, undergraduate students on the vast majority of degree courses will be able to undertake a placement as a formally recognised part of their degree.
Students can take 9-12 month work placement without interrupting their studies. They will be able to start the placement in their penultimate year, extending their degree programme by one year.
For many years students on courses such as business, computing and engineering have been able to do a placement year. To extend the benefits of a placement year, particularly in terms of employment prospects, the new programme will be available to students on the highest-ever number of degree courses at Newcastle University.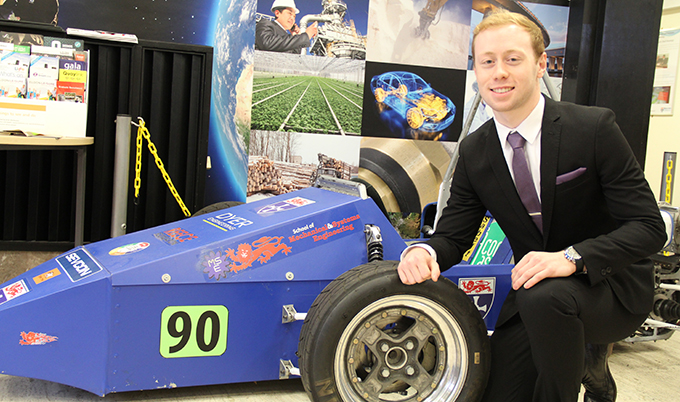 Placement opportunities
Marc Lintern, Director of Newcastle University Careers Service, said: "Work placements go a long way towards boosting the employment prospects of our students. We have known for a long time that employers value work experience when recruiting, but it has now become an expectation among employers that graduates will have work experience.
"We are also finding that more and more employers are using the placement year to make job offers for when our students graduate. Figures from recruiters show that 32% of this year's entry level positions are expected to be filled by graduates who have already worked for their organisations, either through paid internships, industrial placements or vacation work."
To help students secure a work placement the Careers Service at Newcastle University supports them with application advice, from sourcing placement opportunities to developing their CV and preparing for interviews and assessment centres. The Careers Service has added a new Placements Team to support this new optional placement year. The team will work with businesses and students alike to ensure that as many Newcastle University students gain placements as possible.
Building strong networks with employers
Mechanical Engineering student, Shaun Smith, is already in the driver's seat of a promising career after starting a placement with Nissan Motoring Manufacturing (UK). The 19-year-old, from North Shields, recently started a year-long internship with Nissan in Project Management.
He is taking part in Newcastle University's Career Insights Programme, one of the examples of the range or resources supporting students gain relevant work experience, explore opportunities and build strong networks with employers.
Shaun said: "I'm enjoying my work placement a great deal and I'm looking forward to learning about all the different projects that Nissan has to offer. I'm keen to learn from experienced engineers in this field.
"I really want the experience because I am aware it will be very helpful when applying for jobs in the future. I often visited Newcastle University Careers Service drop-in centre to get advice about my CV and cover letter. After that, I came in to use the facilities at Careers Service for video interviews."
Graduate employability
Newcastle University graduates are already among the most employable in the country, with 94% of graduates in work or further study within six months of graduating.
"When it comes to gaining employment our graduates are very successful" says Mr Lintern, "but we are constantly seeking ways to improve this further. Placements are one way of doing this, while for employers student placements are a very cost effective way of adding talent to their business".
"While placements are good for students, we know that businesses also benefit from offering placements, both in their day to day work and in identifying future hires. We therefore work with many hundreds of local, national and international businesses each year to help them recruit placement students, and are keen to hear from any businesses interested in this opportunity".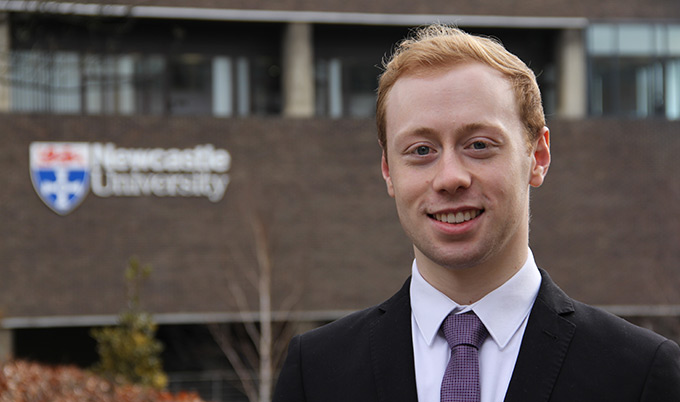 ---
Latest News