Best student experience in the North East
Newcastle climbs league table and offers best student experience
Published on: 23 September 2016
Newcastle University has improved its strong position in offering the best student experience in the region, according to an influential guide.
The Times and The Sunday Times Good University Guide 2017, published today, 23 September, puts Newcastle in 22nd place, up from 23rd last year. Newcastle was also named as one of the top universities for student satisfaction, finishing in the top 15 for the broader student experience and in the top 20 for teaching quality in the National Student Survey.
Newcastle University tops two of the subject tables, finishing top nationally for art and design, and communication and media studies.
Professor Suzanne Cholerton, Pro-Vice-Chancellor for Learning and Teaching, Newcastle University, said: "We are delighted that the University is highly ranked in this influential guide.
"The positive results reflect our key focus on delivering the best possible environment for learning, teaching and research, as well as personal and professional development. We support this commitment through developing high-quality courses and investing in student services and facilities."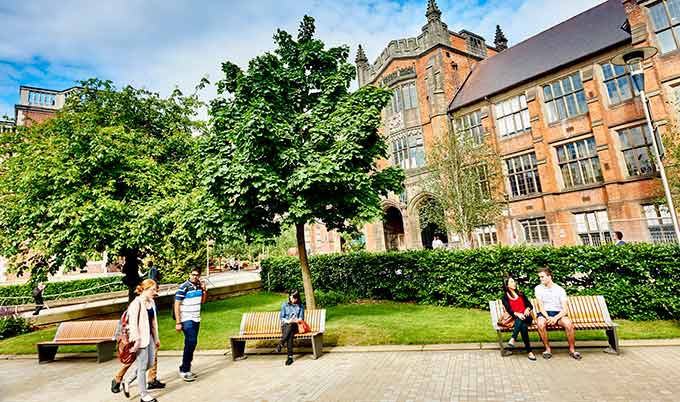 Outstanding student experience
Shaun James Forster, a Media, Communication and Cultural Studies undergraduate student, said: "The teaching quality on the course is excellent. The course provides a fantastic theoretical base, and, student radio, TV, and an award-winning newspaper allow you to pursue your practical interests."
Fine Art undergraduate, Daisy Billowes, said: "The teaching is of the very highest standards. I am always impressed by the knowledge each member of staff possess. Almost all of the tutors are practicing artists themselves, so they are always there to help with any issues we might have."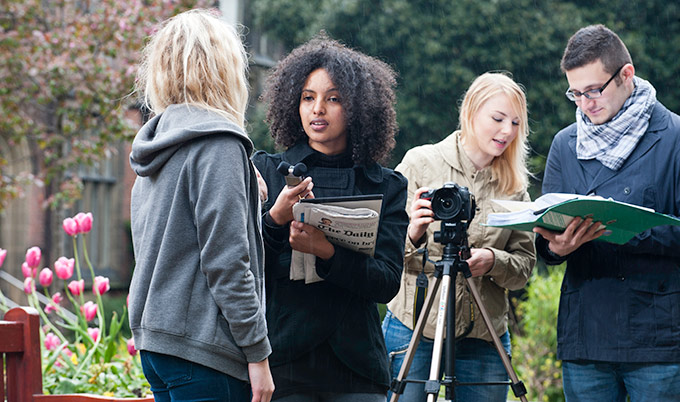 Among the best in the UK
The guide also considers the University's research strengths, indicating that almost 80% of the research entered for the 2014 Research Excellence Framework was judged to be world-leading or internationally excellent. Neuroscience, English and computing science were rated as leading departments in the UK.
Newcastle University continues to perform well in independent student surveys. The National Student Survey (NSS), shows that 90% of students are happy with their time in Newcastle.
Times Higher Education Student Experience Survey 2016 placed Newcastle University joint seventh in the country, rising three places from 2015.
In the latest International Student Barometer (ISB) Survey 2015, the University scored a satisfaction rating of 93% amongst its international students in the International, putting Newcastle in the world's top 10 of global universities.
The Times and The Sunday Times Good University Guide 2017 is published over three days, beginning with a free 60-page supplement published this weekend in The Sunday Times (September 25). It provides the most comprehensive overview of higher education in Britain. It includes an analysis of student satisfaction with the quality of the teaching at each institution. A fully searchable website with full university profiles and 67 subject tables will be published on Sunday for subscribers to The Times and The Sunday Times.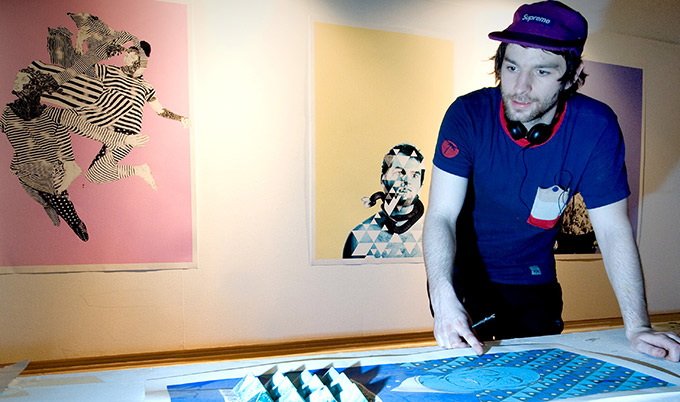 ---
Latest News