Impact of Brexit under spotlight at Newcastle University conference
Published on: 15 September 2016
The consequences of leaving the European Union will be discussed today at Newcastle University.
Political differences
Academics and politicians are taking part in The Impact of the 2016 Referendum on UK Membership of the EU organised by University politics experts. They will be presenting and discussing issues such as what went wrong in the Remain campaign, what the future holds for the British fishing industry and what Brexit says about the political differences between generations.
Sir Stephen Wall, the UK's Permanent Representative to the EU from 1995 to 2000, will chair a roundtable examining the impact of Brexit on Britain and British politics involving North East MEP Judith Kirton Darling and Hexham MP Guy Opperman.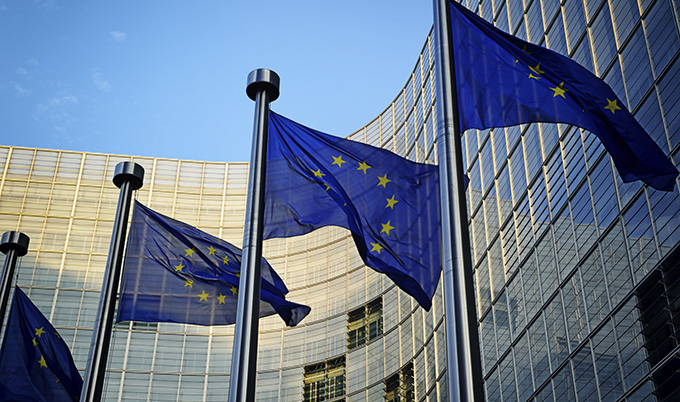 Party divisions
Co-organiser Anthony Zito, Professor of European Public Policy at Newcastle University, said: "Brexit is probably the biggest political change most of us will experience in our lifetime.
"This conference gives us the opportunity to look at the impact of this huge event from different perspectives as well as reflect on how the campaign unfolded. There is a lot to consider and discuss."
Newcastle University's Dr Alistair Clark will discuss his recent research into how the referendum vote was carried out, while Dr Nick Randall will be looking at political party divisions caused by the vote.
---
Latest News