Computing Science ranked among the best
Computing Science at Newcastle ranked among the world's best
Published on: 29 September 2016
Newcastle University has been rated among the top institutions in the world for Computing Science by an influential global survey of universities.
The Times Higher Education World University Rankings 2016-2017 by subject shows that the University is among the best for Computing Sciences, placing it 76th in the world. Newcastle University achieved high scores across a number of criteria, including 83.4 points out of 100 for international outlook and 88.7 for citations.
Professor Aad van Moorsel, Head of the School of Computing Science, said: "We are very proud to be listed in the top 100 in the world for Computer Science. This is a fantastic achievement, and follows the excellent UK research excellence results from 2014, in which Computing Science at Newcastle was ranked first in societal and economic impact from our research. It's a testament to the excellent research we conduct in Newcastle and the great environment we offer our many students.
"The School is very determined to further improve our international ranking, leveraging the large scale investments Newcastle University makes in computer science."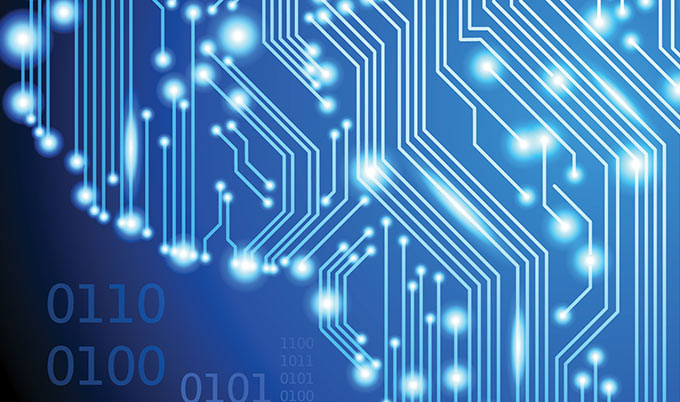 First for impact in the UK
The Times Higher Education World University Rankings is not the only guide where Computing Science at Newcastle University is recognised for its teaching excellence and research impact. The Research Excellence Framework 2014 (REF) placed the University 1st in the UK for Computing Science research impact.
The 2016-2017 Times Higher Education World University Rankings' computer science table ranks world class universities across all of their core missions – teaching (making up 30% of the score), research (30%), knowledge transfer (30%) and international outlook (10%). They use 13 carefully calibrated performance indicators to provide the most comprehensive and balanced comparisons.
£58m state-of-the-art new home
In September 2017, the School of Computing Science will re-locate to the £58m Urban Sciences Building (USB) on Science Central – a 24-acre 'living laboratory' where innovative urban technologies are being trialled that will inform the smart city of the future.
The School will sit alongside the new £30m National Institute for Smart Data Innovation (NISDI) and the Digital Institute, housing the Cloud Innovation Centre. The School is also home to two EPSRC Centres for Doctoral Training, in Cloud Computing for Big Data and in Digital Civics.
Professor Phil Wright, PVC for the Faculty of Science, Agriculture and Engineering, added:
"This is recognition of the world-leading research and teaching being undertaken in the School.
"It also reflects our investment in Computing Science which will continue with the opening of our state-of-the art Urban Sciences Building next year and the launch of NISDI."
---
Latest News