A small space for big ideas
Published on: 26 September 2016
Prof Sugata Mitra has just opened the smallest School in the Cloud research lab in India.
SOLE comes into the playground
Prof Sugata Mitra's latest SOLE research lab is a discreet affair, tucked away in the corner of a school playground in West Bengal.

At a mere 15ft wide it would actually fit rather snugly into his office at Newcastle University in the UK.

Located in a rural Montessori middle school in Dasghara, West Bengal, about three hours from Kolkata, it is the ninth research SOLE (self-organised learning environment) he has completed since winning the $1m TED Prize in 2013.

It is also the cheapest at £7,500 and part of an experiment to see just what was possible if he aimed small and employed local contractors, personally handling the project management from start to finish.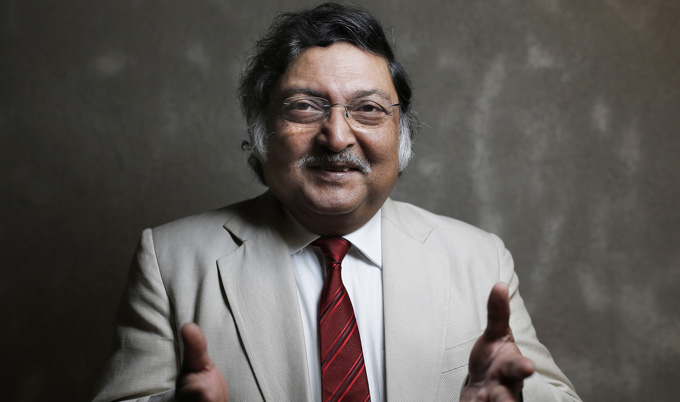 Close family ties
Dasghara has a special place in Prof Mitra's own family history, as it is located near his mother's ancestral home and the lab is in a school that was originally funded by his grand uncle aunt.

"This was a chance to use all that we learned building the other labs," explains Prof Mitra, who is director of SOLE Central at Newcastle University, the global hub for SOLE research and practice. "The fact that people knew who I was and my family was a huge advantage – I didn't need to build up that trust with local people as I already had it, so they were happy to just leave me to it."

The lab was officially opened on 2nd October 2016 (Gandhi's birthday). It has been designed for use by 24 children between five computers. As is the case with George Stephenson and Newton Aycliffe SOLE labs in the UK, the children will be in charge of the running of the lab – a first for the Indian SOLE labs.

As part of his TED Prize, Prof Mitra set up the School in the Cloud and eight SOLE research labs have been created: two in the UK, one in Harlem, New York, USA and five in India. Spanning from the hub near Calcutta to the remotest site five hours away in West Bengal, what these locations in India share is a lack of educational opportunities for the children living there coupled with a drive and determination from those communities to turn that around.
Photograph of Sugata Mitra courtesy of Carlos Rosillo (El País)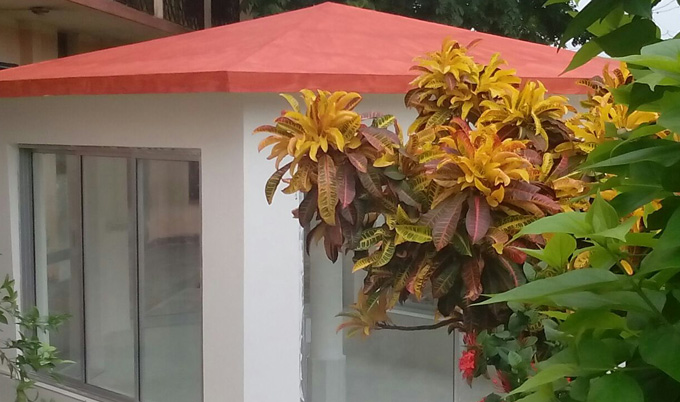 ---
Latest News