Newcastle University at Party Conferences
Newcastle University at Party Conferences
Published on: 27 September 2016
Newcastle University is once again participating in the party conferences.
We seek to engage policy makers and influencers and ensure they are aware of the latest insights when developing new initiatives. Our focus this year is community engagement so events will be led by academics from the Institute for Social Renewal.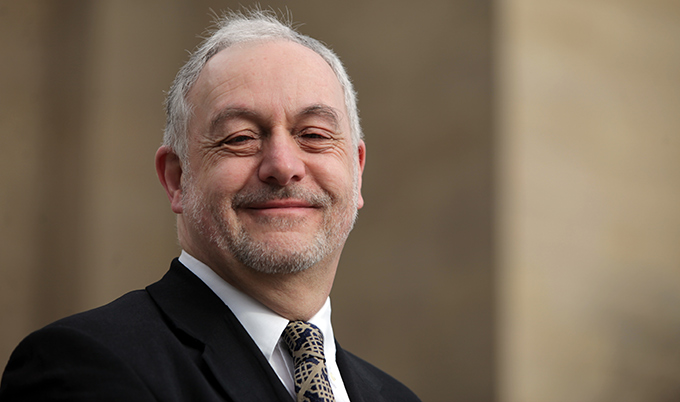 Conservative Party Conference
On Monday 3 October, academics from the Institute will discuss and debate two of the biggest issues in British politics today: Brexit and regional devolution.
This year has seen some of the greatest political shake ups in recent history, dividing not just political parties but entire regions. Our event, entitled: One Nation Economy: Healing the North-South divide in a post-Brexit world, is being held in partnership with think tank ResPublica North and will feature voices from higher education, politics, business and the voluntary sector.
Professor Mark Shucksmith, the Institute's Director, will be chairing the event, which will consider how the new Prime Minister should respond to the clear division between North and South reflected in the Brexit vote, why policymakers need to ensure communities and engaged and empowered through the devolution process, and the role of businesses in responding to local priorities. He will be joined by Dr Alistair Clark, Senior Lecturer in Politics, alongside Guy Opperman MP, Member of Parliament for Hexham, Government Whip and Lord Commissioner of HM Treasury; Peter Simpson, Director of the N8 research partnership; Josh Hardie, Deputy Director General of the CBI; and Katie Schmuecker, Programme Manager at the Joseph Rowntree Foundation.
Scottish National Party Conference
On Friday 14 October academics will participate in what we anticipate will be a lively discussion on The best laid plans: how urban and rural communities across Scotland can thrive in times of change. This event is being held in partnership with the New Statesman magazine.
Scotland is facing an uncertain future following the Brexit vote, with talk of negotiating separate deals for Scotland still rife. Professor Mark Shucksmith and Dr Alistair Clark will be joined by Alison Thewliss MP, Shadow SNP Spokesperson for Cities in Westminster; Mike Russell MSP, Minister for UK Negotiations on Scotland's Place in Europe; and Martyn Evans, CEO of the Carnegie Trust to debate the most pressing issues Scotland's communities will face over the coming months and years.
You can also join in and follow the debate on Twitter with #OneNationGov and #ScotlandCanThrive. Have a question? Let us know and we'll share during the fringe events.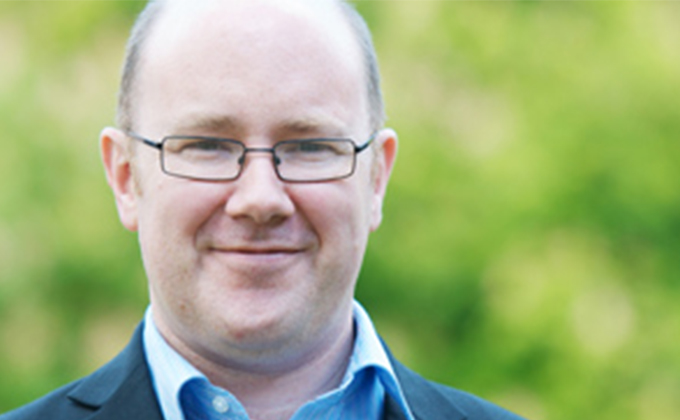 ---
Latest News