Acclaimed author to speak at Newcastle University
Published on: 3 November 2016
Deborah Levy is heading to Newcastle University to discuss her Booker Prize shortlisted novel Swimming Home.
Newcastle's biggest book club
The event is part of the One Book Project, an initiative run by the Booker Prize Foundation. It is the sixth year that Newcastle University has been involved with the project, which encourages students at universities across the UK to engage with the very best of contemporary literary fiction.
Regardless of their chosen field of study, students at universities taking part in the One Book Project are given a winning or shortlisted Man Booker Prize novel to read and discuss, followed by a visit from the author to the institution to talk about the book.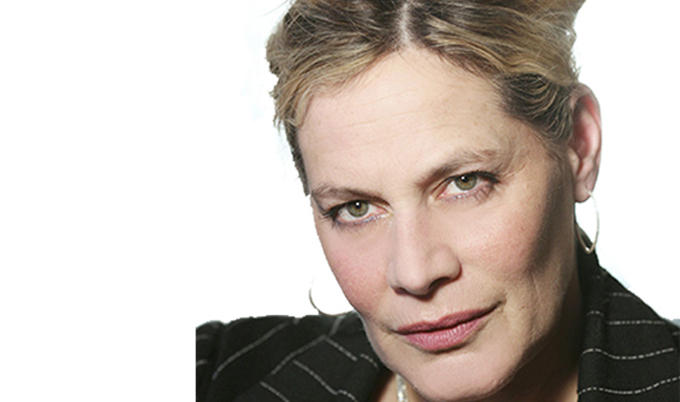 Best modern literary fiction
Professor Linda Anderson, Director of the Newcastle Centre for Literary Arts said: "This is the seventh time we have held the One Booker Project and in that time, thousands of our students have had the opportunity to enjoy some of the best modern literary fiction for free.
"Swimming Home is a wonderful, unsettling novel about the effects of depression. I can't wait to hear what Deborah Levy has to say."
Swimming Home was shortlisted for the Man Booker Prize in 2012. The story takes place over a single week at a villa in the French Riviera. It is about the experiences of poet Joe Jacobs, when his family vacation is interrupted by a fanatical reader.
In Conversation
Deborah Levy will be in conversation with William Fiennes from 7.15pm on 10 November in the King' s Hall of Newcastle University's Armstrong Building.
The event is free to attend for Newcastle University students as part of the Booker Prize Foundation's One Book Project. Members of the public can buy tickets and students can reserve tickets here
Tickets cost £6 (£4 concessions). Join in the conversation, and enter the competition to win book tokens @ Twitter and Facebook.
---
Latest News