How do Universities support the public good in challenging times?
Published on: 12 December 2016
The role universities play in the community comes under the spotlight in a new book edited by Newcastle University experts.
Third mission
The Civic University – The Policy and Leadership Challenges co-edited by John Goddard, Emeritus Professor of Regional Development Studies, examines how eight major higher institutions from around Europe connect with civil society through their research and teaching.
Professor Goddard said: "These are very challenging times for universities and for the societies in which they operate. Universities face increasing demands to demonstrate that their work contributes to the public good. They need to work harder than ever to ensure they are playing a key role in the community, locally, nationally and internationally.
"This can mean changing the way they operate to ensure that civic engagement is embedded into the heartland of the institution by university management and is not just an optional 'third mission' after teaching and research."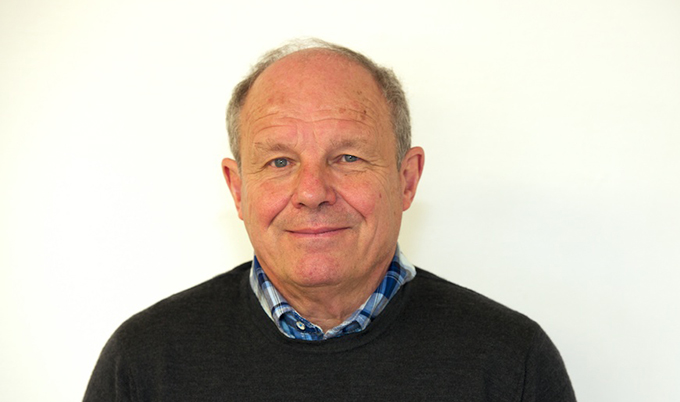 Needs and demands
Newcastle University Vice Chancellor Professor Chris Brink, has championed the civic university agenda and wrote the foreword to the book.
Professor Brink said: "The question universities have to ask themselves is not only what are we good at, but what are we good for?
"A civic university is one that is able to articulate, clearly and accurately how it puts academic excellence to work in responding to the needs and demands of society.
"This book shines a light on this part of academic life and shows that even in institutions that are striving to – and already make - an impact on the wider world, there is more to be done to embed these ideas."
Key questions
Contributors to the book compare experiences at University College London and Newcastle University in the UK, Amsterdam and Groningen Universities in the Netherlands, Aalto and Tampere Universities in Finland and Trinity College Dublin and Dublin Institute of Technology in Ireland.
It addresses key questions including:

• What is the Civic University, and how can we use this concept to understand higher education's engagement with the outside world?
• What are the appropriate internal structures and mechanisms required for a university to effectively encourage and support civic engagement activity for the greatest societal impact?
• How can embedding civic engagement in individual institutions and the steering of higher education systems be facilitated by changes in higher education and related policies at the sub-national, national and European level?
The Civic University – The Policy and Leadership Challenges is co-edited by John Goddard, Ella Hazelkorn, Louis Kempton and Paul Vallance. It will be launched by the Newcastle University Institute for Social Renewal on Monday, 12 December.
A blog about the issues raised by the book, written by Professor Goddard and Professor Ellen Hazelkorn is available to read here.

E
---
Latest News