MiLAN Collective Film Festival celebrates love and human relationships
Published on: 16 January 2017
An exploration of the role of love in health and mental wellbeing is being explored during a week-long film festival.
The MiLAN (Medicine in Literature and the Arts at Newcastle) Collective Film Festival has announced that the 2017 Festival is based on the theme of 'love'. The Collective, which champions the role of the arts and humanities in medical education and healthcare, is running its third Festival from Monday 13th to Friday 17th February with free daily screenings of films in the Newcastle University Medical School, which explore health based narratives all connected by love.
The Festival not only screens world-class films, but also brings together experts from the world of clinical medicine, academia, charity health sector, art, literature, comedy, music, performance and film as well as patients and carers to discuss their real-world experiences.
Each film will begin with a short panel discussion covering the medical and health as well as arts and humanities themes explored in the film, followed by a post-film Q&A with the audience and panel.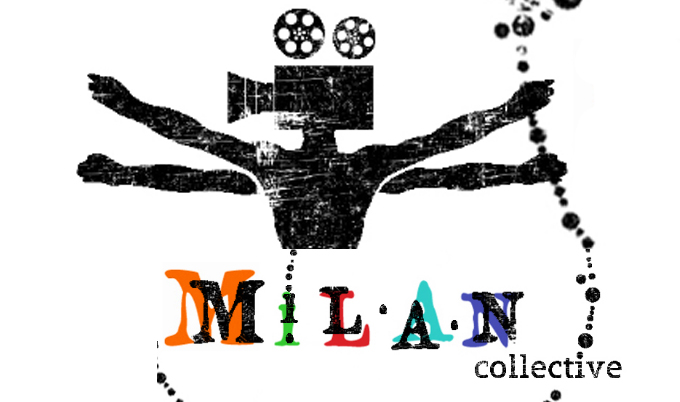 'From Medicine with Love'
The films being screened this year are 'Still Alice', 'WALL-E', 'Amour', 'Untouchable' and 'Life, Animated'. The themes that will be discussed include early onset dementia, end of life care, representations of disability, equal opportunities in education, explorations of loneliness, mental health and wellbeing, public health issues and Autistic Spectrum Disorder (ASD) as well as what it is like to live with and through an illness.
Dr Eleanor Holmes, GP, medical educator, lecturer at Newcastle University and MiLAN Director said, "We all need love in our lives – it seems now more than ever. Loneliness, mental health, disability, end of life care and what it means to be human are all critical social and health issues. Whilst these topics are becoming higher profile some remain taboo subjects.
"The MiLAN Collective believes we can shine a light on these important subjects if we take an inclusive approach bringing together academia, clinical medicine and real world experiences and look at them through the lens of the arts, particularly Film. The Festival combines all of this to stimulate discussion and most importantly to celebrate love, loss, human relationships and the bonds that connect us."
Screenings take place
Screenings take place Monday 13th to Friday 17th February in the David Shaw Lecture Theatre, Newcastle University Medical School starting at 7pm.
There will be a short pre-film panel discussion covering medical and health themes as well as arts and humanities elements within the films, followed by a longer post-film Q&A with the audience and the panel. The event will finish by 10pm each night.
Attendance is ticketed but free and, for the first time this year thanks to funding from the Engagements team in the Faculty of Medical Sciences at Newcastle University and Newcastle University Institute for Creative Arts Practice (NICAP), is open to all. In the hour before the film is screened from 6-7pm, creative arts practitioners, charity and health sector workers and groups will exhibit and perform.
A full schedule for the 2017 festival, including the films, themes and speaker can be found online and tickets are available free via eventbrite.
---
Latest News