Arctic Ocean focus of new research programme
Arctic Ocean is focus of new research programme
Published on: 1 February 2017
Newcastle is among the institutions looking at the impact of climate change on the Arctic Ocean as part of a major new research programme.
Dr Geoff Abbott, School of Civil Engineering and Geosciences, will work with scientists from eight UK research institutes to investigate the effects of retreating Arctic sea ice.
One of the key questions the research team will be addressing is the extent to which changes in the Arctic feed back into the Earth system, which could lead to an intensification of global climate change.This is important for the wider health of the Arctic as the findings will allow for more accurate predictions on whether or not the effects of climate change will damage biodiversity.
The project is part of a larger collaboration, the Changing Arctic Ocean Seafloor (ChAOS), led by the University of Leeds. It is one of four new studies announced by NERC as part of a £10 million programme aiming to shed light on how life in the Arctic is coping with dramatic changes - including ocean acidification and pollution as well as sea-ice loss.
Dr Abbott said: "The Arctic is one of the most fragile environments on the planet yet it is also among the fastest-changing, due to rising global temperatures and the resulting loss of sea ice.
"Understanding how the dynamics of carbon dioxide uptake by marine life is responding today will help scientists predict how future changes to the climate might impact these complex ecosystems. In the longer term, this will enable the effects of environmental change to be managed effectively."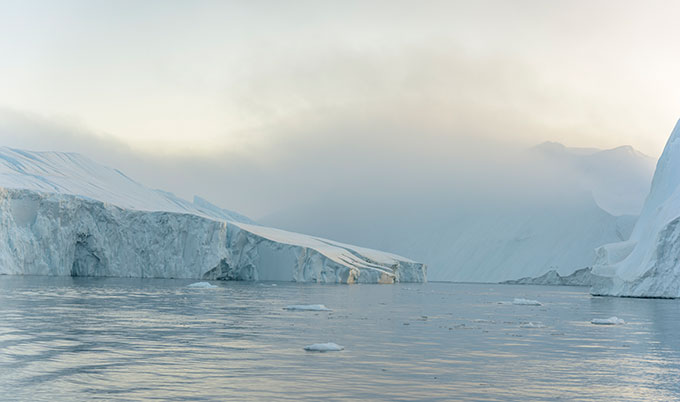 ---
Latest News