N8 Equipment Sharing Database
N8 university equipment database to help boost research and industry
Published on: 18 April 2017
A huge efficiency drive among eight of the North's top universities has resulted in a list of key research assets with the potential to save each university significant sums of money.
The N8 Equipment Sharing Database can be accessed online and has been created to encourage the sharing of equipment at Newcastle, Durham, Lancaster, Leeds, Liverpool, Manchester, Sheffield and York - the region's most research intensive universities which make up the N8 Research Partnership.
The database, which is updated on a daily basis, is freely open to anyone to search, including researchers, research managers, funding bodies and policy makers.
It uses a simple three level hierarchy, designated as 'Class', 'Order', 'Genus' to classify equipment by its primary research function, meaning that groups of related equipment can be found by browsing the classification or by entering keywords into the search box. Records can then be further refined by classification term, location or keyword. Contact details are given for all equipment to enable collaboration.
The database also lists N8 University facilities with details of technology, expertise and key university contacts – a feature added to help those looking for a particular service, rather than a specific piece of equipment.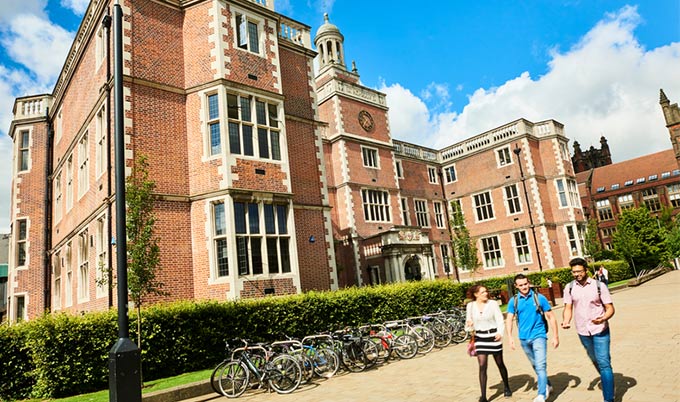 Sharing publicly-funded research assets
Dr Nick Goldspink, N8 project manager, who has been leading the initiative, said: "This is a massive boost to academics and to Northern industry, which will save money, boost efficiency and aid research.
"It is unique in the region and demonstrates the strength of N8's commitment to promote the sharing of publicly-funded research assets.
"Each university has provided a comprehensive list of all the equipment it feels other universities will benefit from. It is a fully searchable online database which can be used to locate and request access to research equipment and facilities across the partnership."
N8 University facilities listed on the database include the Horiba Raman Spectrometer - LabRAM at Newcastle University, a true confocal microscope which enables the most detailed images and analyses to be obtained with speed and confidence.
---
Latest News