school for public health research
New Director of the National School for Public Health Research
Published on: 5 April 2017
Professor Ashley Adamson has been named the new director of a £20.5m collaboration set up to tackle the big health challenges of the future.
Designed to build closer bonds between researchers and public health policy makers, the Government-backed School for Public Health Research involves eight organisations.
First established in April 2012 to bring together leading academic centres in England demonstrating excellence in public health research, the School aims to build the evidence base for effective public health practice.
This includes looking at what works practically to improve population health and reduce health inequalities and can be applied across the country to better meet the needs of policymakers, practitioners and the public.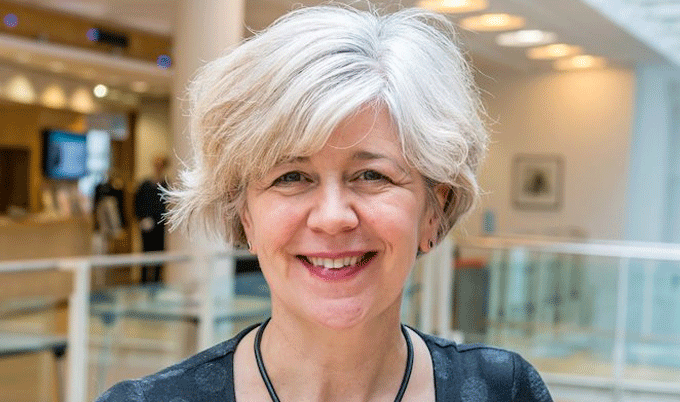 NIHR School for Public Health Research
Fuse - the Centre for Translational Research in Public Health - a collaboration of the five universities in the North East is a founding member of the School for Public Health Research and has been awarded the opportunity to continue its membership for the School's second five-year term until 2022.
Professor Adamson is Professor of Public Health Nutrition at Newcastle University and Director of Fuse.
She said: "I am honoured to have been appointed as Director of the renewed NIHR School for Public Health Research and have the privilege to lead this group of esteemed research to build on the excellent achievements of the School in its first five years."
The confirmed members of the NIHR School for Public Health Research are Fuse (Newcastle University, Northumbria University, Durham University, University of Sunderland, and Teesside University), the University of Bristol, University of Cambridge, Imperial College London, LiLaC (the University of Liverpool and University of Lancaster), London School of Hygiene and Tropical Medicine, University of Sheffield, and University College London.
Professor Adamson will take on the role as Director and she takes over from Professor Jon Nicholl, University of Sheffield, with the leads from each of the academic centres forming the School Executive.
Professor Nicholl said: "I'm delighted that NIHR has renewed the School for Public Health Research for a further five years. It is testament to the quality of the research that the eight members have been carrying out to help improve public health in England."
---
Latest News