Top scientists recognised with Fellowship
Published on: 8 May 2017
Newcastle University's Professors David Burn and Derek Mann have joined world-leading scientists elected to the prestigious Fellowship of the Academy of Medical Sciences.
The two distinguished researchers are among the 46 elected this year to the Academy, focusing on the key objectives of promoting excellence, developing talented researchers, influencing research and policy and engaging patients, the public and professionals.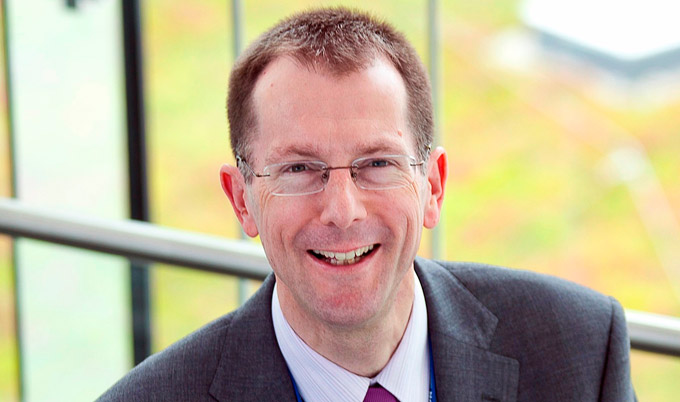 Internationally-recognised
Professor Burn is Pro-Vice-Chancellor of the Faculty of Medical Sciences and Professor of Movement Disorders Neurology, Newcastle University. He is also an Honorary Consultant Neurologist in the Newcastle upon Tyne Hospitals NHS Foundation Trust and he has an international reputation for research in dementia.
Reacting to the announcement, Professor Burn said: "To join this select group of outstanding scientists is an honour and privilege.
"I am delighted that the body of work that I have contributed to in the field of movement disorders has been recognised by my colleagues in the Academy of Medical Sciences.
"I am very grateful to my collaborators, other staff and trainees over many years who made these outputs possible. I would encourage other colleagues in the Faculty to consider applying for Fellowship of the Academy, not least because it will also help to raise our institutional profile."
Professor Derek Mann is Professor of Hepatology and Dean of Research and Innovation, Faculty of Medical Sciences, Newcastle University. He is recognised internationally for his discovery of therapies for the prevention and treatment of chronic liver disease.
Professor Mann said: "Election as a Fellow of the Academy of Medical Sciences is a tremendous honour for me personally, for my research group, my Faculty and Newcastle University.
"Strong purposeful science is not easy to deliver and I would have achieved very little without the wonderful research teams and talented scientists that I have had the pleasure to work alongside over many years.
"I hope they are all as proud of this award as I am as it's really a big pat on the back for my students, technicians, postdoctoral scientists' of past and present."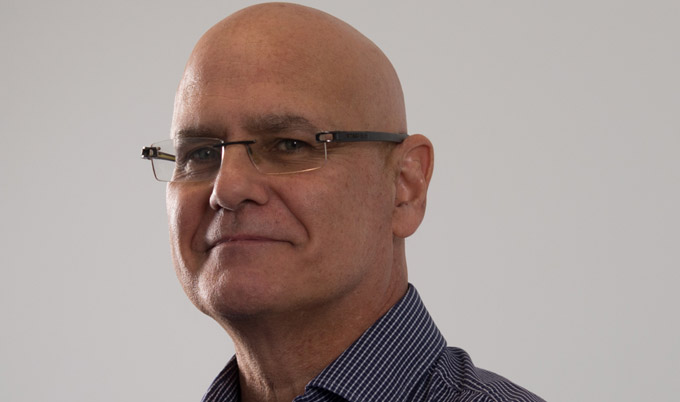 Fellows
The Fellows have been elected for their contribution to biomedical and health research, the generation of new knowledge in medical sciences and its translation into benefits to society.
This year's elected Fellows have expertise that spans women's health, immunology, public health and infectious disease among many other fields. The Academy welcomes 54% of the new Fellows from a clinical research background and 46% from basic sciences and this new intake to the Fellowship includes the highest female cohort to date (37%).
Professor Sir Robert Lechler PMedSci, President of the Academy of Medical Sciences said: "As we elect new Fellows each year, the Academy continues to grow as a unique and productive hub of the best minds in UK medical science. Our expanding and evolving Fellowship allows the Academy to play a vital role in tackling the major health challenges facing society today and in the future.
"The election of these 46 exceptional biomedical and health researchers is a well-deserved honour. Each newly elected Fellow has made an outstanding impact in the community, contributing to the development of better healthcare - from fundamental scientific understanding to the prevention, diagnosis and treatment of disease. I am delighted to welcome them to the Academy and greatly look forward to working with them all in the future."
The new Fellows will be formally admitted to the Academy at a ceremony on 28 June this year.
---
Latest News