Childhood research project set up 70 years ago is still going strong
Published on: 6 June 2017
They have been part of one of the longest ever studies into health, and now the 'Red Spot' babies are marking their 70th birthdays.
Set up by experts at Newcastle University and the Royal Victoria Infirmary, the Thousand Families Study initially aimed to examine the health of infants in the city following the Second World War.
All but four babies born in Newcastle between May and June 1947 were recruited into the study and have their medical records marked with a distinctive red dot.
Initially intended to last just one year, the study is still going strong and gathering information as many of the participants settle into retirement.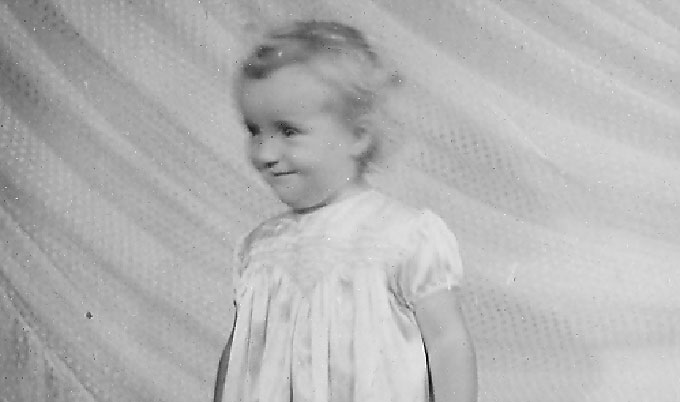 Incredible study
Mark Pearce, professor of applied epidemiology at Newcastle University, is director of the study.
He said: "We are very proud to be celebrating the 70th anniversary of this incredible study.
"It began as a way of improving the health of infants, then the health of children and now enables us to identify how health and behaviours across life can influence individuals' wellbeing in retirement.
"The success of this study has only been possible due to the ongoing contribution of the 'Red Spots', and they continue to show their significant support.
"The participants are a great example of how people can help others by contributing to research projects. I also hope they enjoy taking part and I know they are proud to represent the study and city.
"With the evolving nature of our research questions, the study remains relevant and we hope it will continue for many years to come."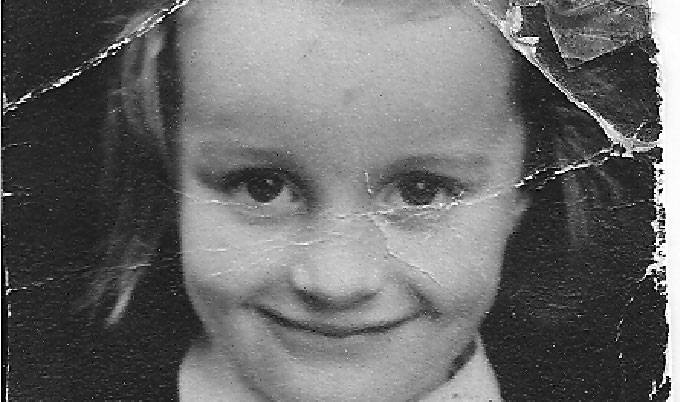 Goldmine of information
Over the course of their lifetime, participants have been closely monitored as experts uncover more about their health.
Originally, the study looked into how factors such as housing quality, family size and unemployment influenced the health and development of babies in Newcastle.
But as the study has evolved, it has highlighted how adult lifestyle is more important than previously thought in determining incidence of problems like heart disease and diabetes when compared to early growth.
Goldmine of information
In more recent years, researchers have studied issues such as bone density, hearing, heart and lungs and mental health.
Dr Suzanne Moffatt, reader in social gerontology at Newcastle University, says the study is important in identifying what affects wellbeing as people get older.
She said: "The 'Red Spots' study is a potential goldmine of information on how people age.
"There are so many important aspects of later life that we need to know about, including what caring responsibilities older people have, how they cope with ill-health, how to combat loneliness and what resources are required to keep them active and well.
"Going forward, we aim to collect evidence in order to answer these important questions on ageing."
The study began with 1,142 babies and researchers are still in contact with more than half of the participants.
To mark the Red Spot 70th anniversary a celebratory event is being held at Newcastle's Centre for Life Conference Centre on Tuesday, June 6, which will include presentations reflecting on the success of the study over the decades.
Ann Elliott
Ann Elliott, who still lives in Newcastle, is one of the 'Red Spots'.
The mother-of-one, from Denton Burn, has enjoyed being part of the lifelong study.
Ann said: "The 'Red Spot' study has been a positive experience and I've been delighted to take part to help understand health in the region.
"I have been screened thoroughly over the years as many aspects of my health have been checked, including my heart and bones.
"Through the study I found I had high cholesterol and this was important to know as it meant it could be dealt with appropriately. Had I not been part of the study this may not have been picked up so quickly.
"So much information about people's health has been identified by this study and it's great that Newcastle University is continuing with this important project."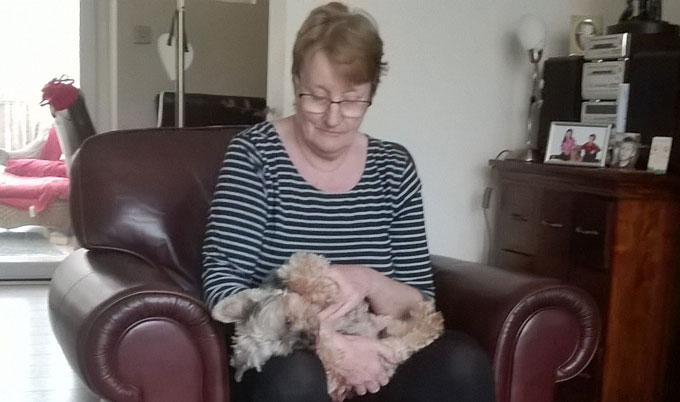 ---
Latest News