Newcastle University Master of Fine Art Show 2017
Published on: 11 August 2017
A dynamic range of work, including painting, sculpture, video and light installations, photography, print and sound will be on display in the Fine Art Department from 19 August to 2 September.
Themes and ideas
The artists exhibiting are Shaney Barton, Hannah Cooper, Mehan Fernando, Elizabeth Green, Peter Hanmer, Paul Jex, Hania Klepacka, Jim Lloyd, Anna McCrae and Gill Shreeve.
Work on display explores a range of themes and ideas including social politics, our connection and relationship with the natural world, investigating the everyday and commonplace, human consciousness and perceptions along with light, space and time.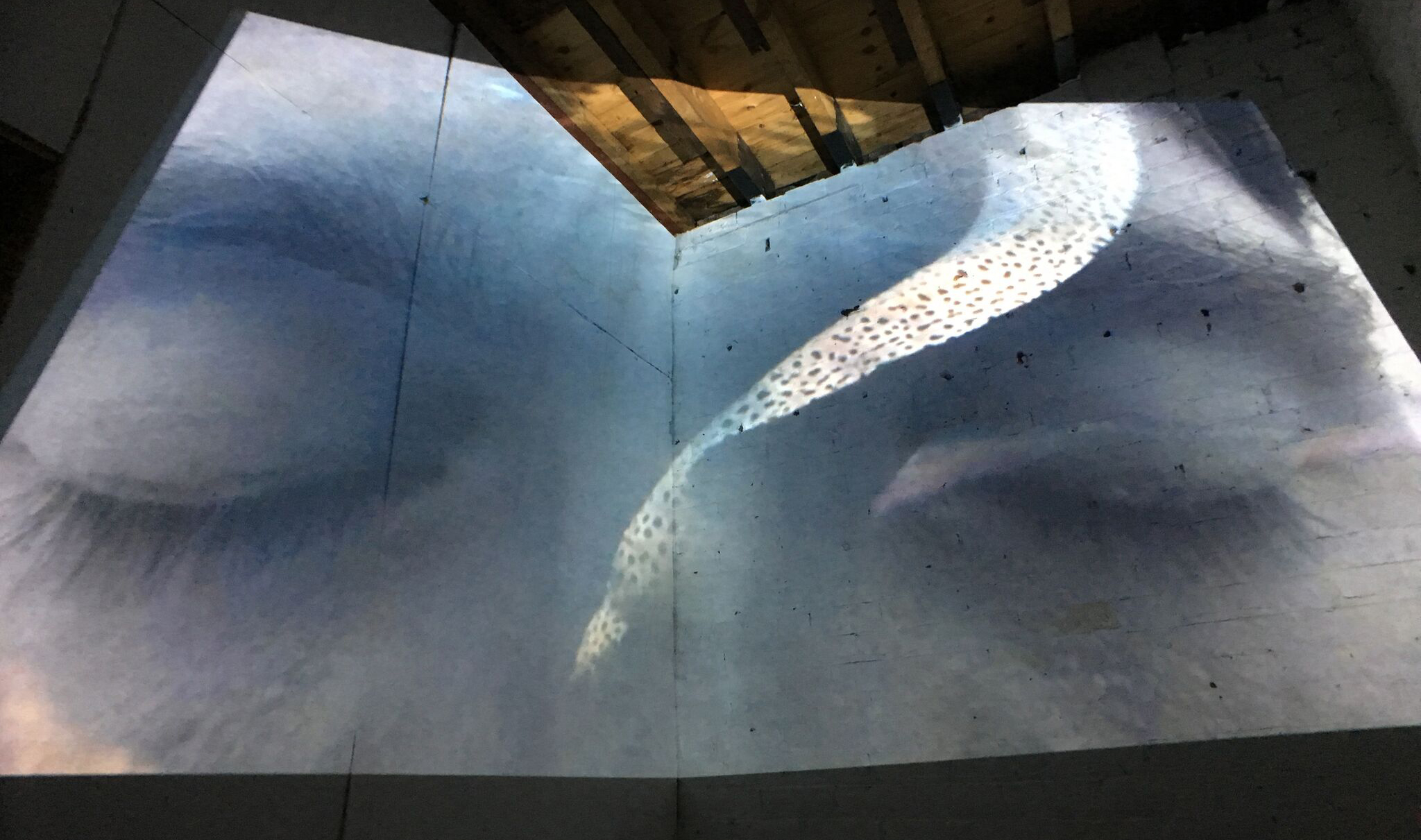 Outstanding reputation
Newcastle University's Fine Art Department continues to have an outstanding reputation and has been ranked top in the country by the Sunday Times University Guide 2017. The department was key in radical developments in art education in the 1960s and some notable alumni includes, Richard Hamilton, Victor Pasmore, Sean Scully and Susan Hiller.
Taught by leading art professionals who nurture creative innovation and rigour, the Master of Fine Art programme supports emerging artists who wish to extend their existing practice within the contemporary art field.
Opening times
The show will be held in Newcastle University's Fine Art Department and will be open from 10am to 5pm Monday to Saturday and 10am to 4pm on Sundays.
Adapted from a press release written by MFA students.
---
Latest News