Taxi service launches new option for wheelchair users in Newcastle
Published on: 9 August 2017
Uber has launched its first ever wheelchair accessible option in Newcastle, giving passengers the ability to request an accessible licensed private hire vehicle through their app.
For many wheelchair users, getting from A to B affordably can be a daily challenge. Public transport is not always accessible or sufficient and taxis can be an expensive way to travel.
With the launch of uberACCESS, users can now book a convenient and reliable ride at the touch a button. ACCESS trips require no advance planning and wheelchair users can book a car at the same price as the low-cost uberX option.
Vehicles are equipped with a rear-entry ramp and restraints, enabling a wheelchair user to ride safely and comfortably with one additional passenger.
All uberACCESS partners are top-rated drivers who have received Disability Equality Training from Transport for All. As with all partners on the Uber app, drivers are licensed for private hire by a local authority and have passed an enhanced DBS check - the same as black cab drivers, teachers and care workers.
uberACCESS is now available in seven cities across the UK including London, Manchester, Birmingham, Leeds, Liverpool, Newcastle and Wolverhampton.
Roy Sandbach OBE, Director of the National Innovation Centre for Ageing at Newcastle University said: "With an ageing population, business must respond and deliver innovation in all aspects of daily life.
"Developing accessible vehicles and ensuring specially-trained drivers for those passengers who need an extra helping hand will help provide safer, more comfortable transport for everyone, including those older passengers who use wheelchairs.
"Making any trip easier reduces the risk of isolation and can help improve well-being. We are happy to be working with Uber to help ensure that their services meet the real needs of older passengers."
Neil McGonigle, General Manager of Uber in Newcastle, said: "Thousands of people in Newcastle already use Uber to get around the city - whether it's to an early morning train, to meet friends and family, or home after a night out.
"With the launch of uberACCESS we can now offer the same reliable option for wheelchair users to travel on their terms at the touch of a button."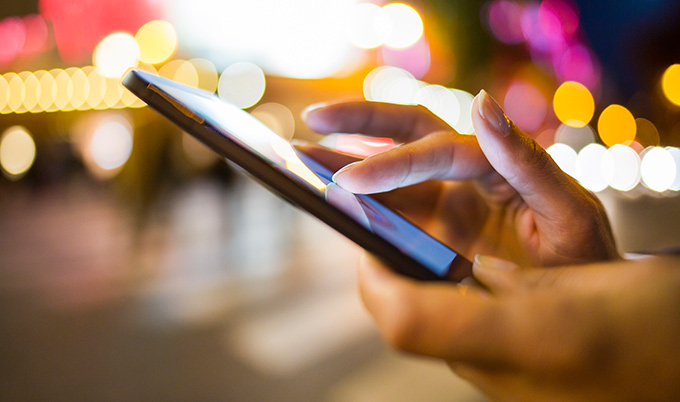 ---
Latest News