In search of utopia
Published on: 4 August 2017
The enduring appeal of utopia is the focus of a major new series for BBC Four, presented by Newcastle University's Professor Richard Clay.
Yearning for utopia
In the three-part series, Professor Clay sets out to discover what it is in the human condition that yearns for utopia and what it is that frustrates us getting there.
"Ever since Thomas More coined the term in 1516, utopia - that better place somewhere between fiction and reality - has been reimagined and reinvented by generations of writers and dreamers," says Professor Clay.
In the first episode, Professor Clay talks to football commentator John Motson about how the sport can help us feel one step closer to utopia through a shared sense of hope and belonging.
Watch the series "Utopia: In search of a dream" on the BBC iplayer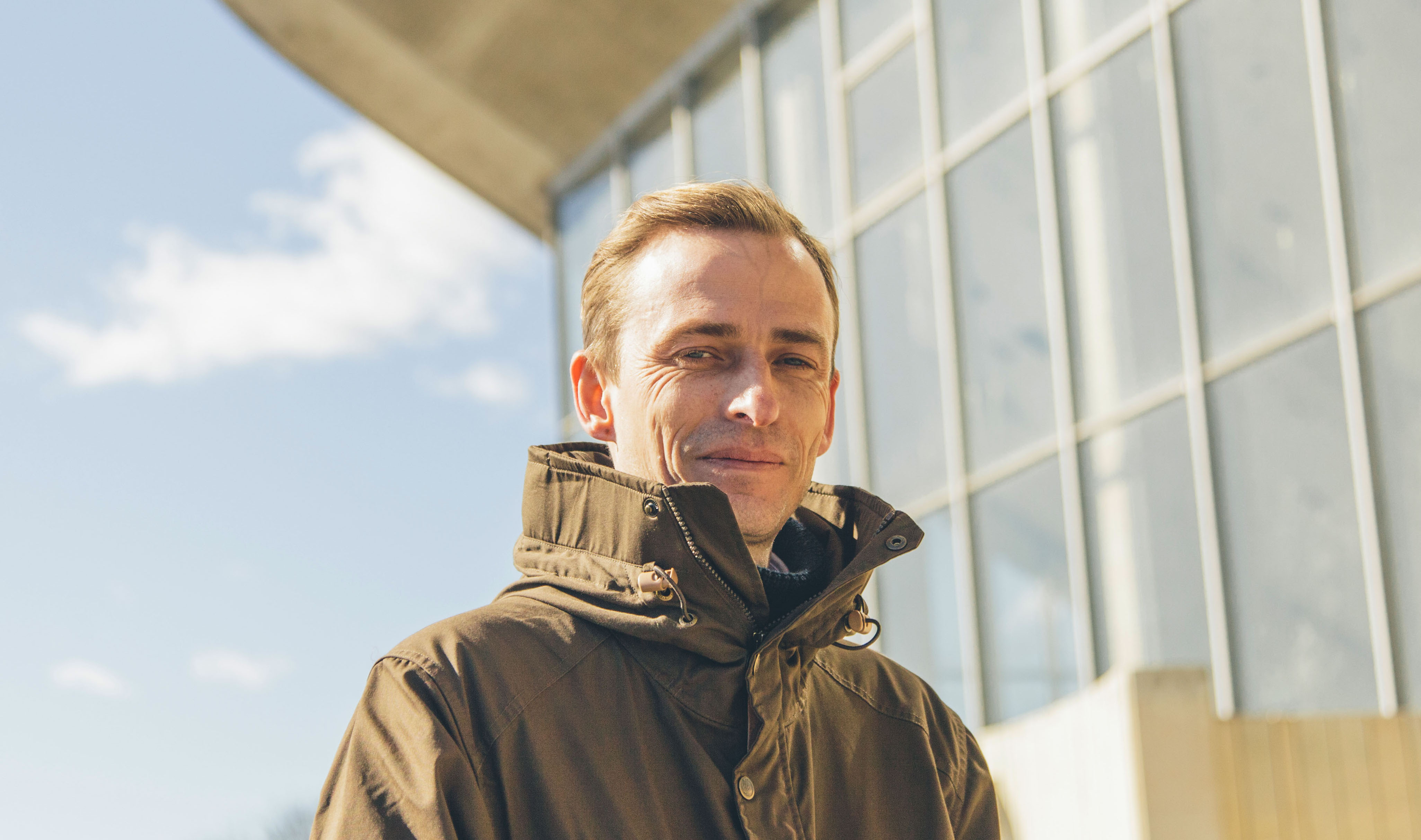 Inclusive ideals
Also featured in the first programme is fellow Newcastle University academic Professor Matthew Grenby, an expert in children's literature. Professor Grenby is filmed running a workshop for local schoolchildren to explore the extraordinary worlds of 'Gulliver's Travels', the inclusive ideals of Jonathan Swift and the notion of the perfect world.
Professor Clay then sets out how Gulliver's Travels ultimately inspired a small utopia in Newcastle – the Town Moor - and the connection between it and Wikipedia.
Spanning both high art and popular culture, the series features interviews with figures including Star Trek actress Nichelle Nichols, architect Norman Foster and composer Steve Reich.
Our deepest hopes and fears
"That yearning that shared hope, for better is like a current that runs throughout history – from football fans to philosophers, from explorers to architects," Professor Clay continued.

"The idea of utopia has been an engine of cultural change, spurring human imagination, inspiring major art and design movements, spawning new genres of fiction and forging experimental communities.

"In this series, I hope to uncover what utopian visions reveal about our deepest hopes and fears and whether they can actually inspire real change."

'In search of Utopia' is part of a wider season of programmes being shown by BBC Four celebrating and exploring the ideas, inspirations and visionaries behind the concept of utopia.
Homepage picture shows Professor Richard Clay in an abandoned "Dymaxion Deployment Unit" (DDU). Image Credit:BBC/ClearStory/Alex Brisland
---
Latest News